Data is the backbone of any company. Data collection is the process of gathering information from various functions of the business and recording the same in the data warehouse for business specific purposes.
Data collected is built in accordance with business models so that the company can make better decisions with suitable forecasting, planning and scheduling. This will further lead to good customer base and greater profits for the business.
Even though data collection is crucial it is equally important that the firm focuses on maintaining the data quality and accuracy. With the advancement in data collection methods real-time data capturing has become a boon to the firms. It helps the firm to reduce the scrap, machine downtime and improvising the manufacturing processes.
How can real-time data help a company to grow?
Helps in locating and tracking the various reasons for non-productive hours.
Provides the most sensitive data to formulate better strategies for the business in short and long term.
Key data collected can better the quality standards of the business.
Makes the firm rigorous and robust with the help of live data collection.
Flexibility and adaptability of the firm increases with good data collection and suitable measures.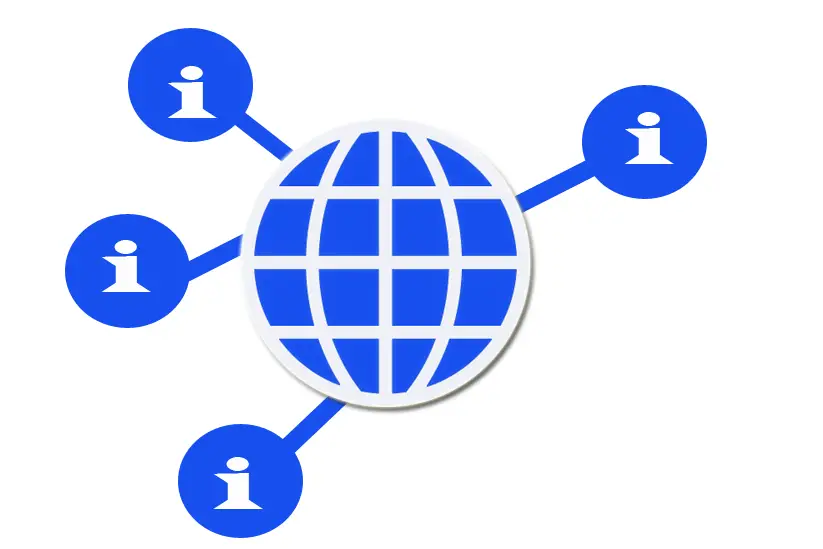 Get more definitions about Data collection and other ERP related terms here.