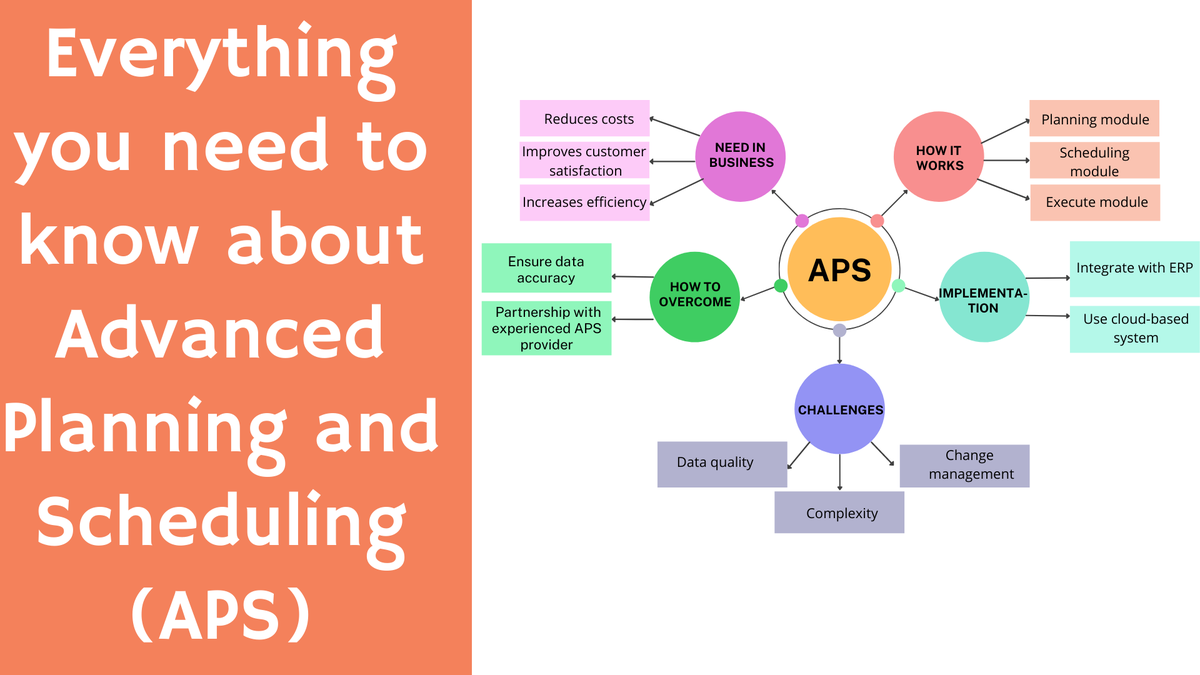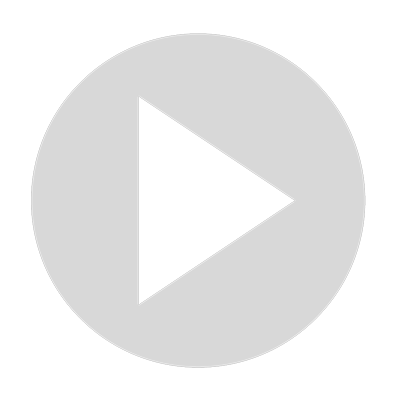 Introduction to Advanced Planning and Scheduling (APS)
You know a little about advanced planning and scheduling or APS. But, you may not know everything.

Even if you are familiar with APS basics, there is always more to learn. This video will cover all the essential details about APS, that includes what is APS, why do businesses need APS, how does it work, its implementation, challenges of implementation, and solution to overcome those challenges.

Show More
Show Less