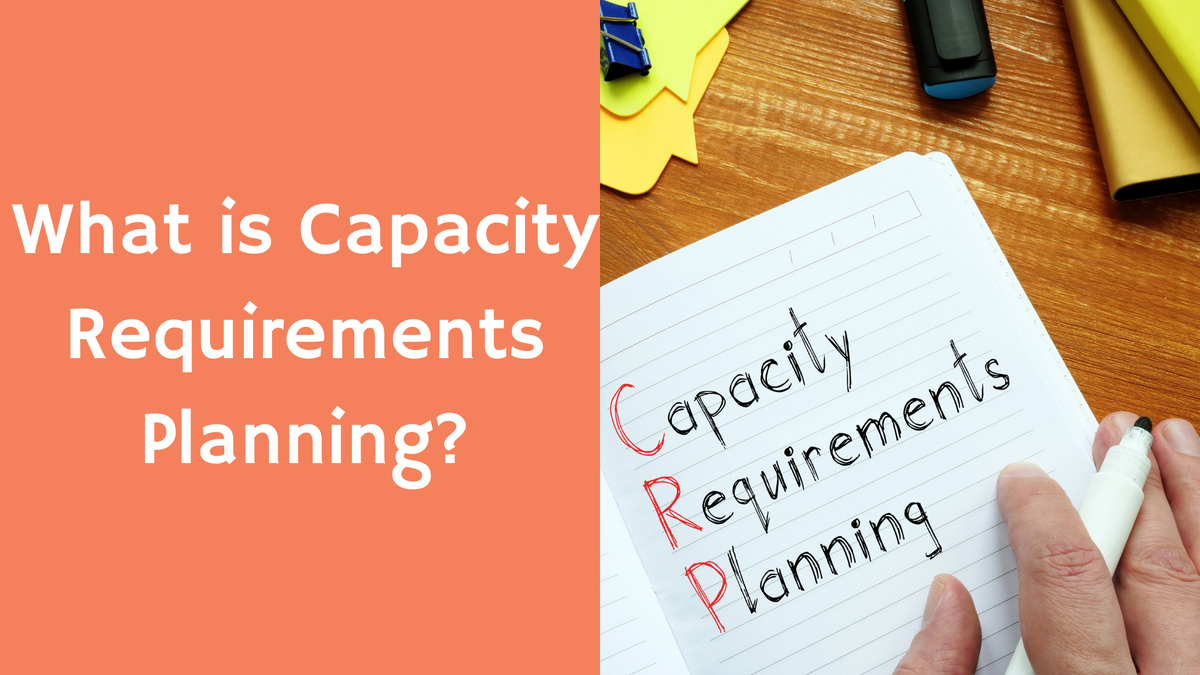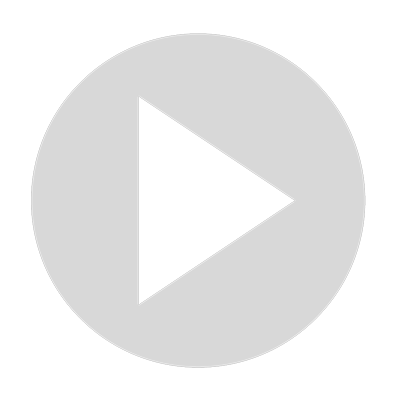 What is Capacity Requirement Planning(CRP)?
Capacity Requirement Planning is a critical process for all businesses.

Capacity Requirements Planning (CRP) is forecasting future business needs and ensuring that the necessary resources are available to meet those needs. CRP is used in various industries to help manage production, inventory, and other resources.

The goal of CRP is to ensure that the required capacity is available when it is needed. This can be done by forecasting future sales and allocating the necessary resources to meet those forecasts. CRP also helps identify potential bottlenecks in the production process and allows for contingency planning in case of unexpected increases in demand.

Watch this video to learn more about Capacity Requirement Planning and how it can benefit your business!
Show More
Show Less