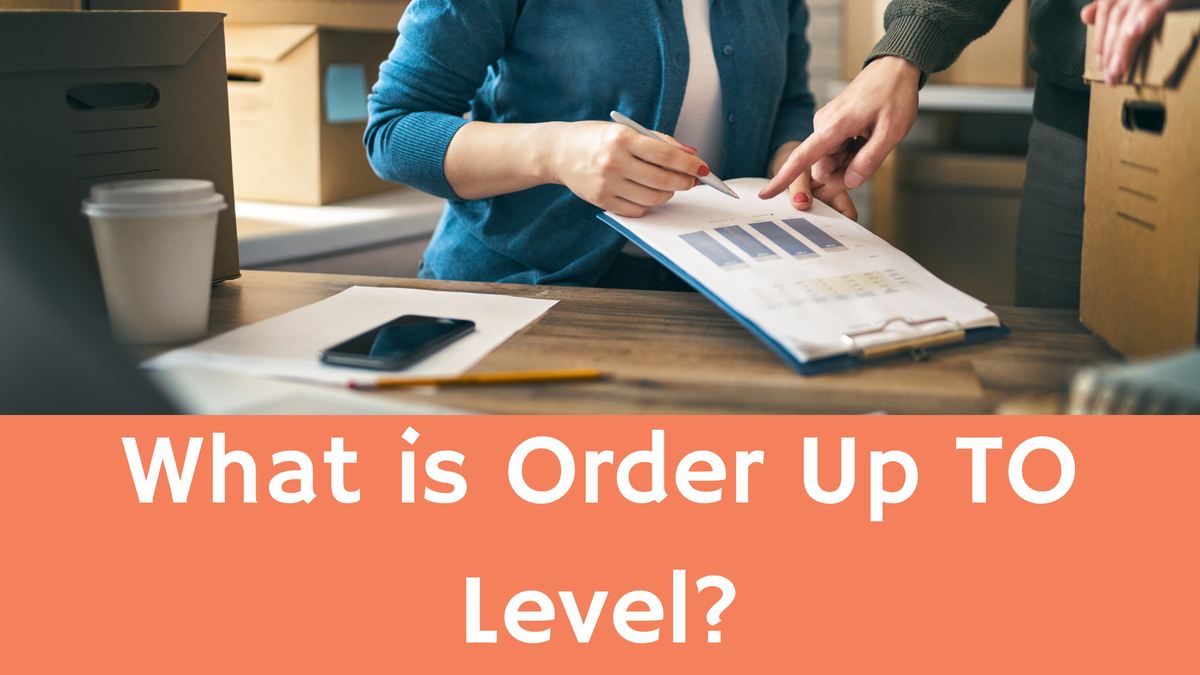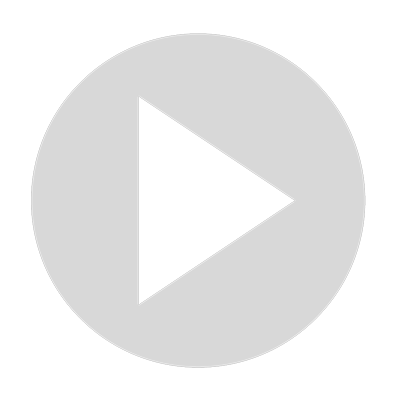 What is Order Up To Level and how to calculate it?
Do you want to know how to order the right amount of inventory, so you never run out again?

Watch this video, and we will show you how to use the order up to level formula. You can also find detailed information on our website about ordering enough inventory, reordering level calculation, days on hand calculation, etc.

Once you have watched the video and learned all about the order up to level formula, you can try our free online optimal stocking level calculator. This tool will help you always find the optimal stocking level for your business to have enough inventory on hand.

Watch this video now and learn how to never run out of inventory again!
Show More
Show Less