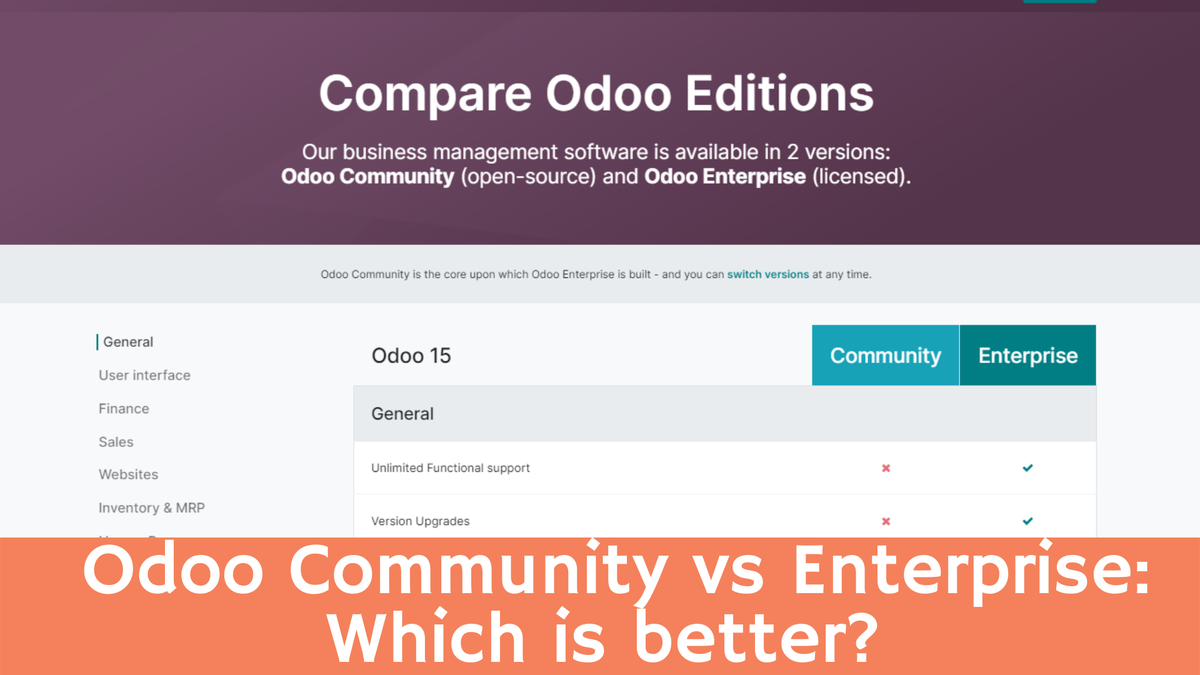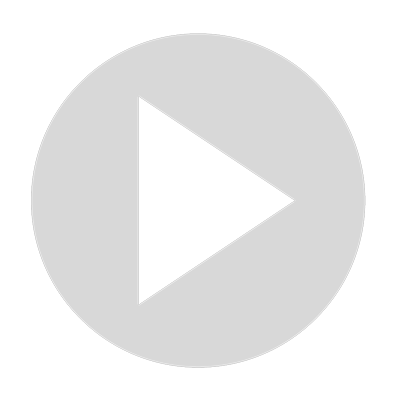 Odoo Community v/s Enterprise
You're not sure if you should choose Odoo Community or Odoo Enterprise for your business.
Odoo Community and Enterprise are great options, but they have some key differences.
This video will help you decide on the right one for your business. It compares Odoo Community and Enterprise, so you can see the differences and make the best decision for your business. 

Show More
Show Less
Recommended Videos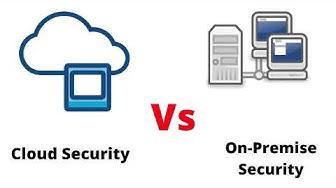 5:52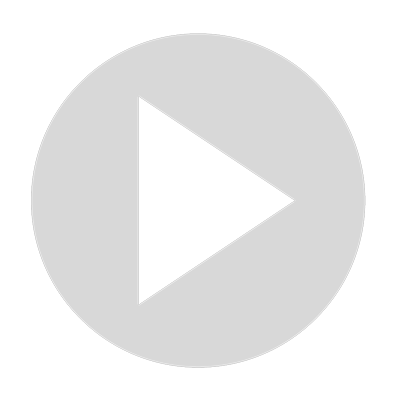 Cloud Vs On Premise Security | Pros and Cons Comparison (2022)
5K views · Feb 28, 2022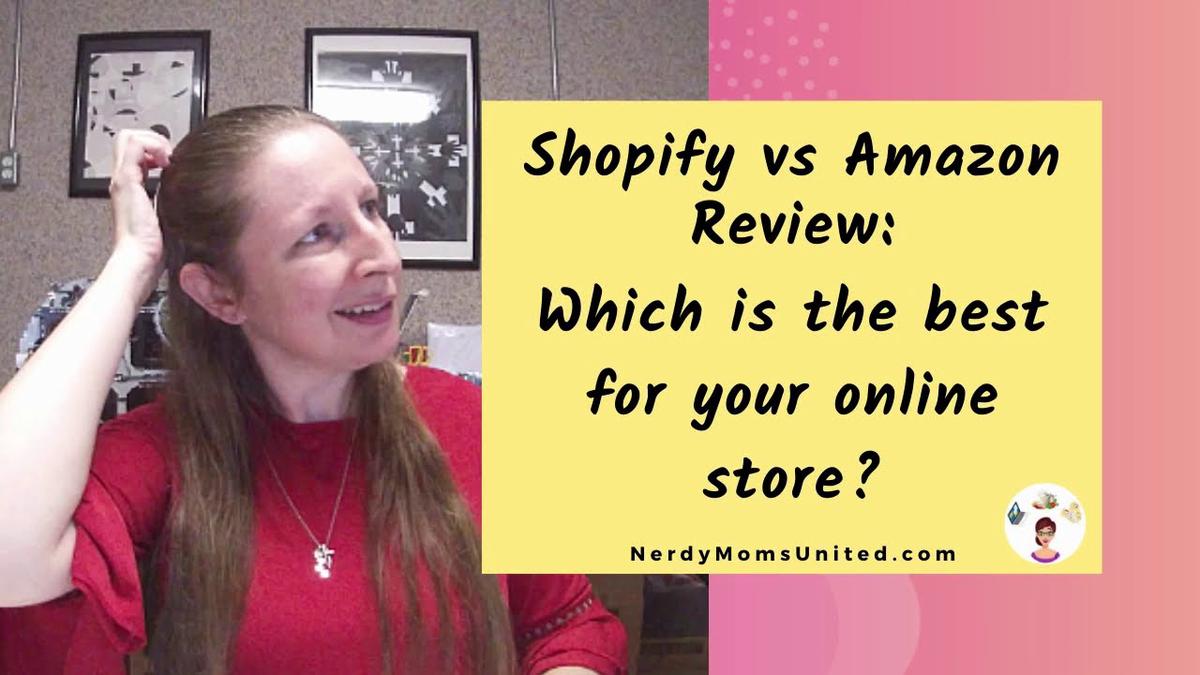 9:11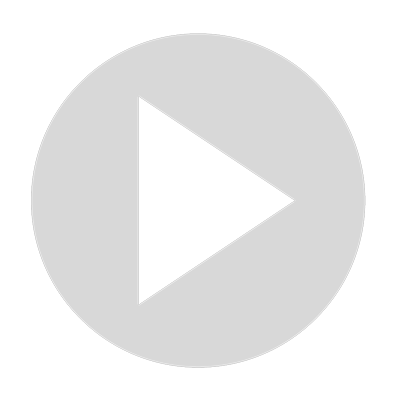 Shopify vs Amazon Review: Comparing Plans, Prices, Pros, and Cons
20 views · Oct 21, 2021
1:01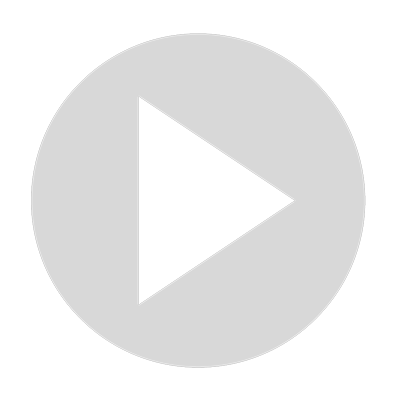 Microsoft 365 Business Basic vs Standard
683 views · Feb 27, 2022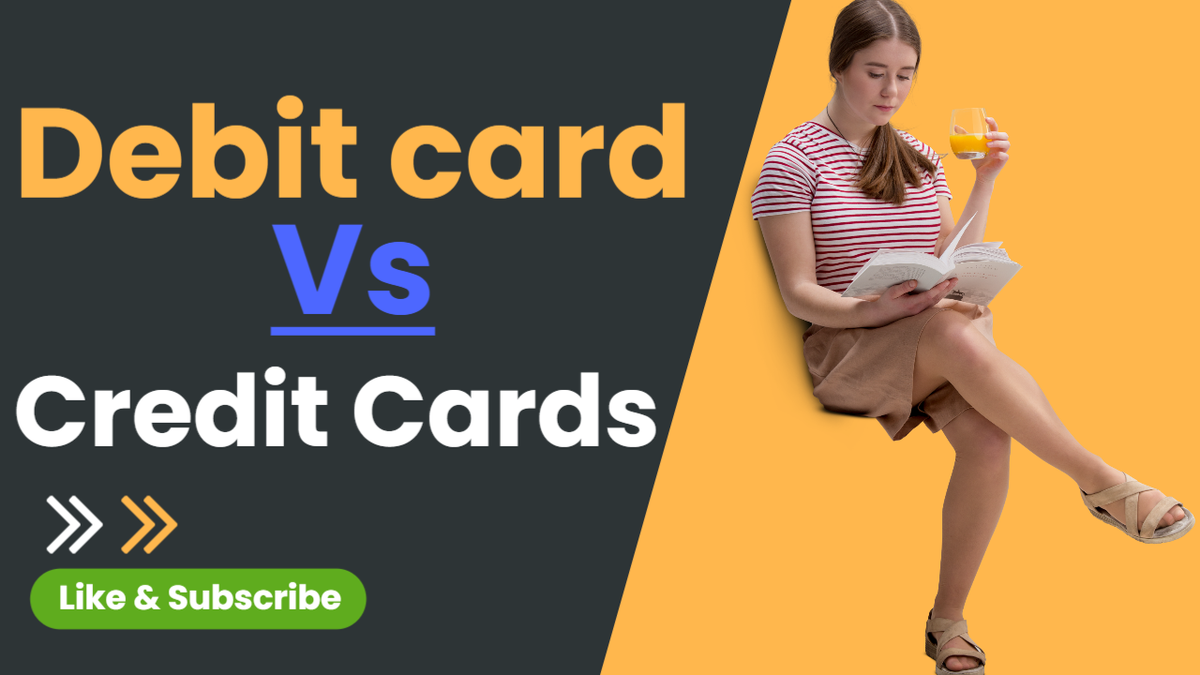 25:08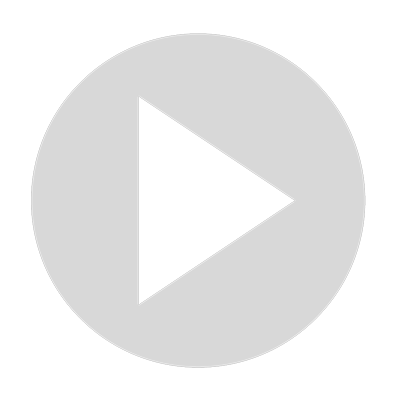 Debit card Vs credit card: Key Differences – and Which One Is Best for You?
412 views · Aug 11, 2022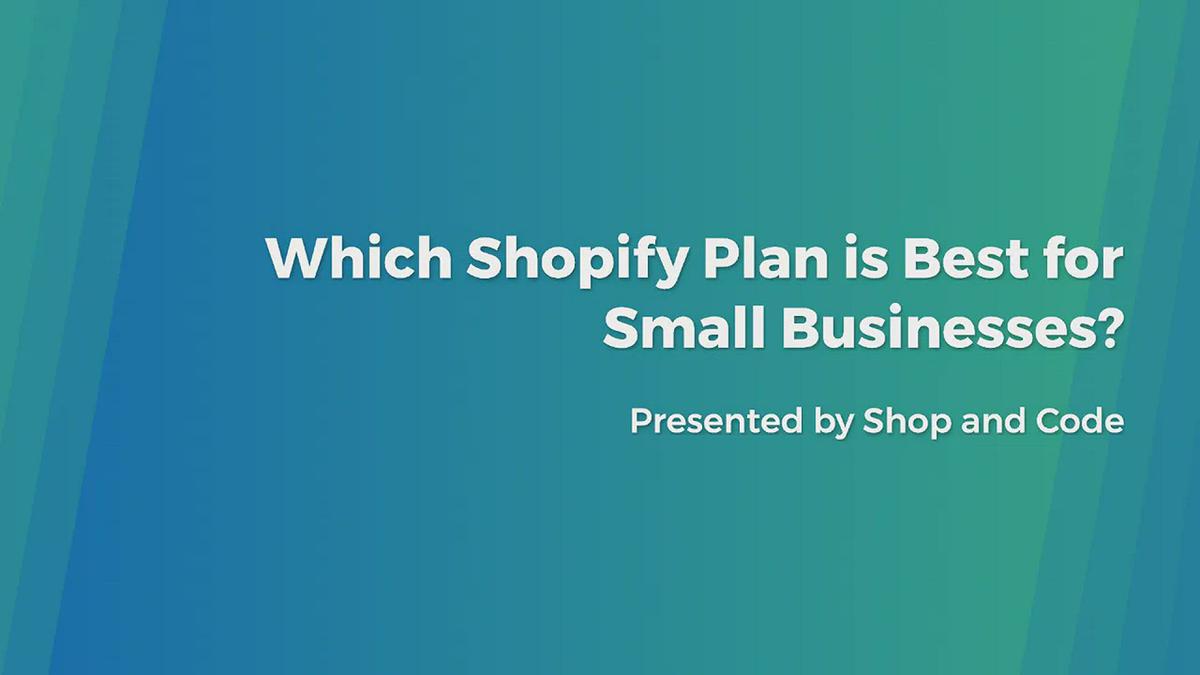 1:03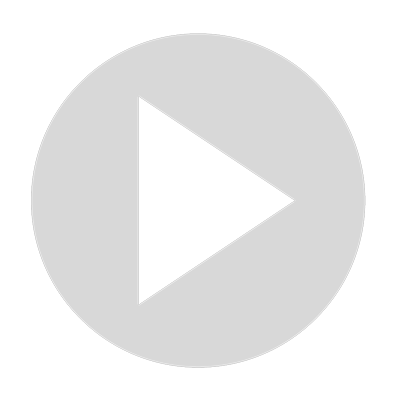 Which Shopify Plan is Best for Small Businesses?
0 views · Dec 6, 2021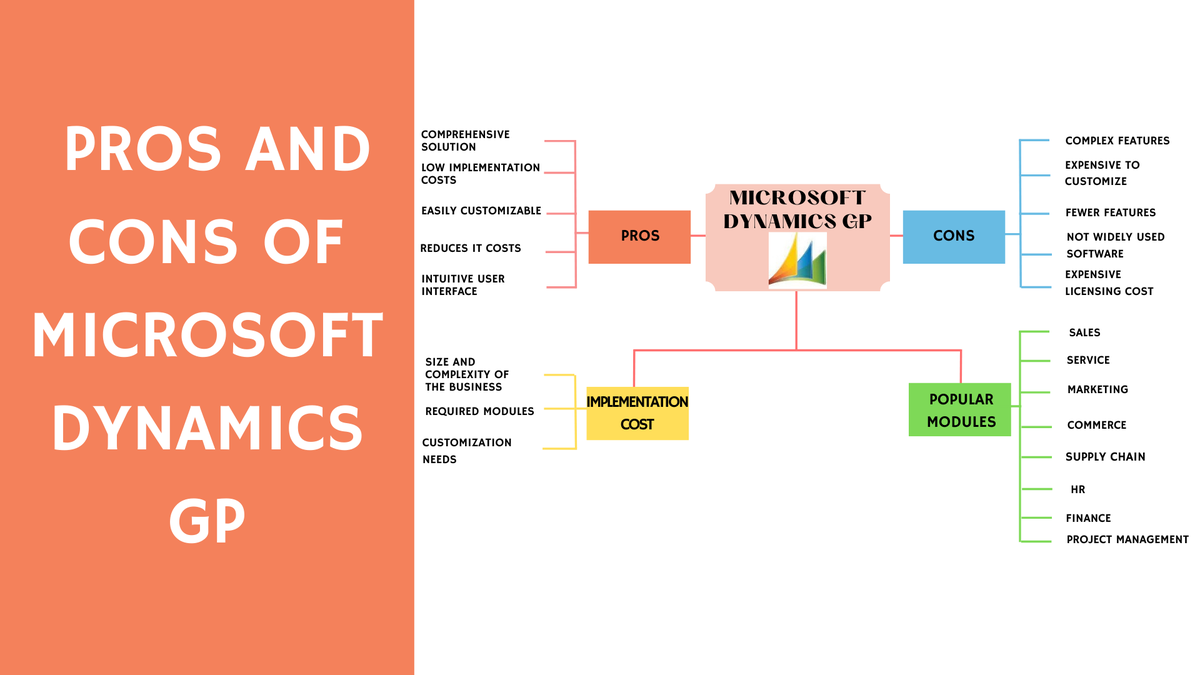 3:54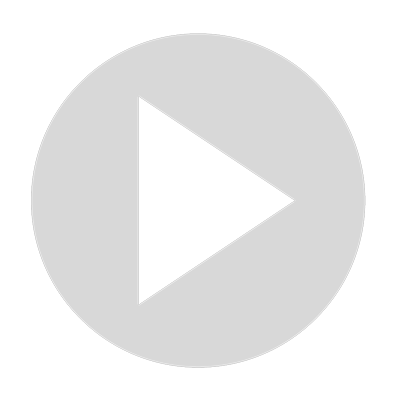 Pros and Cons of Microsoft Dynamics GP
430 views · Apr 19, 2022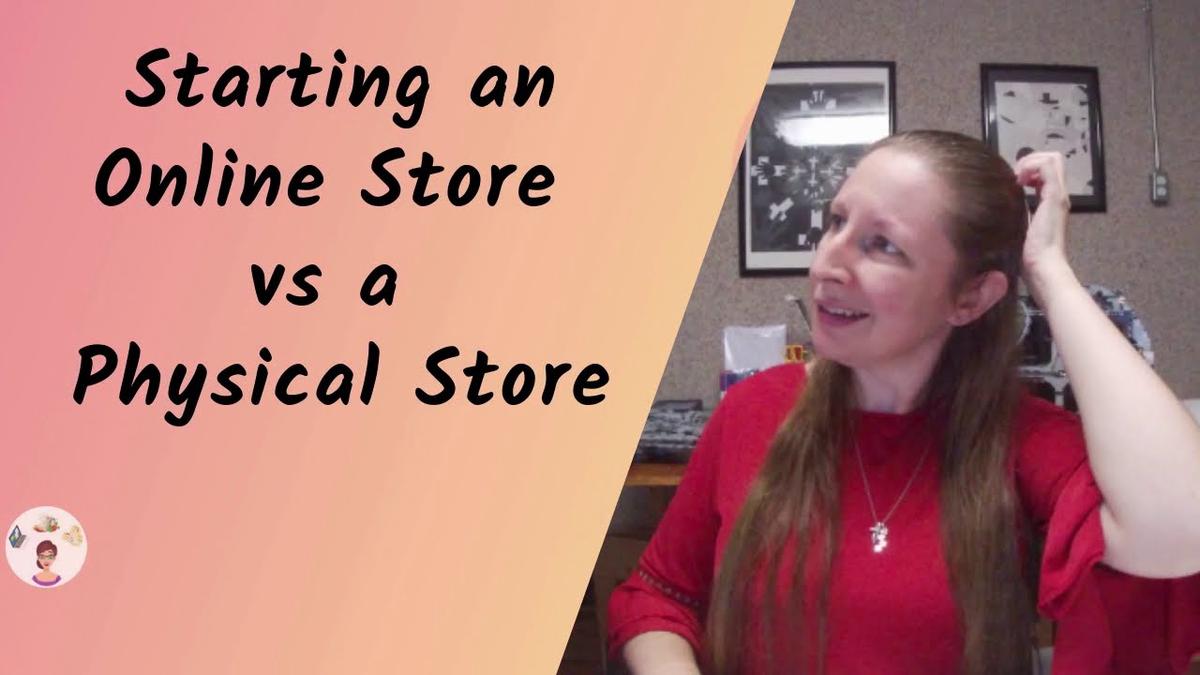 26:11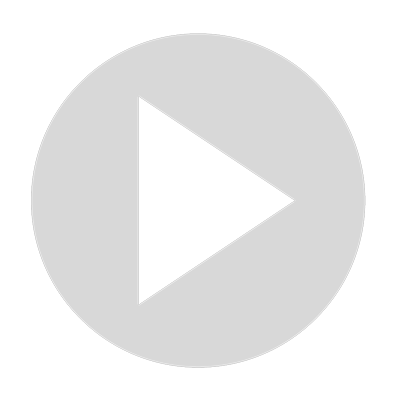 Starting an Online Store vs a Physical Store: Pros, Cons, and Costs
11 views · Oct 21, 2021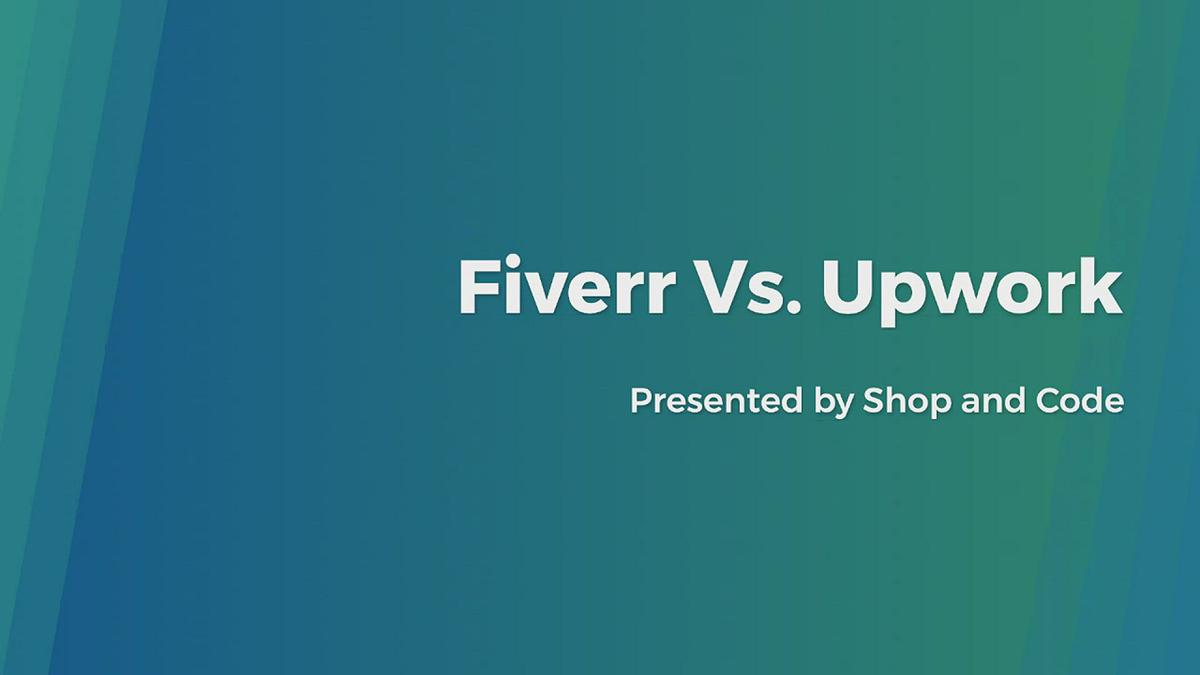 1:11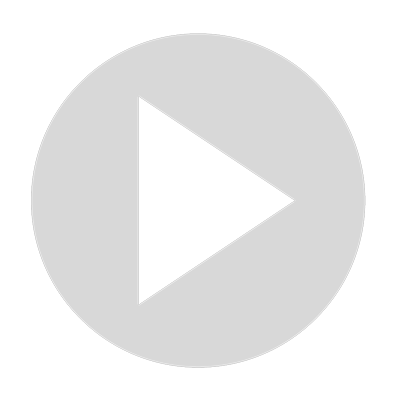 Fiverr Vs Upwork
0 views · Dec 10, 2021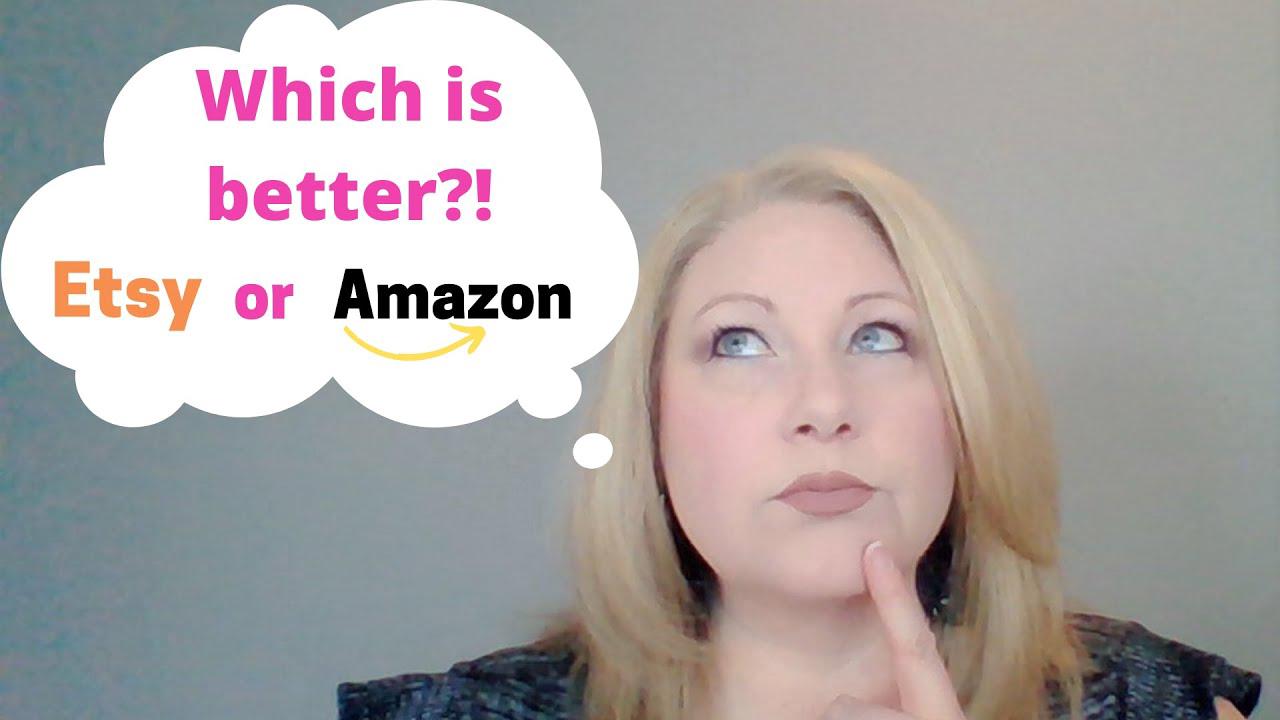 8:14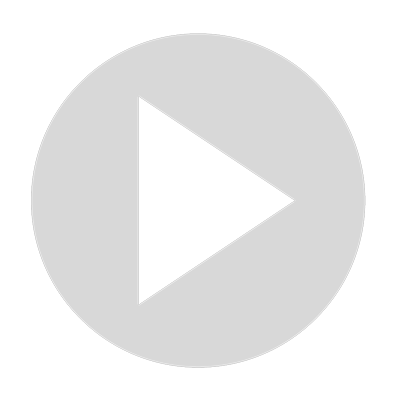 Should You Sell Crafts On Amazon Handmade or Etsy? Pros and Cons of Etsy vs. Amazon
0 views · Nov 13, 2021