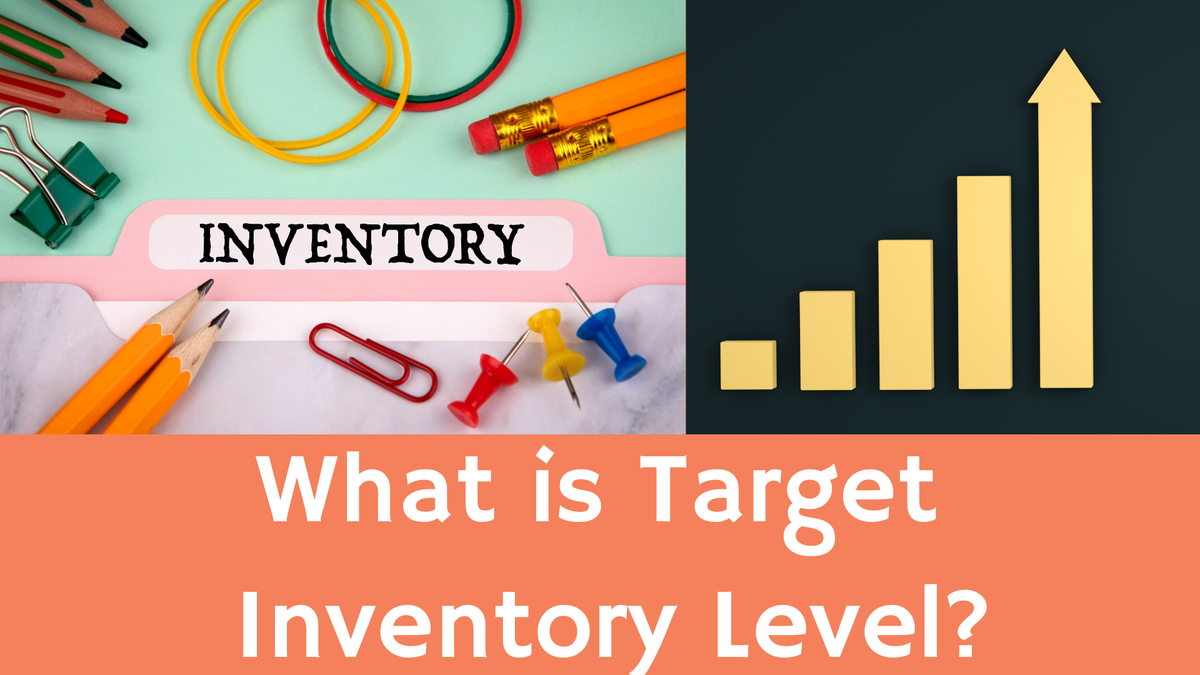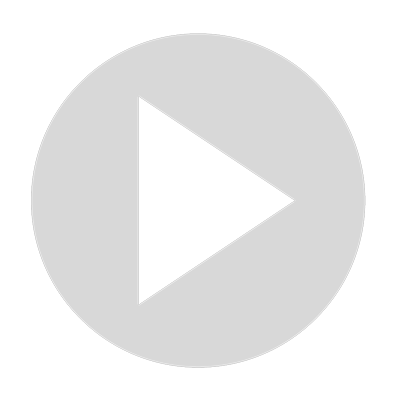 What is Target Inventory Level?- How to calculate it?
Do you want to know how to calculate inventory levels?

Watch this video and learn how to set inventory targets using the Target Inventory Level Formula. In addition, you will learn about different formulas for calculating inventory levels and how to use them in Excel. This information is essential for any business that wants to maintain an accurate stock count.

Once you have learned how to set your target inventory level, you can ensure that your stock will never fall below the minimum required amount. This will help keep your business running smoothly and prevent costly stock-outs.

Watch our video on Target Inventory Level today!
Show More
Show Less