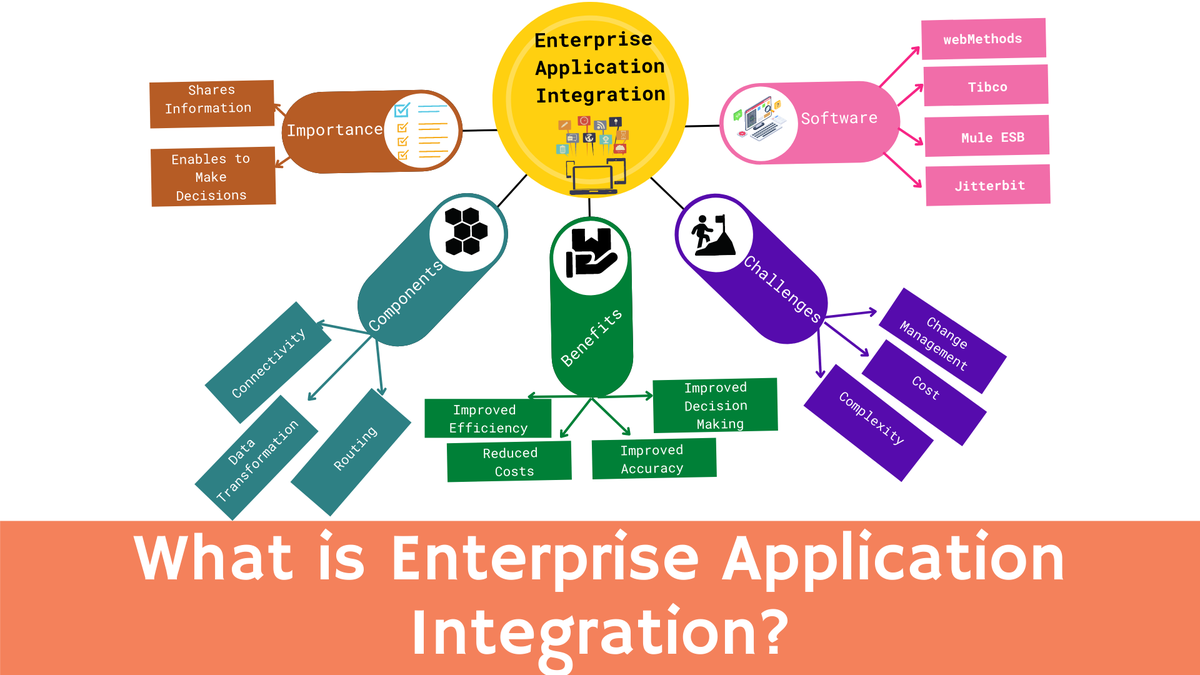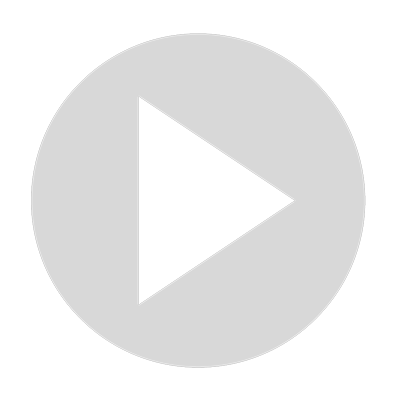 What is Enterprise Application Integration (EAI)?
When businesses want to start exchanging data between their internal systems, they need to use integration software. For example, you may have heard of enterprise application integration or EAI.

Enterprise application integration can be challenging to understand and implement, especially if you are unfamiliar with the term.

We are here to help. This video will explain what EAI is, its importance, its components, benefits, challenges, and some popular software. 

Show More
Show Less