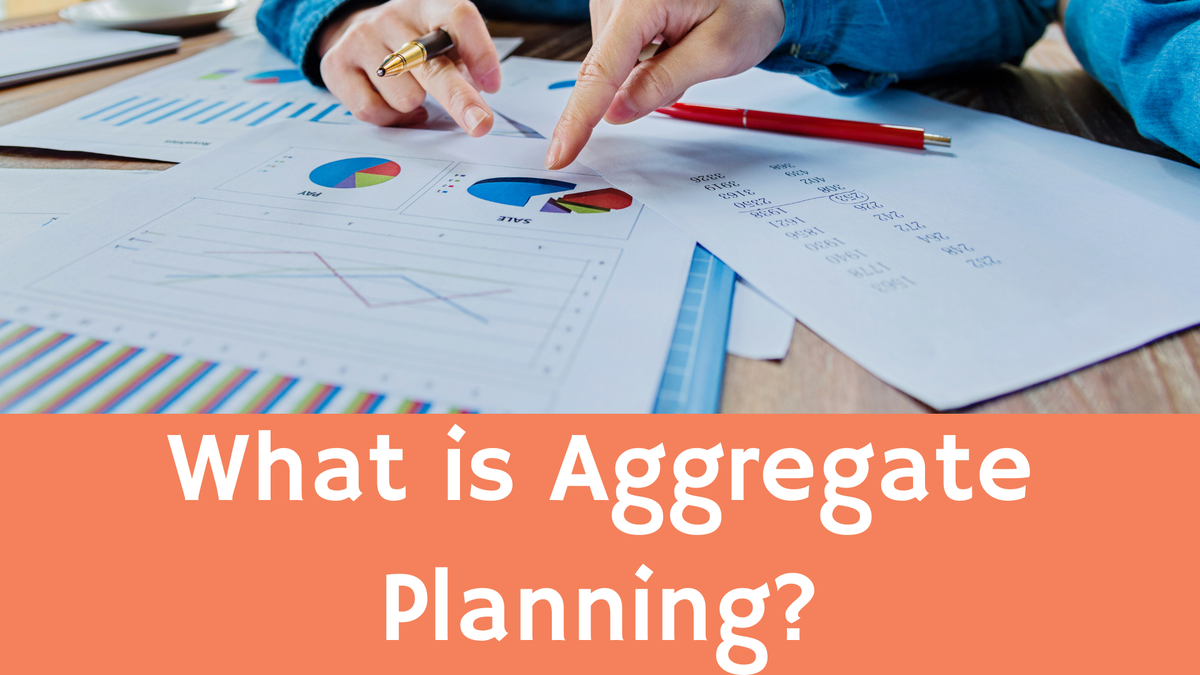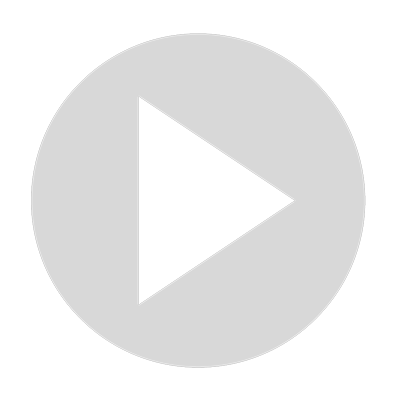 What is aggregate planning? - 3 strategies for aggregate production planning
Wondering what aggregate planning is?

Aggregate production planning is a process that determines how much of each product or service should be produced by a company over a specific period. This type of planning is essential because it helps to ensure that the correct amount of inventory is available to meet customer demand.

There are three main types of aggregate production plans - level, chase, and hybrid. Each one has its benefits and drawbacks, so it's essential to understand which method will work best for your business.

Watch our video to learn more about aggregate production planning and the different strategies you can use!
Show More
Show Less