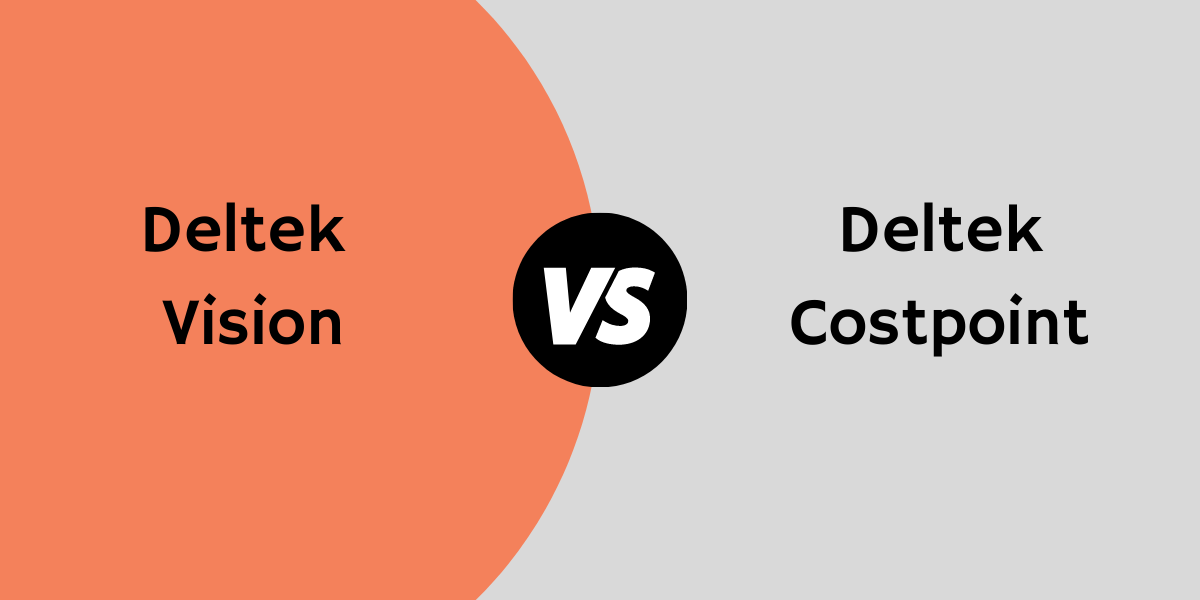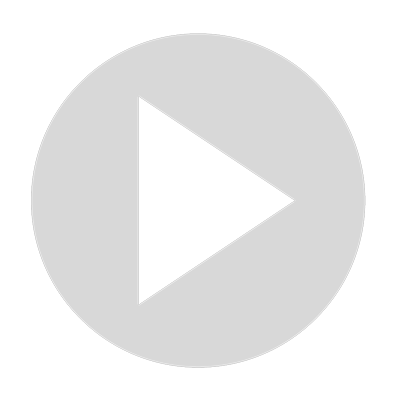 Deltek Vision vs Deltek Costpoint (Which is Right for Your Business?)
You may be trying to decide whether to use Deltek Vision or Deltek Costpoint for your business, but you are unsure which is the right choice.
Both programs have their pros and cons, and it can be hard to decide which is the right one for your company.
This video is for anyone trying to choose between Deltek Vision and Costpoint for their business. We compare Deltek Vision vs. Costpoint based on their price, features, integration, User interface, etc.
Show More
Show Less