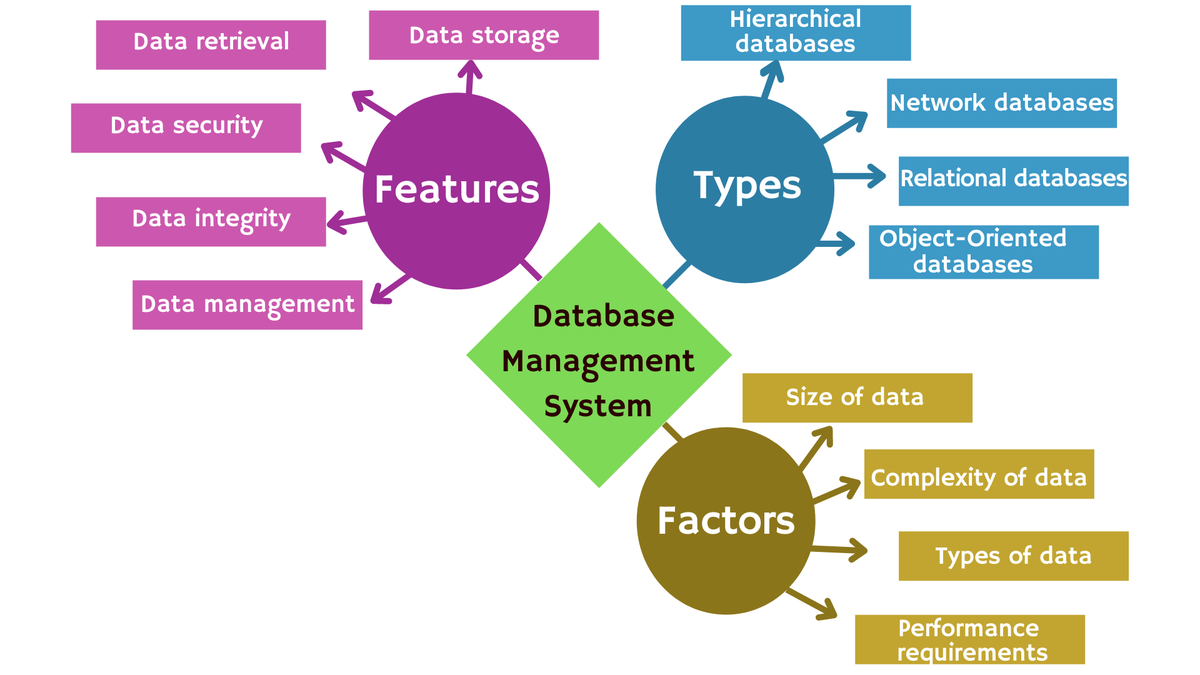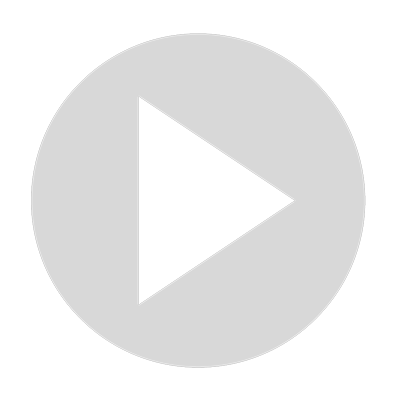 What is DBMS (Database Management System) - Types, Features, Factors for selecting
You may have heard the term database management system or DBMS before and may be wondering what it is and how it can help your business. 

A Database management system is a software program that helps you store, organize, and access data. Without a DBMS, your data would be unorganized and difficult to find.

In this video, we will take a closer look at what a DBMS is and how it can be used. We will also explore key features of DBMS, some of the different types of DBMSs, and some essential factors that need to be considered while choosing DBMS. By the end, you should understand what a DBMS is and how it can help you manage your data.

A DBMS is a system that helps you manage your data. It can be used to store information, track changes to that information over time, and even help you query and analyze your data. In other words, a DBMS is a system that enables you to organize and keep track of your data.

Let us have a look at different types of database management systems.
There are many different DBMS types, but they can generally be classified into four main categories.

Show More
Show Less