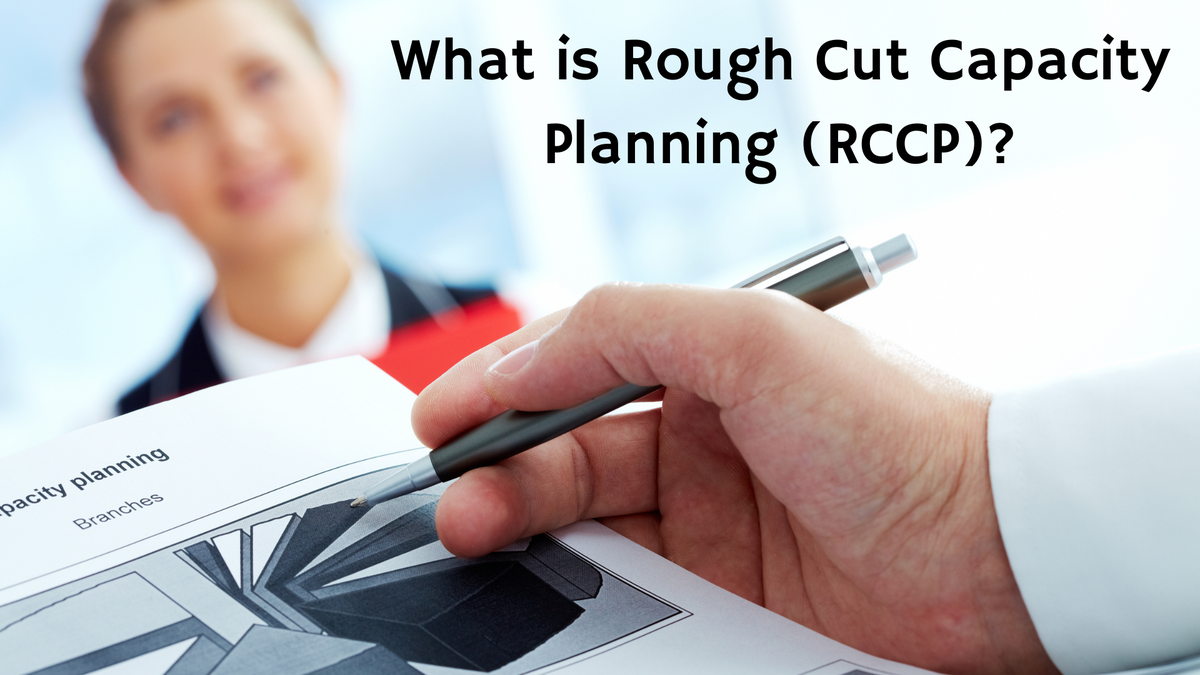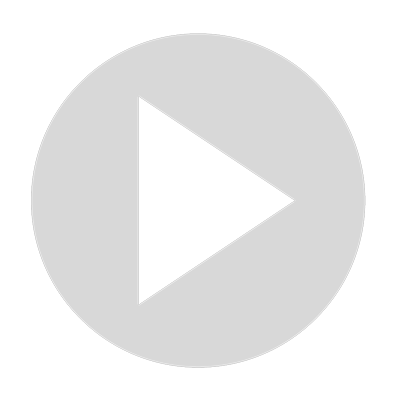 What is Rough Cut Capacity Planning (RCCP)?
Rough-cut capacity planning (RCCP) is a forecasting technique used to estimate the amount of future demand that can be met by current inventory and planned production.

By using RCCP, you can ensure that you have the right inventory level on hand to meet customer demand. This will help you avoid stockouts and lost sales, ensuring that your customers are always happy with your products.

Watch our video to learn more about RCCP and how it can benefit your business!
Show More
Show Less