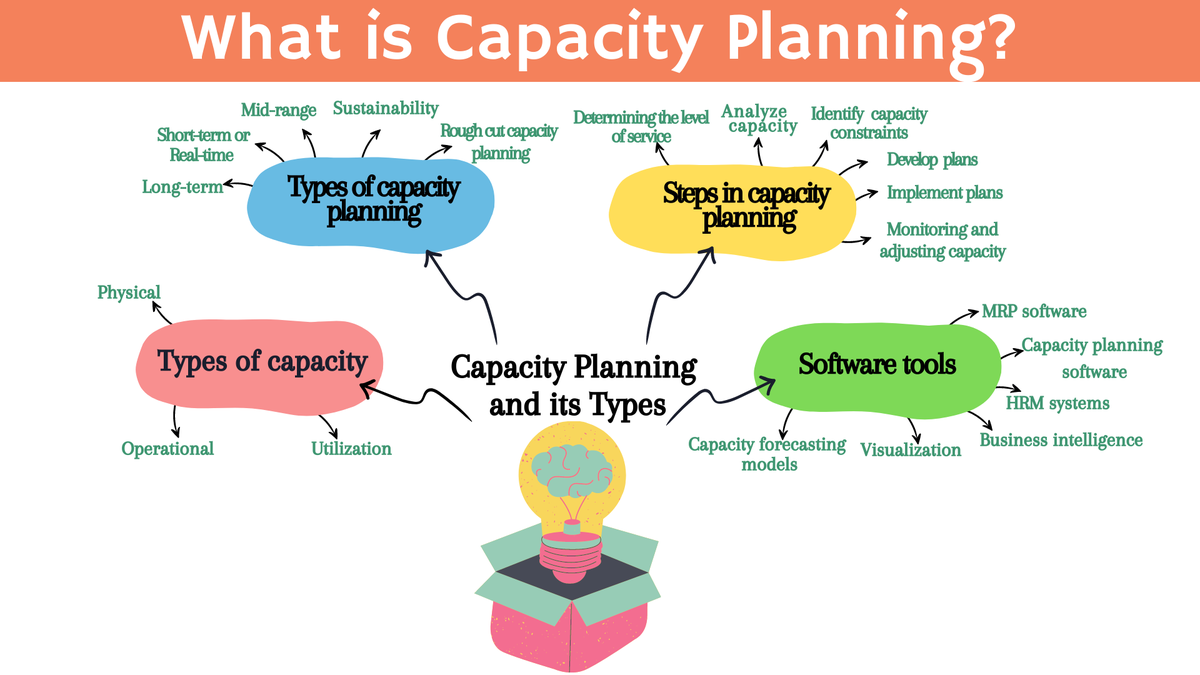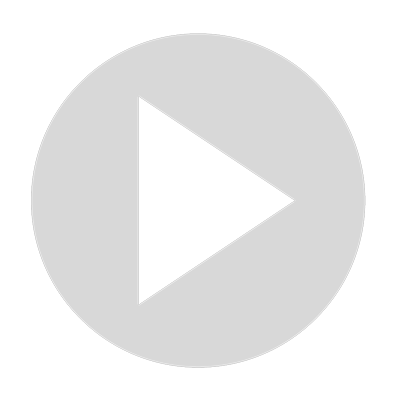 What is Capacity Planning and Types of Capacity Planning
You may have heard the term capacity planning before, but what does it mean?
Capacity planning is essential for any business looking to scale. Without a plan in place, you could quickly find yourself unable to meet customer demand and lose business.
By watching this video, you will better understand what capacity planning is and the different types of capacity and capacity planning that exist. You will also learn about the steps involved in capacity planning. the tools available for capacity planning. Whether you are in manufacturing, IT, or another industry, having a clear understanding of capacity planning is essential for success. So why wait? Watch this video now to get started!

Show More
Show Less