Pick list release is the process of authorizing the pick of material for a given order, generating the paperwork and releasing to the picking department.
Many variations exist in which the pick slip may be manually selected for a given order, is automatically generated a set number of days before the requirement, or is held until the calculated available inventory equals the requirement.
Order processing systems often have controls that flag or stop changes to orders when the pick slip has already been released.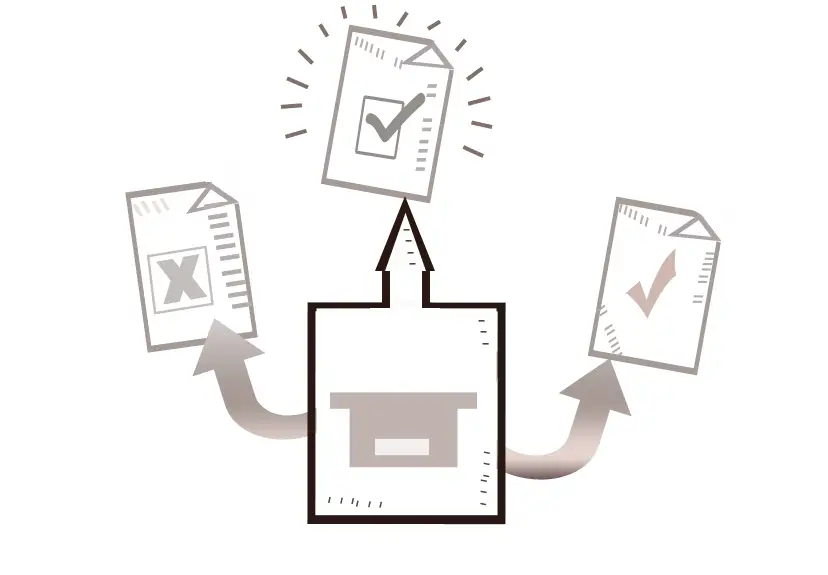 Get more definitions about pick list release and other ERP related terms here.