A Record is a proof or an account of a transaction or an activity in a firm. Business records have to be maintained for creating strategies and taking important decisions that might change the course of business. It also encourages to learn the firm's trend analysis and understand how well the business is performing in the market. To maintain and preserve required records, a firm must invest in having a good record management system that will help in retaining the key information and at the same time discard whatever is not useful for the firm. Paperwork is one of the largest overhead expense in any firm.
How will it help the business?
When relevant records are stored in the system it saves lot of time to search and find them in the crucial hours.This system will ensure that unwanted records are not stored and important information is carefully stored.With no proper process in place, storing and dumping all the information in one place will add to unnecessary expenses to the firm. It also leads to several privacy issues to the firm.
Factors to know before setting up the process:
How many records the firm has
What are the sources of the records
How long the firm must hold them
How sensitive is the information stored
Once these factors are identified, it is then important to develop a company record inventory system. A separate inventory can be maintained for sensitive data such as the financial information. A proper record retention schedule will help the business to detach itself from the accumulating not-so-useful data. This accumulation will only lead the records handling to chaos without fetching any useful data. By deleting such data, the firm can be assured of refreshed data at all times which is ready to be used.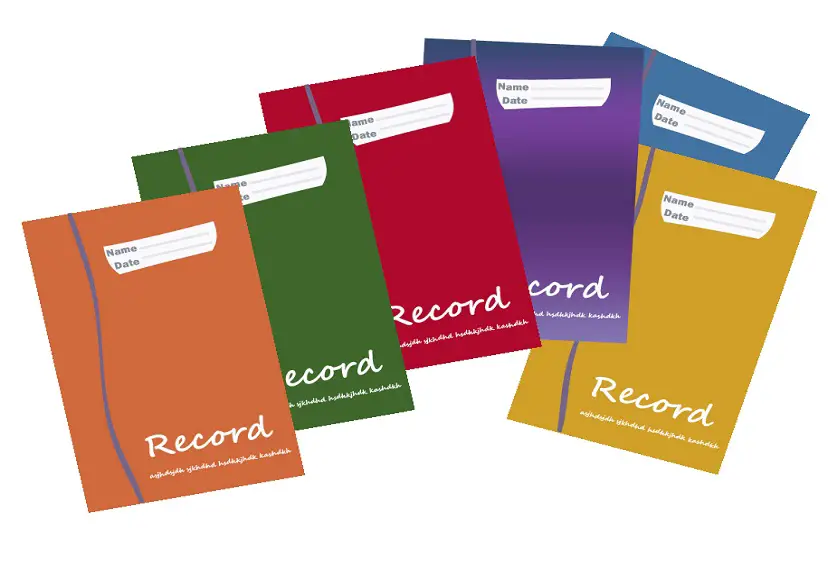 Get more definitions about Records and other ERP related terms here.