Zero defects is a condition in quality management where the processes are streamlined and wastage is controlled to ensure minimal waste. It is not a state which actually has zero wastage. Zero defects is not completely achievable but it is an initiative taken by the business to make sure that the quality standards are well-maintained and the defects are reduced to the most possible extent.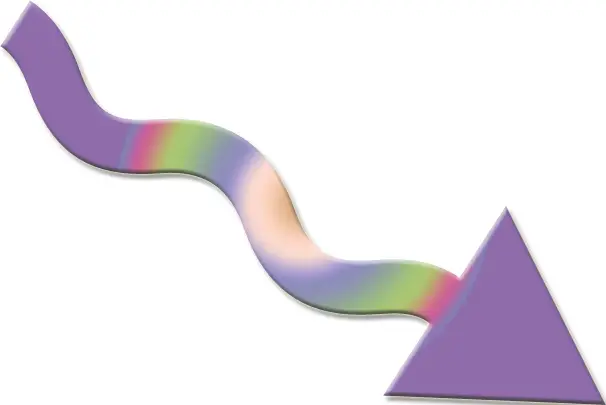 There are 4 important elements to this theory.
Quality is important to assure that all the important factors of productions are taken care of making way to good processes and procedures.
Quality must be given equal importance and must be set right. It doesn't make sense that the company starts with its production and then tries to figure out the quality standards. The number of defects detected must be minimal, if not it will cost a huge amount to the business to set everything right.
Quality is money. The business has to ascertain its waste, production and profits in monetary terms to compare the data.
The company must keep zero defects as its target and must try to reach the state of perfection though it is practically impossible to attain such a state.
Will it really benefit the organization?
One of the biggest advantages of this concept is that it tries to align all the required processes in a correct manner. This results in ensuring that the firm does not suffer any major damage or loss and thus saves costs. It also leads to waste reduction as it is constantly monitored and controlled.
Better quality means delighted customers and repeat customers. This end of the day translates to long-term customer relationships and more profits to the company.
But the business must be careful that the strict environment which is created to ensure zero defects does not lead to reduced morale of its employees. Constant improvement must be rightly encouraged which will sum up to living the goal of zero defects.
Get more definitions about Zero Defects and other ERP related terms here.