Data accuracy is an important aspect of data quality. In a company, data is gathered from several disciplines. Every business process has a huge collection of complex data which needs to be maintained in a specific manner.
It is crucial that this data which accumulates in the data warehouse is perfect and appropriate as it is used for several important business decisions. A company's planning, forecasting, budgeting, and all such activities are based on the accuracy of the data. If the data is irrelevant or incorrect then it can disrupt the entire working system of the business.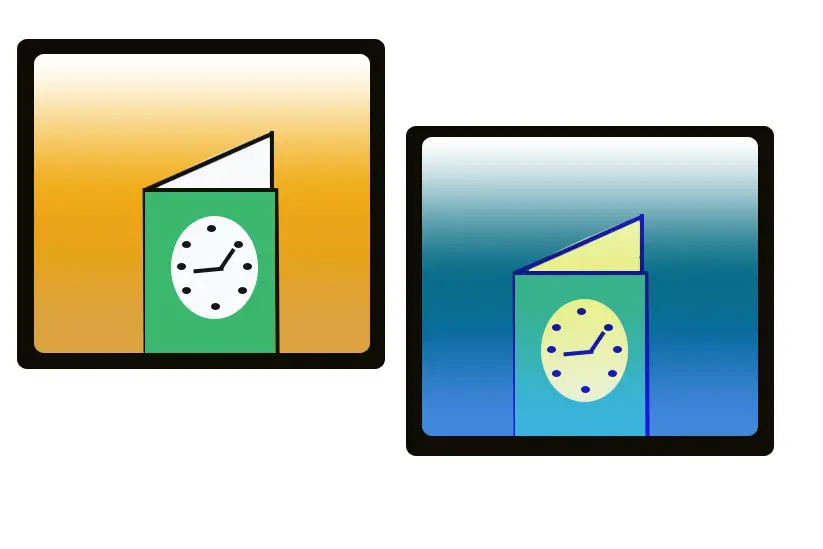 There are two factors related to data which needs to be taken care of,
The data entered must be of the right value.
It must be correctly presented in a consistent manner in accordance with the expected data standards of the business and its models.
How does data inaccuracy occur?
One of the simple reasons for data inaccuracy is the manual data entry system where there are chances of feeding incorrect details by mistake. There is a splurge of applications and tools in the market which can be used to reduce the chances of such errors from occurring.
Data decay is yet another reason for having incorrect data. Over time the existing data of a firm can become redundant and hence lead to data decay. For instance the personal details of the employees such as addresses or phone numbers. Hence, the firm must ensure that it has a rigorous data team that is very dynamic in nature and keeps a close tab to data accuracy which will enhance the company's overall growth and performance.
The company can make use of the Data Quality Assurance Program to ensure that the data collected from various sources are correct and relevant. This implementation will help the firm to record useful data and keep it intact.
Get more definitions of Data accuracy and other ERP related terms here.