Read out the article to learn about OncloudERP, its features, and its alternatives.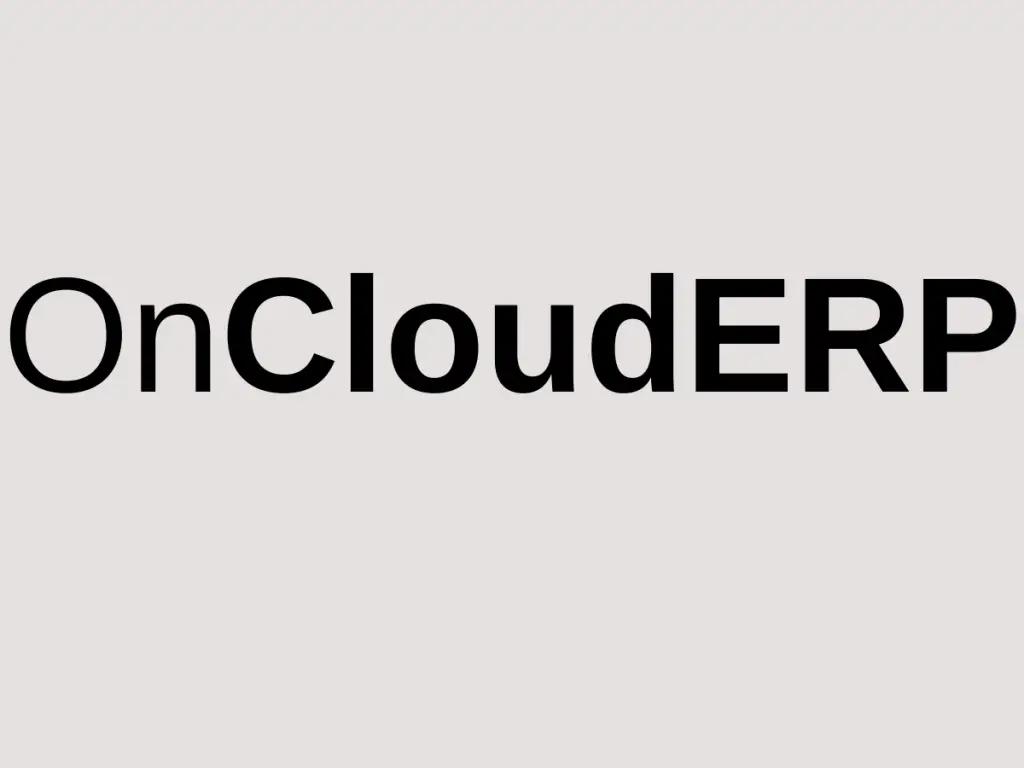 What is OnCloudERP?
It is a simple and powerful cloud ERP for small and medium-sized businesses. This software is built on an MS SQL database.
OnCloudERP Pricing
It offers 4 types of pricing plans ( as of writing this article, for more updates refer to its official website).
Startup plan – $10 per user per month, 1GB storage, minimum 5 users
Standard plan -$15 per user per month, 2GB storage, minimum 10 users
Enterprise Plan – $20 per user per month, 10GB storage, minimum 20 users
Custom Plan – This plan is for the organization that has more than 100 users. For its pricing details you need to contact the vendor directly.
Features
Accounting
Sales
Purchase
Inventory
Production
HR (Payroll)
Assets
Project
CRM
Advantages
This software is very easy to setup
Compatible with all devices
You can access your business data in the form of various types of charts on web and mobile
You can access the information at any time from anywhere
What industries does it support?
It supports industries such as
Manufacturing
Retail
Sales and Distribution
Service industry
Alternatives
ERP Gold
Unleashed
CIN 7
Fishbowl
Katana
Locate
ECOUNT
UpKeep
You can find more cloud ERP software similar to OnCloudERP.