Demand management is a method devised to keep track of all purchase related requirements. This methodology is used to plan or forecast the demand and supply and pricing.
It is also popularly known as consumption management. The key factors which determine demand management are Pricing, Purchasing, and Supplier. Few advantages of demand management are as follows: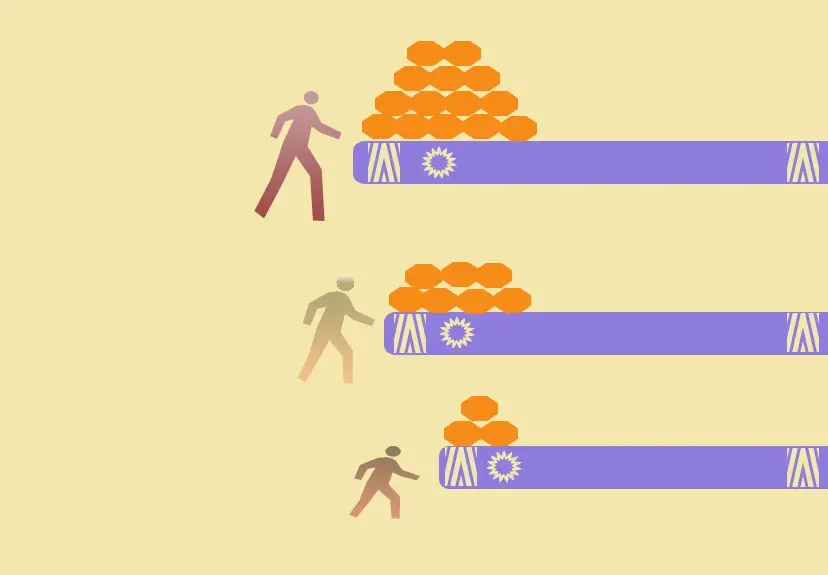 Monitor supplier transactions and check for growth or decline respectively.
Monitor all related expenditures
Build a strong relationship with customer and supplier. Also, ensure that the relationships built last with good pricing and other offers.
The components of effective demand management are:
Planning Demand – Also known as Demand Planning. This is a process which analyzes customer requirements in advance and forecasts IT resources. Built primarily for IT administrators, this component deals with analyzing, evaluating and projecting the future requirements of customers within an IT environment. Demand planning uses statistical analysis, best practices, and past and current demand cycles to evaluate future customer demand. It also serves as an input to capacity planning to provision required IT resources based on current and expected future demand.
Communicating Demand – This is an important component in demand management. Management will implement qualitative methods to forecast demand and subsequently communicate amongst all the stakeholders. Once the demand is understood by the firm, it is also important that the same has to be made known to several aspects of the business to ensure that they leverage the production accordingly.
Influencing Demand – A part of the supply chain management (SCM); Business should focus on retaining customers, service level and supplier relationship. Additional policies should be built to face sudden changes in demand and supply.
Prioritizing Demand – Identifying and prioritizing projects forms an important part in demand management. Organizational capacity, risk assessment, financial value, and implications have to be carefully assessed while forming policies around it.
Get more definitions of demand management and other ERP related terms here.