Warehouse management system (WMS) is an integrated set of system functions designed to manage the locating, putaway, movement, picking and cycle count/inventory verification activities of a warehouse or distribution center.
It normally receives a purchase, sales and interplant order data from a base ERP system that serves as the authorization to initiate activities.
Warehouse locations are described in terms of their weight and volume capacities to enable proper direction when moving or stocking material. Inventory and order status data, collected in real-time often through the use of data collection devices, are normally uploaded to the base ERP system on a batch basis.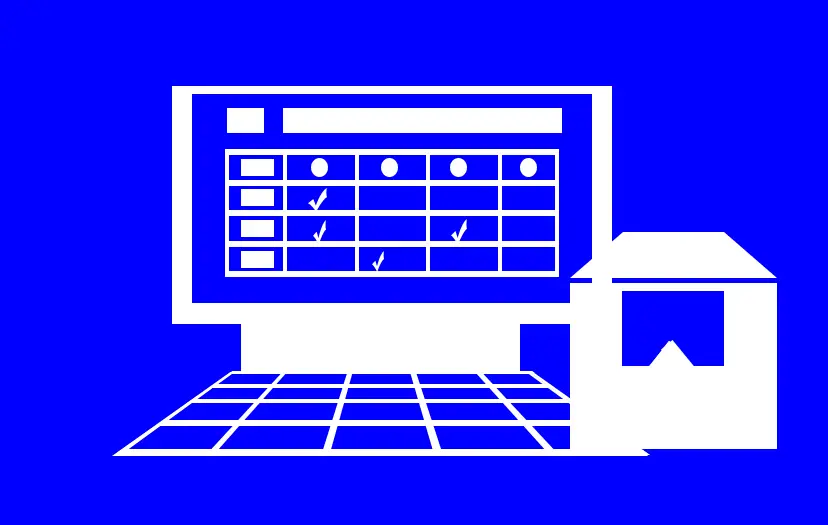 Get more definitions about warehouse management system (WMS) and other ERP related terms here.