Database Management System (DBMS) is an assortment of programs and applications that helps to track, retrieve and required information from a database easily and efficiently.
DBMS has a various set of the user who extracts and manipulate the data for a range of business and personal requirements. It might be used by an administrator who basically ensures that the data stored in the system is secured and limits the free access to other users.
There are designers who access the database to handle the design aspect of the same and make it more flexible and more data-pro to the users. The last sect is the end-users who access the DBMS to collect and analyze the existing data for their needs.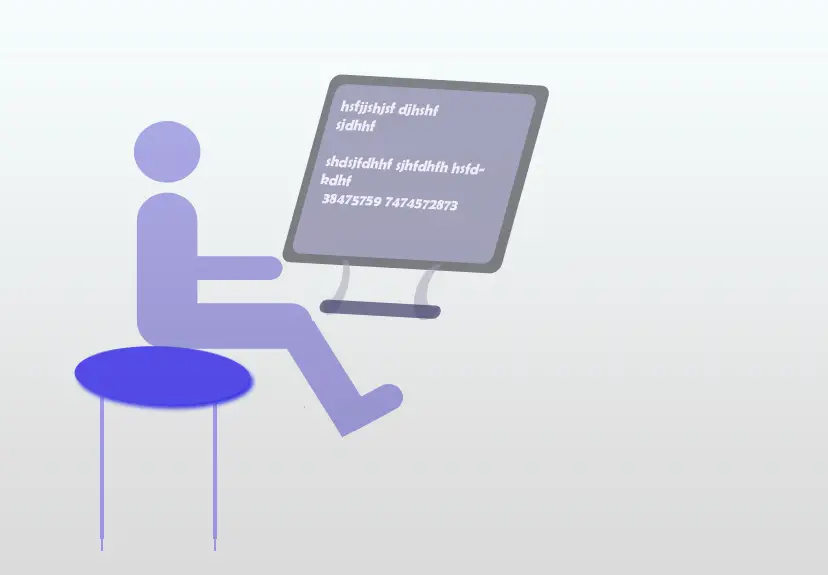 The DBMS architecture can be classified as
1-tier: The user directly works on the DBMS and is solely responsible for all the actions he carries out on it.
2-tier: Here an application acts as a barrier through which the user can access the database. He cannot directly alter the data and hence is comparatively secure.
3-tier: Based on how the users are using the existing data in the server this system will divide it into 3 tiers being Presentation tier, Application tier, and Database tier. Depending on the complexity of data which prevails and the way it is used, companies build multi-tier DBMS restrains the users from making any changes and ensures the existence of proper controls to keep is safe.
Advantages
Increases the data quality and ensures that the data is maintained in accordance to business structure and its needs.
Helps in data sharing and also enhances the data consistency in the system.
Reduces program maintenance and data hacking.
Functions of DBMS
Create structured databases and supporting platforms for enhanced performance.
Appropriate backup and data recovery operations to be set.
Adequate security and anti-virus measures.
Read and modify existing data if required.
Bigger organizations have complex databases. They must be able to support several users at one time, including several supporting applications and involves several databases.
Get more definitions about database management system (DBMS) and other ERP related terms here.