Product data management (PDM) is an expanded view of product definition functions.
That include,
bill of material and routing database
current and historical engineering data and specifications
engineering change order history.
Product data management (PDM) is a system, which controls all product-related data and associated workflow processes within an enterprise.
Product data management systems replace paper-based processes and information storage with a single, centralized data repository. That enables authorized users throughout a company to access and update current product information while ensuring they follow specific procedures.
PDM vendors recently have emphasized the similarities between PDM and groupware technology appropriate to a range of business environments. Besides ensuring data integrity using relational database technology, both include workflow and web-based applications that ease collaboration efforts.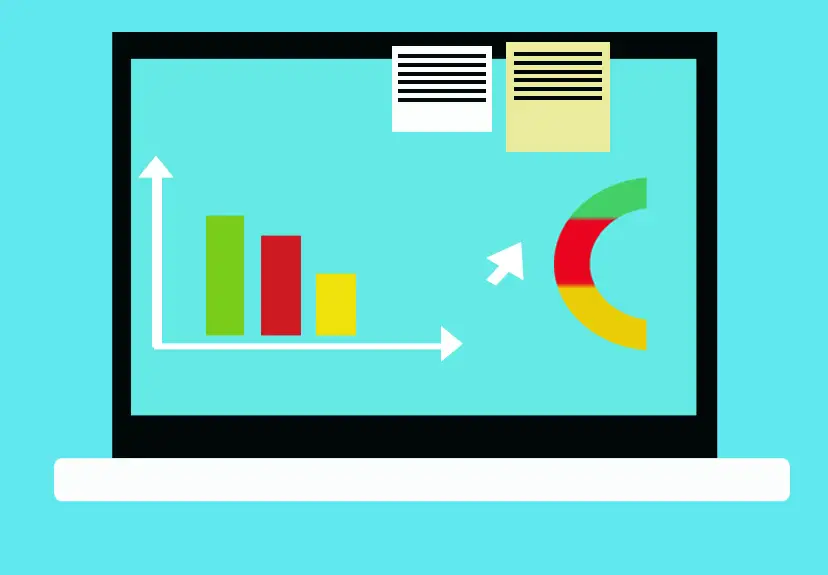 Get more definitions about product data management (PDM) and other ERP related terms here.