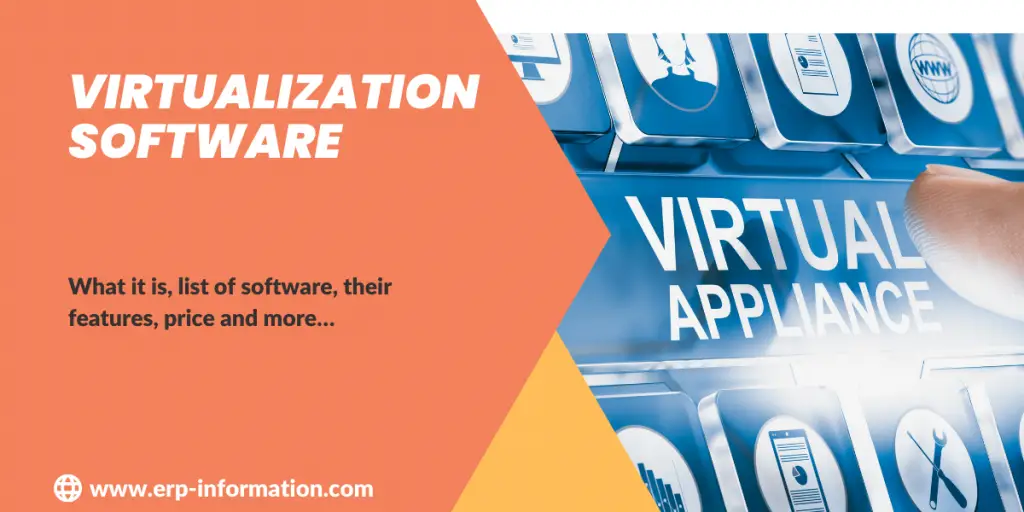 Virtualization provides many advantages and benefits for IT organizations, including economies of scale and greater efficiency.
By consolidating various physical servers into a single server, virtualization can help reduce costs while also increasing the utilization of hardware resources.
Virtualization software can be a powerful tool for lowering computing costs and improving organizational efficiency when implemented correctly.
There are many virtualization software programs available. This blog will provide a list of the best virtualization software programs, including their features, prices, likes, and dislikes. You can then choose the program that is best for you.
What is Virtualization Software?
It is a program that allows you to run multiple "virtual" computer systems on a single physical computer. The virtual systems can look and act like separate, independent computers, and each can have its applications installed, files, and settings.
That can be useful for testing new software or configurations because you can create a separate environment for each test without affecting your main computer.
It's also handy for running different versions of the same operating system on the same machine (for example, if you need to test an update against an older version).
What is a Virtual Machine?
A virtual machine is a computer that uses software alternative to a physical computer to run programs and deploy applications. It works with its CPU, memory, storage, network interface, etc. 
This runs on the physical machine. Virtual machines offer a safe and cost-effective way to run multiple applications simultaneously and isolate them from one another. 
List of virtualization software
1. Oracle VM VirtualBox
VirtualBox is the leading tool for securely deploying applications on-premises and in the cloud. IT teams or solution providers can use it to reduce operational costs and time. This is multiple operating systems and provides secure application access to remote workers.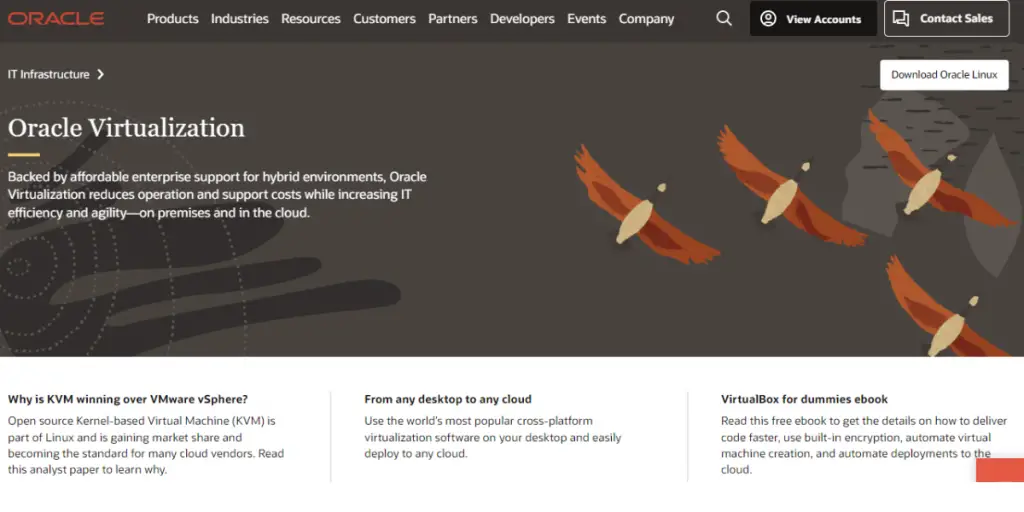 Pricing
It is free of cost. 
Features
Runs on any Desktop, including Windows, Linux, and macOS
Lower operational cost for the IT team
Easy to use GUI (Graphical User Interface)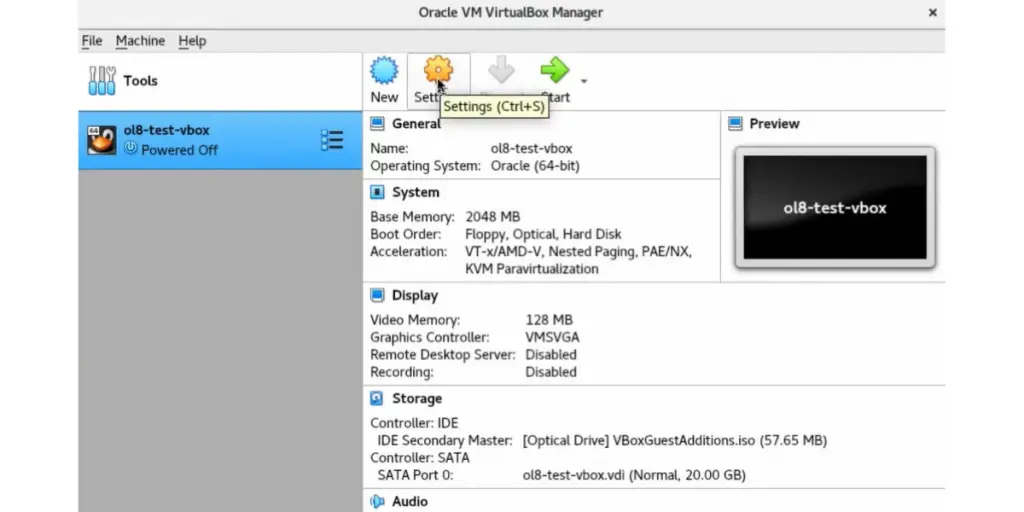 Likes
This is the best tool for using virtual machines.
More customization options.
VirtualBox is a powerful tool for troubleshooting virtual machines.
Easy to install and highly versatile.
Dislikes
Some users felt its performance was a little low while working on windows.
Some settings need to be automated.
Other details
| | |
| --- | --- |
| Deployment | Cloud, SaaS, Web-Based |
| Supported device | Mac, Windows, Linux |
| Support | Email/Help Desk, Knowledge Base, Phone Support |
| Customer ratings | Capterra 4.5 (722 reviews+) |
2. IBM Power VM
IBM PowerVM is unlimited server virtualization. Some businesses use PowerVM server virtualization to put multiple workloads on fewer systems. This makes the systems more efficient and reduces costs. 
PowerVM developed a secure and scalable virtualization environment for AIX, IBM i, and Linux applications. In addition, the Power Systems platform has advanced reliability and performance features.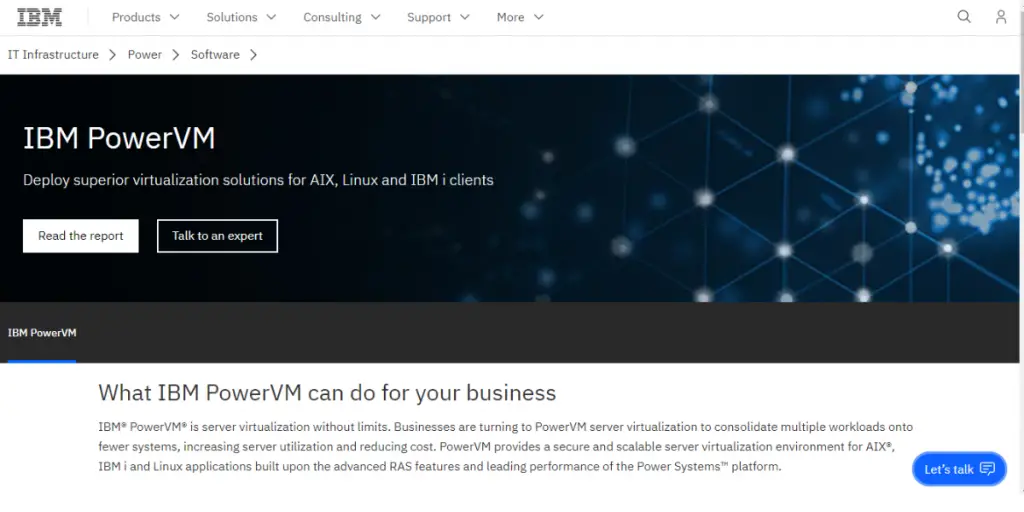 Pricing
You need to contact the vendor directly.
Features
Unmatched Security
Speed delivery
Expand capability
Increase efficiency, ROI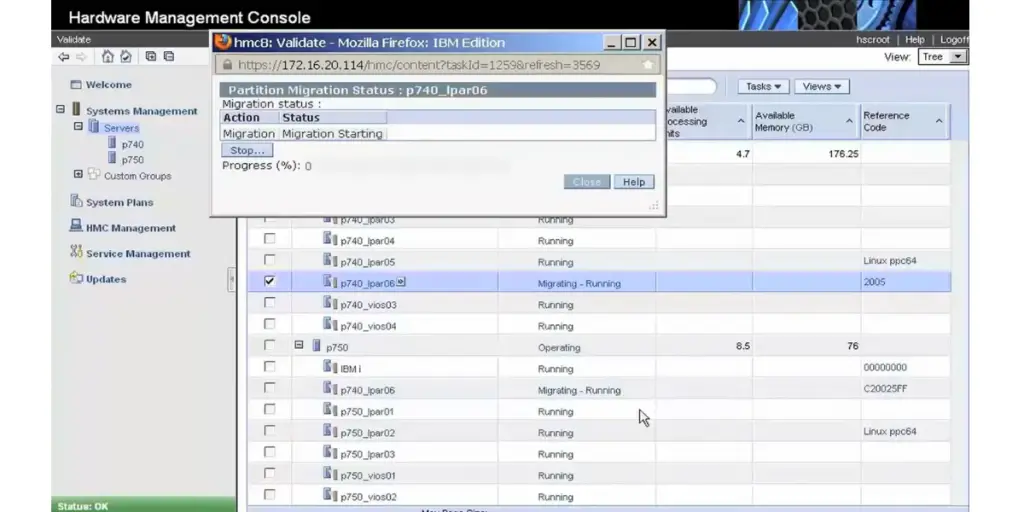 Likes
Power VM is reliable, robust, and highly scalable.
IBM Power is the best solution for bank organizations.
Power VM helps reduce costs.
3. VM Ware Workstation Pro
VM Ware Workstation Pro is one of the best virtualization software. With the help of VMware Workstation Pro( hosted hypervisor), technical professionals can run multiple x86-based operating systems simultaneously on one PC. 
This virtualization software is perfect for developing and testing different applications in a safe environment without worrying about crashing any individual programs or system preferences with your work internet connection.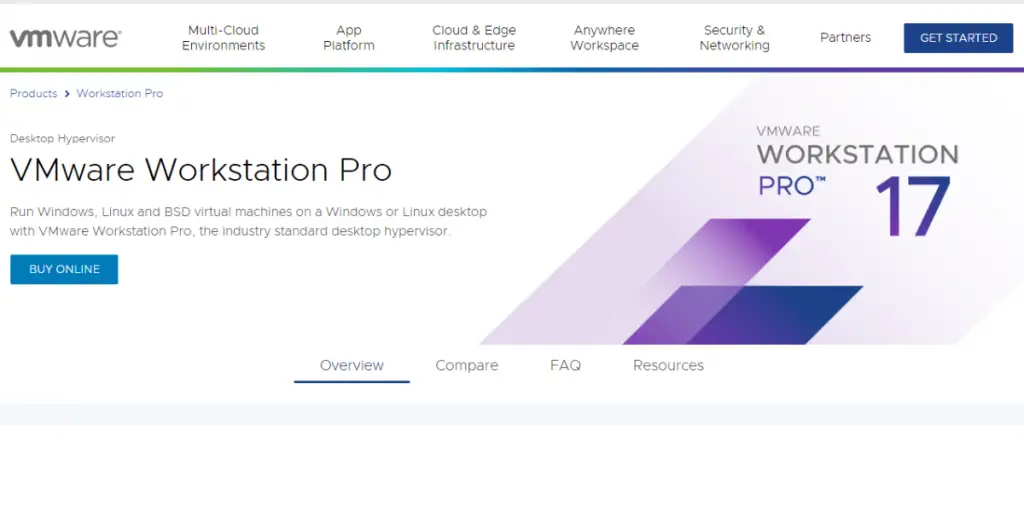 Pricing
It is free to use, but you need to get paid license.
Features
High-performance 3D graphic
Hypervisor technology that powers v spheres to run VM
Containers and Kubernetes clusters
Configure complex IPv4 and IPv6 virtual networks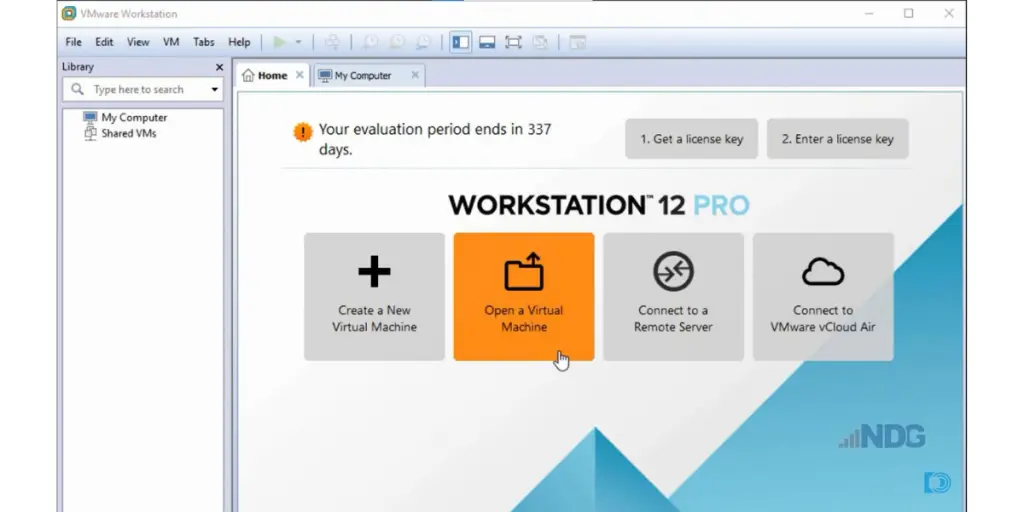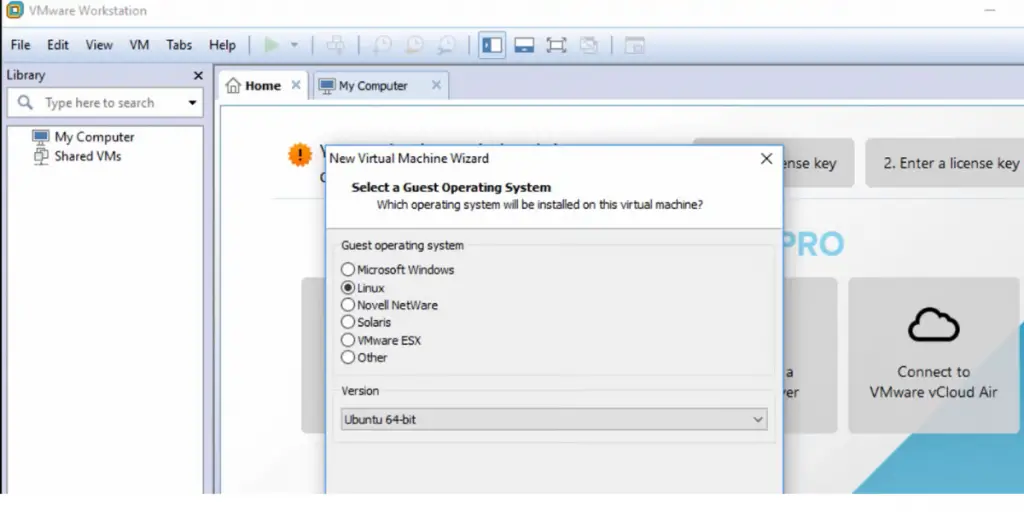 Likes
The user interface is easily understandable.
IOS can deploy on VM Ware Workstation Pro.
It provides the whole OS features. 
Another advantage is you can save progress (snapshot) at any time during the research process and continue whenever needed.
Dislikes
Configuration of network adapter is difficult to understand
The low resource system is not much beneficial for VM
VMWare doesn't work well if you have Hyper-V installed on your computer
It can be a bit resource intensive
4. Azure Virtual Machine
Azure VM virtualization software can be your perfect choice. This can manage your workloads to complete the mission and increases operational efficiency. SQL server SAP, Oracle can run on Azure. Supports Windows and Linux.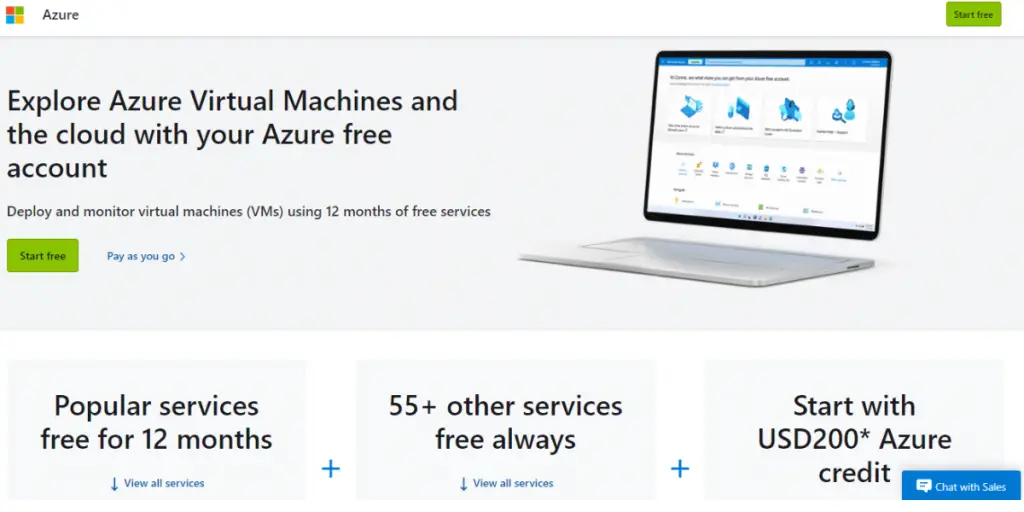 Pricing
You need to contact AzureVM for pricing details.
Features
Cost saving and optimizing your infrastructure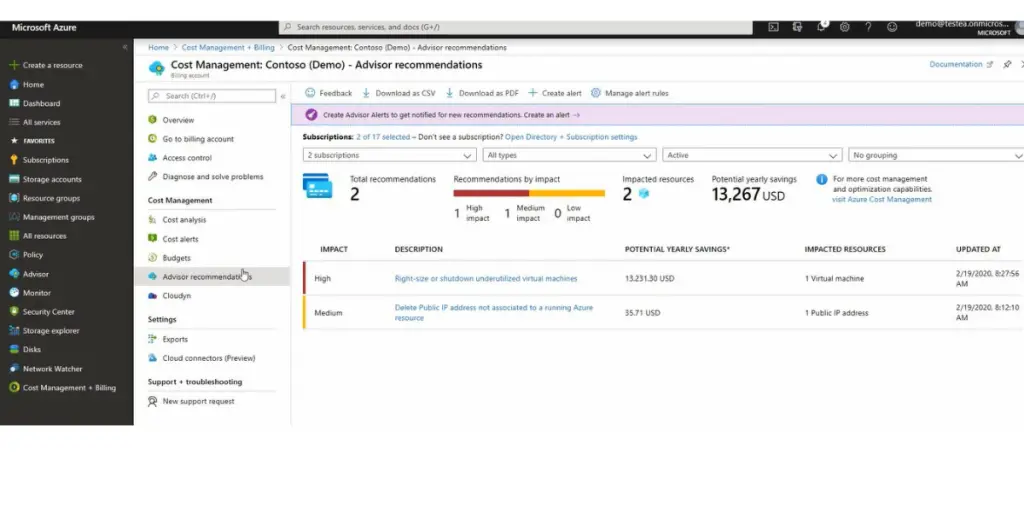 Govern, Monitor, and backup VM environments.
Enhance security and compliance
Power control and customization
Hybrid cloud technologies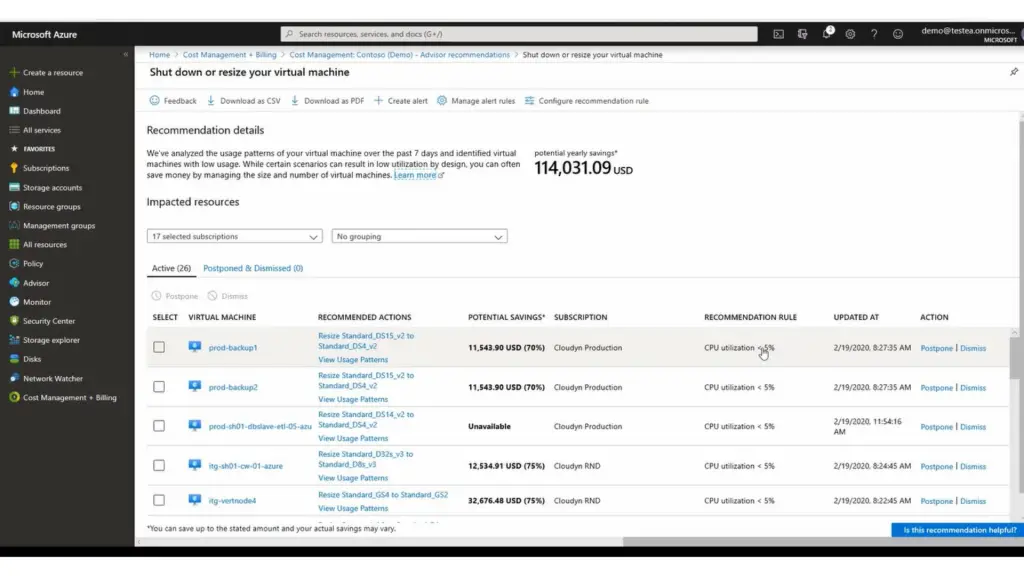 Likes
Easy to deploy and configure.
Useful for large-scale companies.
Azure VM is that it can easily connect to other technologies, like SQL Database and Azure Data Factory, and can also Azure Data Lake, which is a comprehensive cloud environment.
Complete flexibility and easy integration with other mechanisms. 
Dislikes
It needs to be more secure.
Some users felt that it is a very complex task to export an external application's hard disc.
You cannot extend the storage disk without detaching this.
 Service is a bit costly; Pay-as-you-go is a little expensive.
Other details
| | |
| --- | --- |
| Deployment | Cloud, SaaS, Web-Based |
| Support | Email/Help Desk, Chat |
| Training | Documentation |
| Customer ratings | Capterra: 4.3 (3+ reviews), G2: 4.4 (279+ reviews) |
5. QEMU
QEMU virtualization software is an open-source emulator that enables users to run multiple guest operating systems on their computers. 
QEMU translates the machine's processor instructions into something equivalent, executing this indirect translation through dynamic binary translation and providing different hardware models. It is used as a virtualizer in collaboration with KVM (Kernal Based Virtual Machine) kernel components.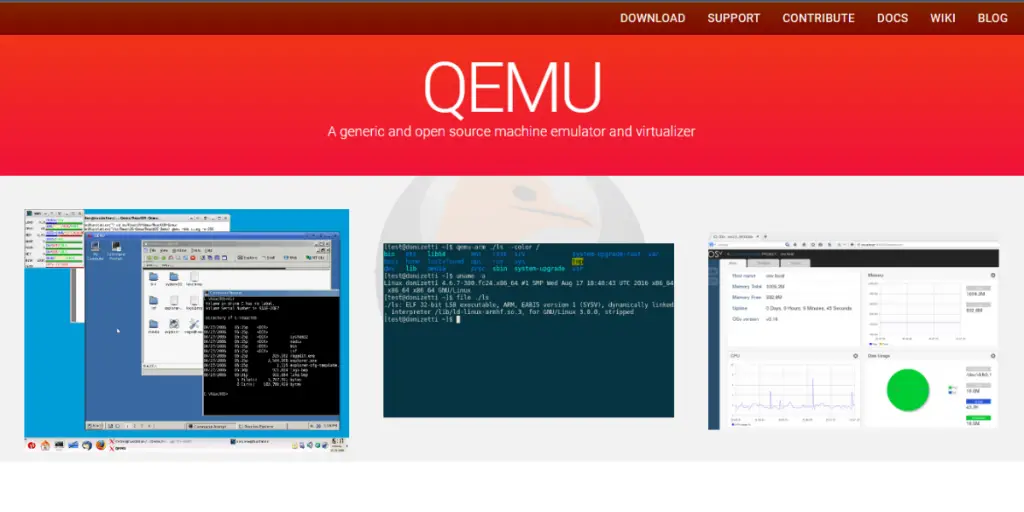 Pricing 
Contact the vendor directly for pricing details.
Features
Run on any machine any supported architecture
Runs for another Linux/BSD target
Runs KVM and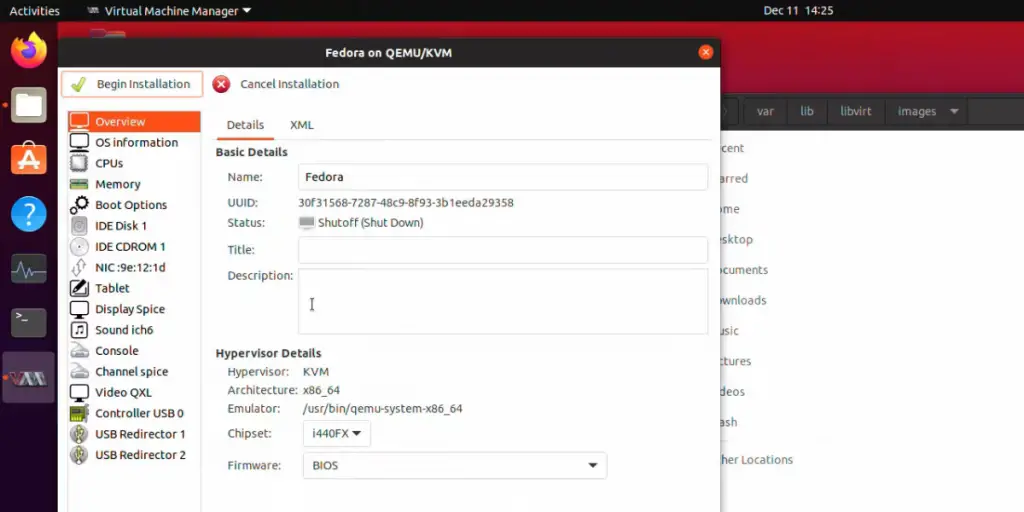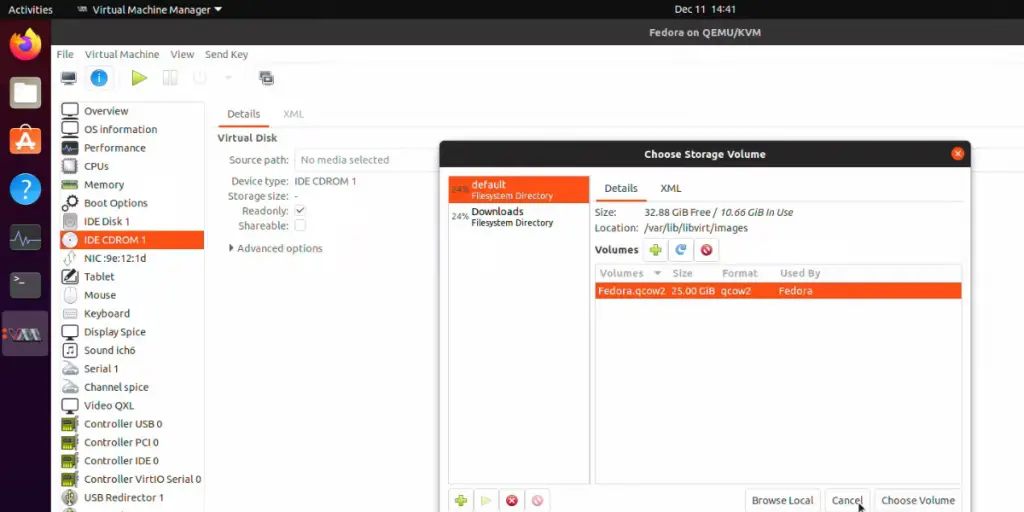 Likes
It provides various architectures and platforms for emulation.
It also provides GDB stubs.
User-friendly and allows running a different OS.
Various network options to configure with the machine.
Dislikes
Little confusing for first-time users
Windows support is limited
Conclusion
Ultimately, it's all your decision to go with VM or not. 
We hope this blog post provides you with complete knowledge of virtualization, virtual machines, and a list of the best Virtualization Software. By referring to virtualization software's features, pros, and cons, you can make a better decision for your company.
Reference