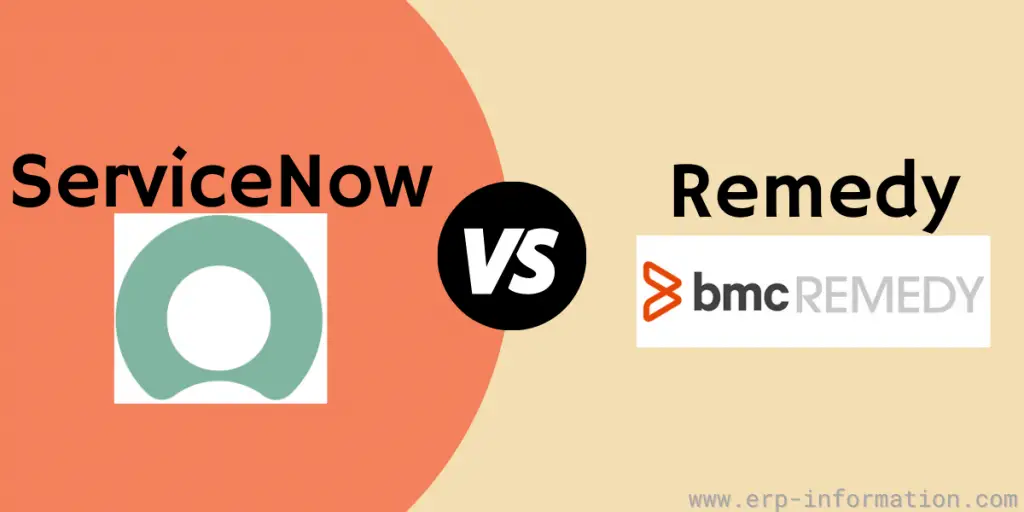 Choosing the right ITSM solution for your business can be difficult. There are many options on the market, and it can be hard to know which one is the best fit for your needs.
We're here to help. In this post, we will talk about ServiceNow vs Remedy. Both ServiceNow and Remedy are leading ITSM solutions on the market. We'll cover features, costs, and market share of software to help you make the best decision for your business.
New version: Service Now Tokyo
Release date: Q2 2023 / May 25
New version: Remedy ITSM 9.1
Release date: March 30, 2020
ServiceNow vs Remedy
What is ServiceNow?
ServiceNow is a leading ITSM solution on the market. It offers a wide range of features, and it is competitively priced. It is known for its ease of use and flexibility.
It is a versatile choice for businesses of all sizes and has a substantial market share. In addition, it offers a cloud-based solution.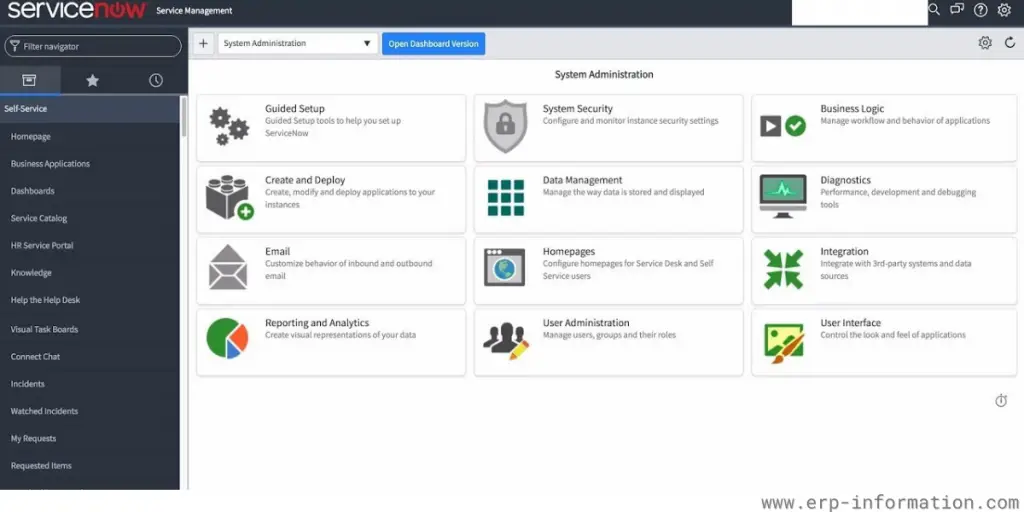 What is Remedy?
The BMC Remedy is another leading ITSM solution on the market and a competitor of ServiceNow. It is known for its high quality and reliability.
BMC Remedy is also very cost-effective, making it a popular choice for businesses. Finally,  Remedy has a significant market share, making it one of the most popular ITSM solutions.
As per Gartner, Remedy Corporation was taken over by BMC in 2002. It offers deployment of both on-premise and cloud-based solutions. BMC Remedy is the on-premise version, and BMC Helix ITSM is the next generation of Remedy, which means the cloud version of Remedy.
Let us start comparing ServiceNow and Remedy.
Features
ServiceNow
Change management
Predictive intelligence machine learning
Workforce and process optimization
IT operations management
Resource and demand management
Enterprise asset management
Governance, Risk, and Compliance
Remedy
IT service management
Business workflows
Digital workspace
Operations management
Change management
Workload automation
Deployment
ServiceNow and Remedy both offer a cloud-based solution. However, they differ in terms of their deployment options. ServiceNow provides an entirely cloud-based solution owned and operated by ServiceNow itself.
On the other hand, Remedy offers both an on-premise and cloud-based solution. Its partner, Remedy OnDemand, helps customers to host on-premise. Deployment options can be essential for businesses as they impact flexibility and control.
Delivery Model
ServiceNow runs on the Platform-as-a-Service model. In the PaaS delivery model, the provider manages the underlying infrastructure, and the customer is only responsible for the application.
That can be advantageous for businesses as it frees up resources companies would otherwise spend on managing infrastructure.
Remedy runs on the Software-as-a-Service model. As a result, the provider manages the application and the underlying infrastructure in the SaaS delivery model. That can be advantageous for businesses as it requires less effort to set up and manage the solution.
Third-party Integration
ServiceNow allows third-party integration. This solution has been built for integration, and it motivates its communities. At the same time, Remedy does not list third-party integration officially.
Pricing
ServiceNow offers a quote-based pricing model. Unfortunately, ServiceNow has not provided pricing details on its website. Therefore, businesses will need to contact ServiceNow for a custom quote.
To get remedy pricing, you need to contact the vendor directly.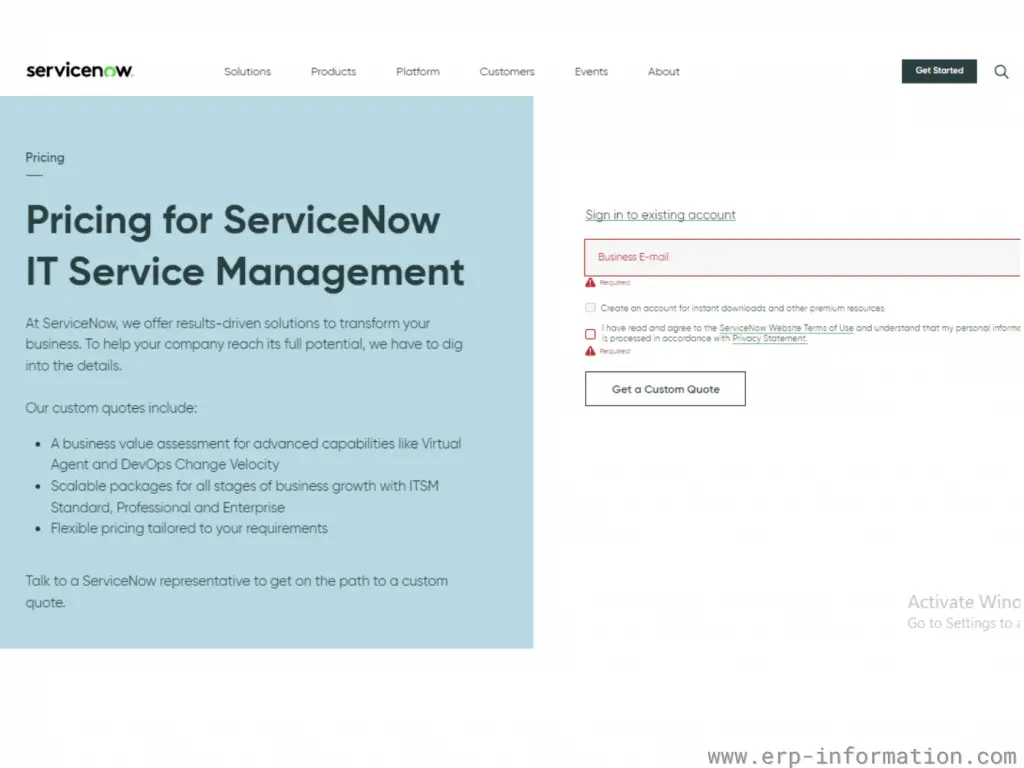 Configuration and Accessibility
ServiceNow
---
ServiceNow is a highly configurable solution. It enables customers to have a flexible configuration with simple tools. That means that businesses can tailor the solution to their specific needs.
Remedy
---
The remedy is also a highly configurable solution. However, You should note that its configuration can be complex. With remedy software, you need BMC Change Advisory Board approval to do the configuration as per your needs.
Reporting and Analytics
ServiceNow provides advanced reporting and analytics features. It offers a wide range of reports and dashboards that can be customized to meet the specific needs of businesses. But it is a little bit complex to work with.
Remedy also offers reporting and analytics features. However, its reporting capabilities are not as advanced as ServiceNow's. But it is easy to use.
Customer Support
ServiceNow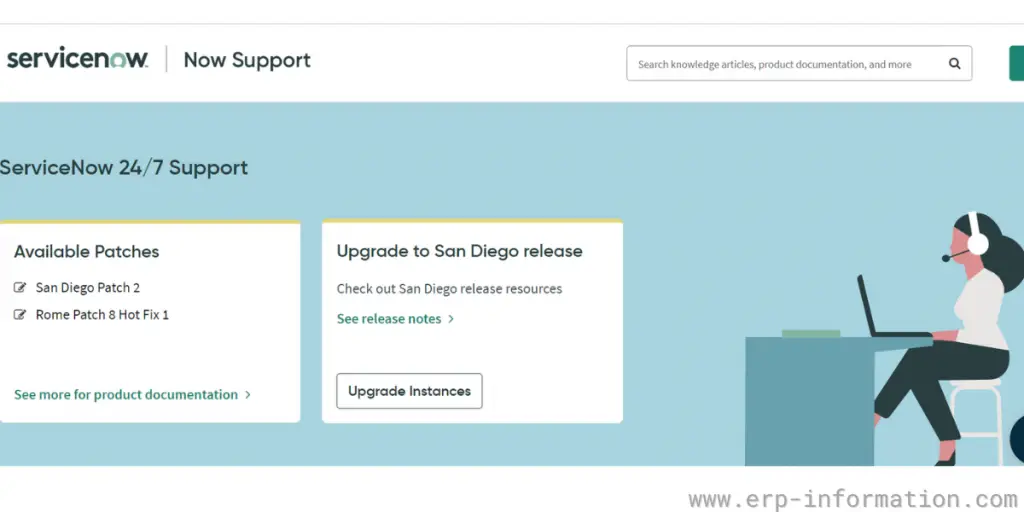 Remedy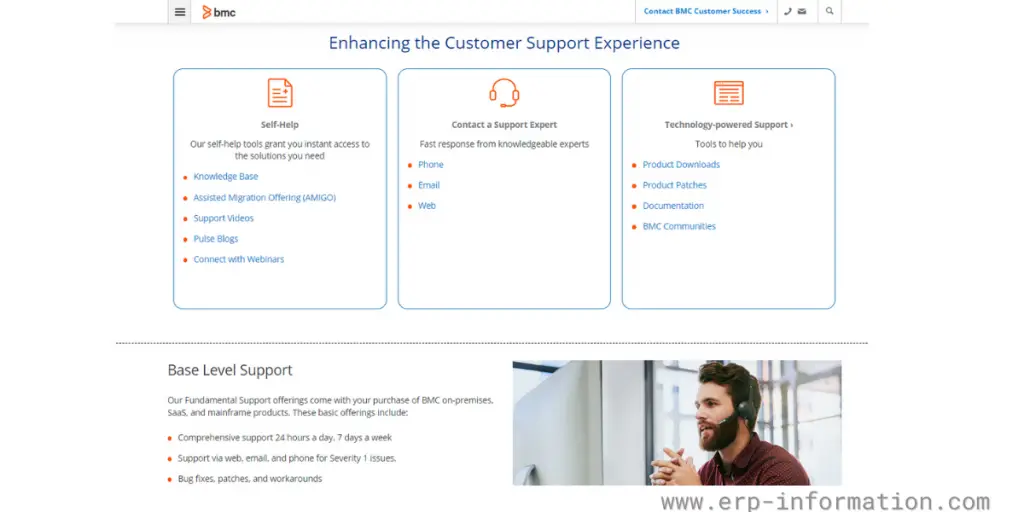 ServiceNow provides 24×7 support with a dedicated customer success management team. It also includes product documentation and community support.
Remedy provides 24×7 support with multiple channels, including email, phone, and web. In addition, it improves customer support with self-help. You will get help through webinars, support videos, and blogs.
Conclusion
ServiceNow and Remedy are both popular ITSM solutions. They offer deployment options, delivery models, third-party integration, pricing models, configuration options, reporting and analytics features, and customer support channels. When choosing an ITSM solution, businesses should consider their specific needs and requirements. 
References: