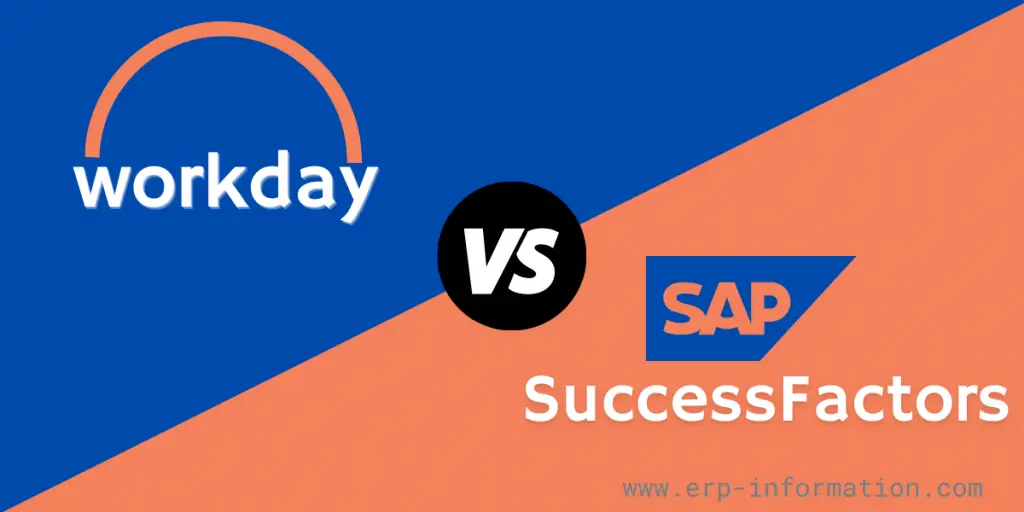 Here we start to discuss Workday vs SuccessFactors. Enterprise organizations seeking to implement human capital management (HCM) solutions must compare Workday with SAP SuccessFactors.
Workday and SuccessFactors lead the pack in HCM applications, but they take different approaches to solving HCM challenges.
This blog post will compare Workday and SuccessFactors in terms of their cost, market share, consultant training, and other key differences such as features, target market, implementation time, user interface, customer support, deployment, etc. By the end of this post, you should have a better idea of which one is the right fit for your needs. 
What is Workday?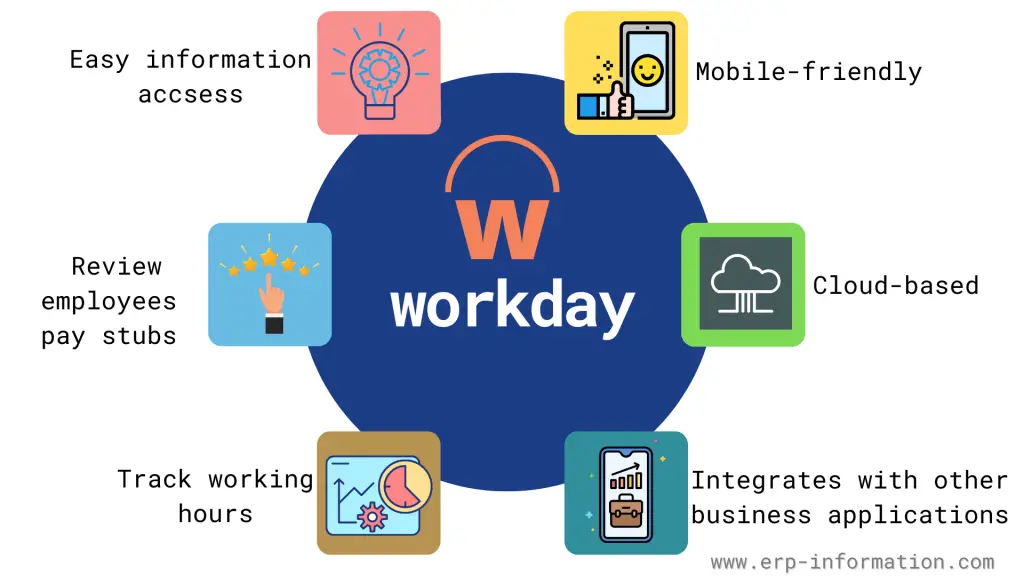 Workday is a leading provider of cloud-based enterprise software solutions for human resources and finance. The company was founded in 2005, and its products are used by over 2,700 organizations worldwide.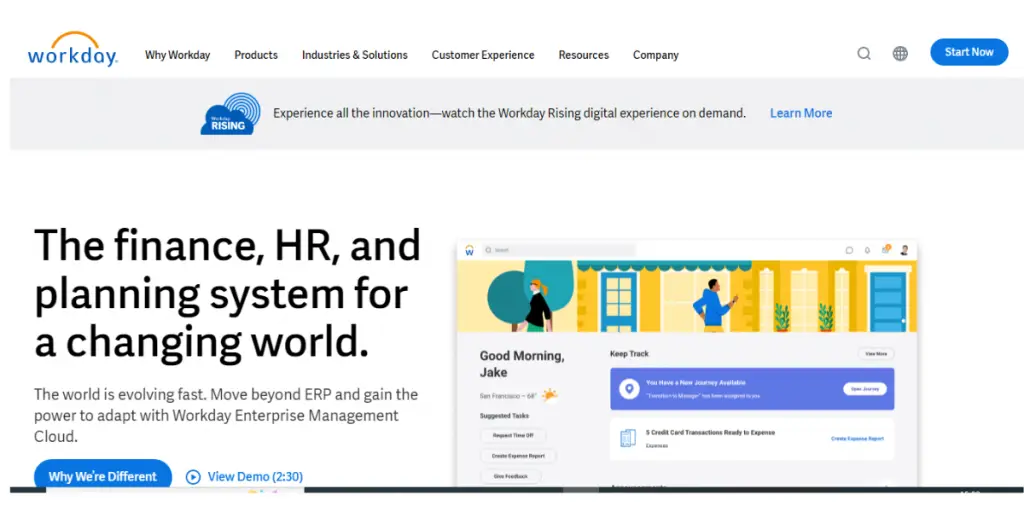 Workday cloud HCM was designed with the modern workforce in mind. It's mobile-friendly, cloud-based, and integrates with other business applications.
That makes it easy for employees to track their hours worked, review their pay stubs, and access their benefits information on the go.
What is SAP SuccessFactors?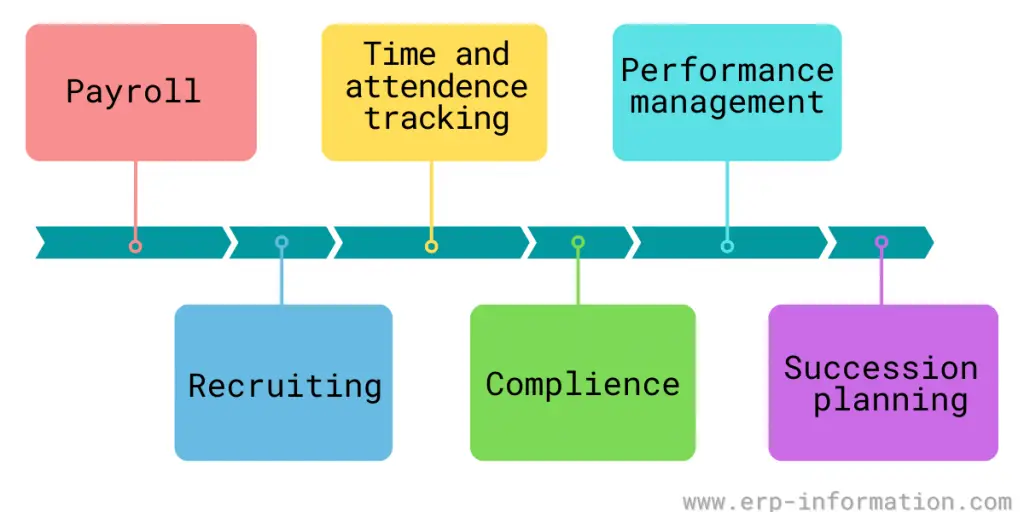 SAP SuccessFactors is cloud-based human capital management (HCM) software that operates based on a Software as a Service model (SaaS).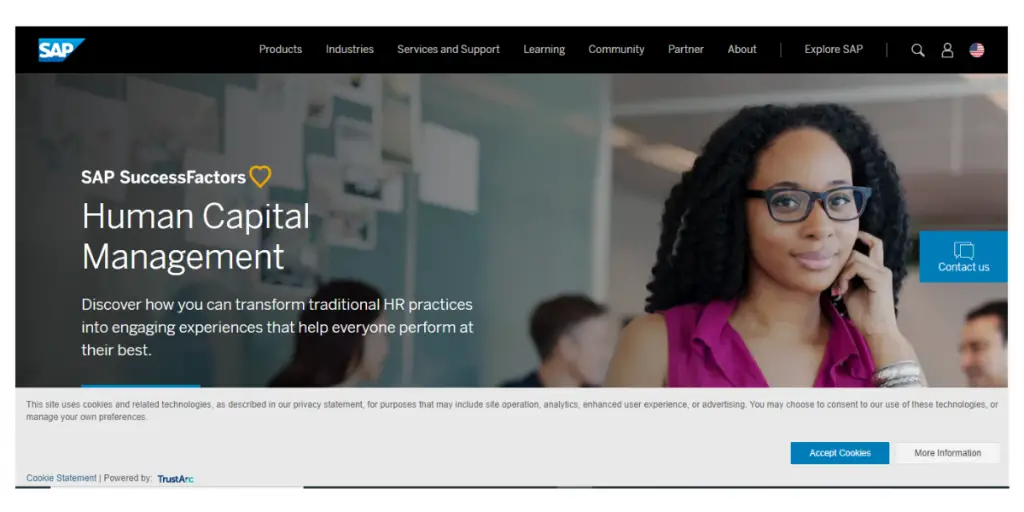 This management suite is designed to help businesses manage their employee data, engagement, and talent. The company was founded in 2001 and had over 37 million users in more than 190 countries.
The SuccessFactors management suites include modules for core HR functions such as benefits, payroll, time and attendance tracking, and compliance.
Additionally, the SuccessFactors platform offers modules for more strategic HR initiatives such as performance management, succession planning, and recruiting.
Let us start comparing.
Workday vs SuccessFactors: Cost
The Workday starts at $1000 per month for the base plan, including payroll, HR, and benefits. SuccessFactors begins at $850 per month for the base plan, including HR, talent management, and performance evaluations. 
Price
Workday
SuccessFactors
Month for the base plan, including payroll, HR, and benefits.
$1000
$1300
The mid-tier plan's month adds on talent management
and performance evaluations.
$2000
$850
Month for the top-tier plan, which includes all features
$3000
$2100
According to analysts, Workday is the Human Capital Management (HCM) market leader, 24.4% share. Meanwhile, SuccessFactors has a 21.9% share of the HCM market.
However, in the overall Talent Management System (TMS) market, SuccessFactors has a larger share with 28%, compared to Workday's 20%. 
So what explains these different shares? A big part of it has to do with each company's focus. For example, Workday started as an HR management software provider and only later added talent management features.
So for them, HCM is still their core business. On the other hand, SuccessFactors was always focused on talent management and only later added HR management features. So for them, TMS is still their core business.
Consultant training
Organizations are increasingly turning to cloud-based solutions for their HR needs, and two of the most popular platforms are SuccessFactors and Workday.
Both offer training programs for consultants who want to help implement and support these systems, but the two approaches have some key differences.
SuccessFactors is a subsidiary of SAP, and its consultant training program reflects that heritage. However, it tends to be more traditional in structure and content, focusing on classroom learning and lectures from experts.
There is also an emphasis on practical experience, with consultant trainees working on projects during the program.
On the other hand, Workday takes a more hands-on approach to its training program. Trainees work directly in the Workday system from the start, learning how to configure it and use it to solve real-world problems.
The program also includes a vital element of mentorship, with experienced consultants working closely with trainees to provide guidance and feedback.
Key differences between Workday and SuccessFactors
| | | |
| --- | --- | --- |
| | Workday | SuccessFactors |
| Features | Offers payroll, HR, benefits, talent management | Offers HR, talent management |
| Target market | Small to midsize businesses | Larger enterprises |
| Implementation time | It can be up and running in as little as two weeks | It can take up to six months to implement |
| User interface | Designed for simplicity and ease of use | More complex and challenging to use |
| Support | Offers 24/7 support | Limited support outside of business hours. |
| Deployment | On-premise or in the cloud | Only available as a cloud-based solution |
| Integration | Offers native integration with various third-party applications | Offers limited integration options |
| Reporting | Robust reporting capabilities | Limited reporting options |
| Customer satisfaction | Has a customer satisfaction rating of 97% | Has a customer satisfaction rating of 84%. |
Gartner reviews
Gartner peer insights reviews compared Workday and SuccessFactors in talent management, core HR, and enterprise HCM.
In the subjective opinions of individuals, they found that Workday performed better overall, with particular strengths in performance management and succession planning.
SuccessFactors did have some advantages in the area of recruiting. However, both Workday and SuccessFactors offer a great deal of functionality and are suitable for large organizations.
Conclusion
The best way to decide between Workday and SuccessFactors is to assess your needs and see which platform offers the features you're looking for.
Workday is the better choice for small to midsize businesses that need an all-in-one solution that includes payroll, HR, and benefits.
SuccessFactors is the better choice for larger enterprises that need a comprehensive HR solution to help with talent management and performance evaluations.