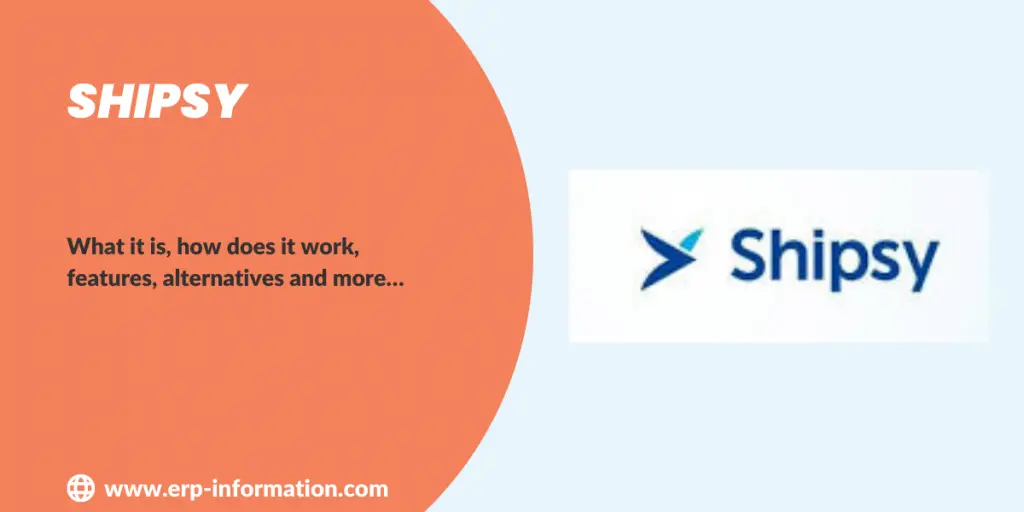 The search for a robust AI platform to track your logistics and trade can be overwhelming. There is so much available software; it's hard to know which one will work best with what you need!
Shipsy is a tech-powered platform that provides AI solutions in automotive logistics and mobility. With this software, you can keep track of every aspect and detail of your business growth.
As a result, you will have complete visibility into all operations so that it is possible to optimize cost while also providing customers with better experiences!
In this blog post, we'll show how shipsy works and discuss its pricing, advantages, and limitations so that you can know whether it meets your needs before committing yourself fully to something not quite right for you!
What is Shipsy?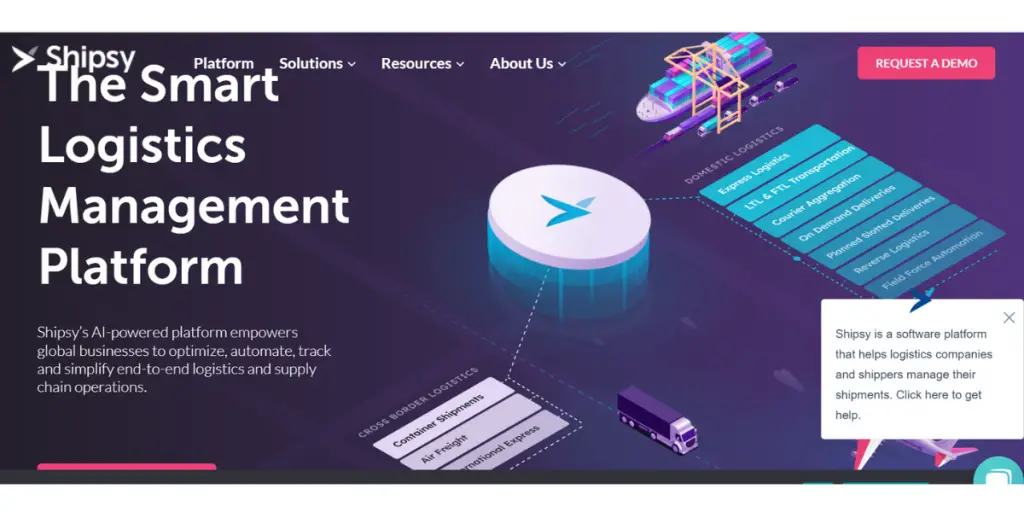 Shipsy is a 3PL Management software that uses artificial intelligence to automate and integrate sending, receiving, and customer care operations. 
This is an AI-powered company that connects local customers with border crossing, easily automating each step in the shipping process from start to finish!
Pricing
Pricing is not available on their website. Directly contact the shipsy.
Work of Shipsy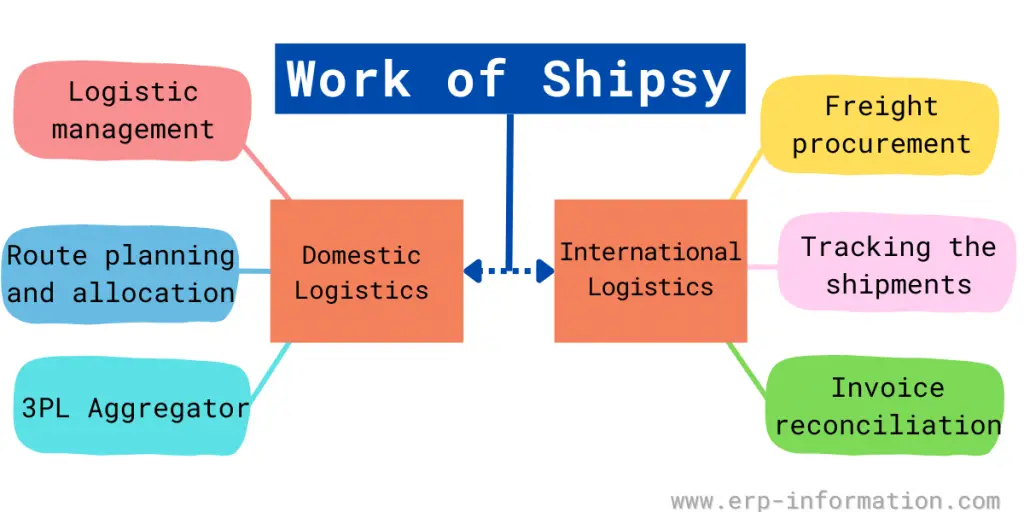 Domestic Logistics
Logistic management: With this platform, end-to-end logistics management is possible. The smooth running of the first- mid-last mile operation is possible.
Route planning and allocation: Apps can track the location through the map and consignment details like weight, address, vehicle, etc.
3PL Aggregator: Dashboard is designed for powerful allocation and unified tracking to avoid any returns. Customer experience matters most.
International Logistics
Freight procurement: The dashboard is useful for analyzing and comparing the different freight rates and get select the better deal considering time and cost.
Tracking the shipments: The dashboard is designed to multi-model track and manage the different documents.
Invoice reconciliation: This platform allows the matching of invoices to freight procurement.
Features
Digital control tower
Logistics stakeholders can now get a complete overview of their fleet operations with Shipsy's digital control tower.
The dashboard is powered by unified analytics-driven dashboards that help you manage and optimize your own and 3PL partner companies' logistics networks, providing real-time visibility into every aspect, from trucking routes to inventory levels in transit or storage locations across the globe.
That will send alerts and notifications to track end-to-end time track.
Intelligence engine
Make sure you use a computer program that makes decisions for you. This program should use artificial intelligence (AI) and machine learning (ML) to improve over time.
This will help supply chain stakeholders make the best choices possible. This will consider where? How? and when are shipments to be dispatched?
Integration engine
The integration engine's powerful features allow users to upload orders, print labels, and track Consignments with just a few clicks of the mouse.
The user interface is intuitive enough that even non-technical personnel will be able to make use of all these functions in no time.
In addition, it can integrate with other ERPs with integration methods like API, FTP, and EDI.
Workflow automation
Automated logistics and shipping operations through a configurable technology platform to ensure all the shipping and logistics workflows were done correctly.
Which helps to make sure the process is followed and that it is all done the same way every time. Workflow automation reduces the risk of error in the mid-mile scan, shipment execution, Documentation, etc.
Mobility suite
Shipsy Huv OPs application helps streamline the loading and unloading process. The user can scan and sort orders for efficient bagging while easily tracking delivery states! In addition, the configurable driver app helps to track the delivery status.
Communications Engine
This helps better communication between the stakeholders through emails, calls, WhatsApp, etc.
Some key uses of communication engines include
Shipment status updates
Live communication between the person receiving the package and the driver
Validation of the reason a package was not delivered by calling a number
Getting feedback on how delivery went
Reminders about freight quotations and task completion
Chatting with vendors, customers, or suppliers.
Developer tools
Shippy's platform can help you create innovative applications. You can use our data from internal applications like ERPs, OMSs, WMSs, POS, CRMs, HRISs, telephony, and more and external systems like cargo, 3PL, eCommerce platforms, etc.
Other information
| | |
| --- | --- |
| Deployment | Cloud, Saas, Web-based |
| Supportive devices | Mac, Windows, Android, iPhone, iPad |
| Training | Online, Documentation |
Likes
Shipment tracking 40 plus 3PLs and 50 plus lines across domestic and international logistics.
Able to reduce the shipping cost with multiple rounds of negotiation.
With a fleet of vehicles, you can manage your last-mile delivery.
Good coordination between first-mile pickup and last-mile delivery, having the intention of no customer should be missed.
Easy to use and cost-effective product.
The app is very helpful and robust.
Dislikes
Limited customization
Sometimes allocation and sharing are difficult
The dashboard view can be improved
The team should relook at the delivery strategy for better service
Alternatives
Frieght club
Elight EXTRA
Route4Me
SalesRbbit
FourKites
Truckstop.com LoadBoard
Track-POD
CXT software
Magaya Supply chain
iM3 SCM Suite
Conclusion
All of us are aware of the rapid changes in technology that are happening all around us. We can see new things happening every day in every sector. The logistics and transportation industry is no different.
Shipsy stands out as a pioneer in Artificial Intelligence (AI) for logistics. But it is not free from its limitations. This guide may help you compare the best software with shipsy and select the best one.
Reference