Universal Product Code (UPC) is a 12 digit special code that is assigned to every item sold in the store. The code helps is identifying the product, store traffic trend and also the inventory details. This helps further in maintaining a robust ordering information for the business. It provides all the real-time data to the store or the super-market to ensure that they never run out of stock for the fast moving items. It also makes the billing system easy and swift.
Understanding the UPC:
The first 6 digits is a unique code which is provided to the vendor. The vendor will have the same code even if the store differs. The next 5 digits act as the unique reference that is specified for the product and the last digit will be the check digit which is generally used to cross-check if the UPC for the product is correct or not. The UPC is scanned against a scanner that reads the bar code and lets the system know if everything is fine or not.
How does the bar code help?
One of the biggest advantage of using UPC is that it controls the possibility of human errors while billing thus providing exact details to the firm. It also saves time that is wasted in manually entering all the details.
The UPC is easy to be designed and printed. The company does not have to spend a fortune for this. The data thus collected from the system can be utilised for several useful purposes such as inventory management, demand forecasting, order placing and many others.
The same data extracted can be used by several disciplines of the business such as finance, store department, planning and so on.
Data is available for use within no time as everything is captured in an instant.
Helps the business to perform better and also assists in better business decision making policies.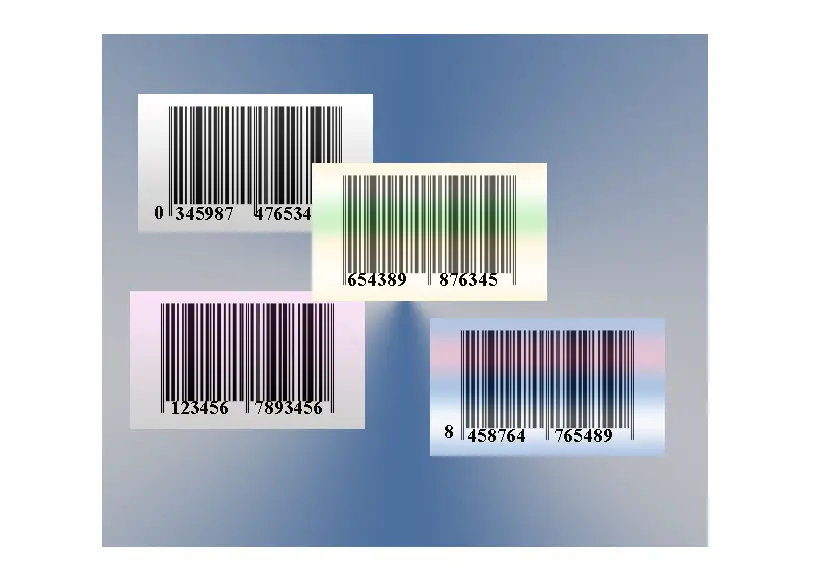 Get more definitions about Universal product code and other ERP related terms here.