The below article discloses the unique information about libertya ERP. Find its pricing, features, advantages, and supports&services also.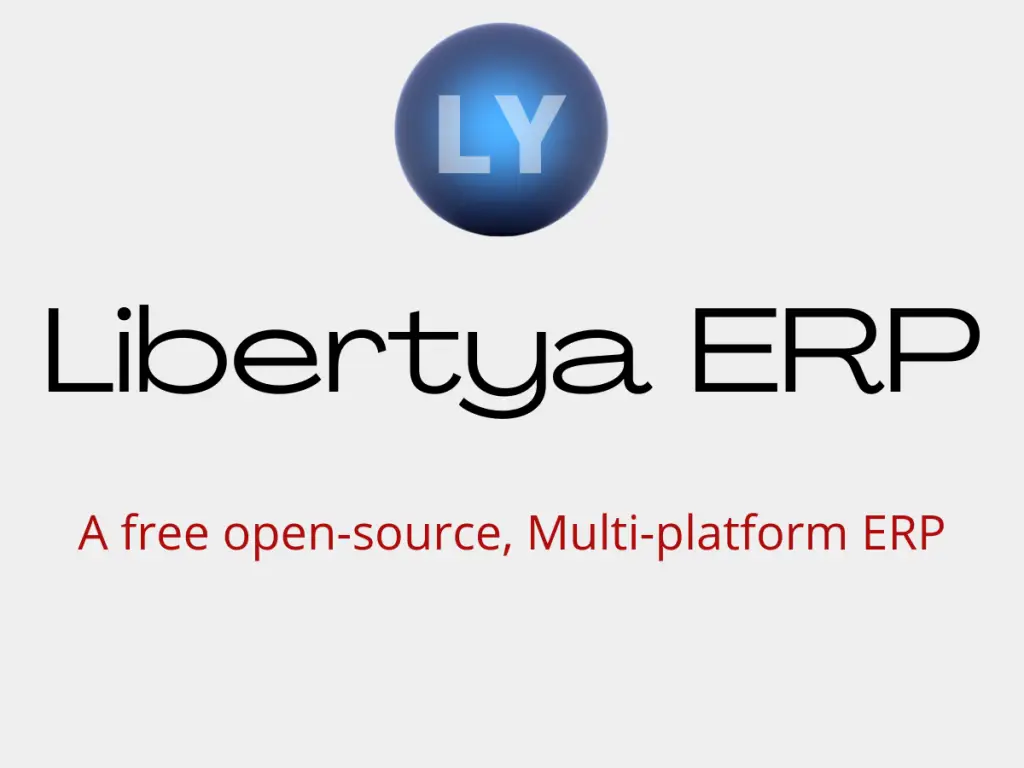 What is Libertya ERP?
It is a free, open-source ERP that runs on multiple platforms. It offers two types of solutions.
Libertya CORPORATE – For medium and large companies, Libertya CORPORATE is designed. You can quickly adapt and customize the software as per your organization's requirements. All functions are freely available.
Libertya PYME is the preset version of Libertya ERP and is suitable for startups and small businesses. All functions will be available freely in the solution.
Libertya Pricing
It is available entirely free of charge.
Support and Services
It provides technical support via wiki libertya and a libertya forum. It also provides a youtube channel, Google+ page, and LinkedIn group. All these resources are entirely available freely.
Libertya offers premium service that includes
On-demand support – You can get help or advice from senior consultants of Libertya.
Premium support – If you hire premium support, you can eventually make inquiries and resolve the problems.
Libertya cloud – You will get Libertya PYME directly 'in the cloud.' It provides the highest security with premium support.
Features
Product Management
Warehouse Management
Account
Treasury
Integration with other applications
Price Management
Sales and Account Receivable Management
Management of suppliers and accounts payable
Social ERP
Fixed Assets
Advantages
It offers zero-cost licenses with unlimited users.
The customer company can ultimately hold the implementation process without a maintenance agreement.
You can get the product code and related documents at the beginning only.
You will have permanent access to a large and dynamic user community.
Alternatives
TallyPrime
HRMantra
Keka
MyClassCampas
Crest ERP
You can find more open-source ERP similar to Libertya ERP.