Every organization needs to streamline its business processes to enhance productivity. To increase productivity it requires good software to integrate its business process.
In this article, we discuss and provide information about one of the open-source ERP software that is LedgerSMB.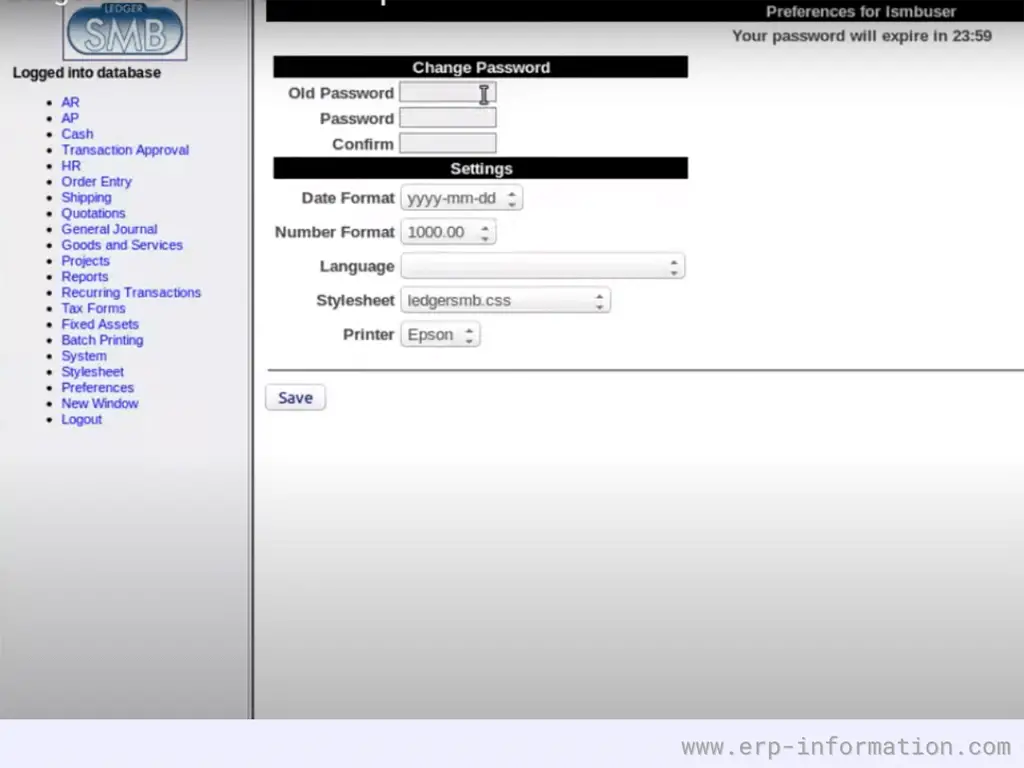 What is LedgerSMB?
It is open-source accounting software. It is suitable for small and mid-size industries. It provides a multi-currency accounting basis to build customers' business.
LedgerSMB Pricing
It is free open-source software. It is available fully free of charge.
LedgerSMB Features
Sales
Receivables and payables
General Ledger and Jurnal Entry
Purchasing
Multiple Currencies
Contact management
Time Tracking
Inventory Management
Fixed asset accounting and depreciation
Profit and cost centers
Departments, projects
Output documents in PDF
What kind of industries does it support?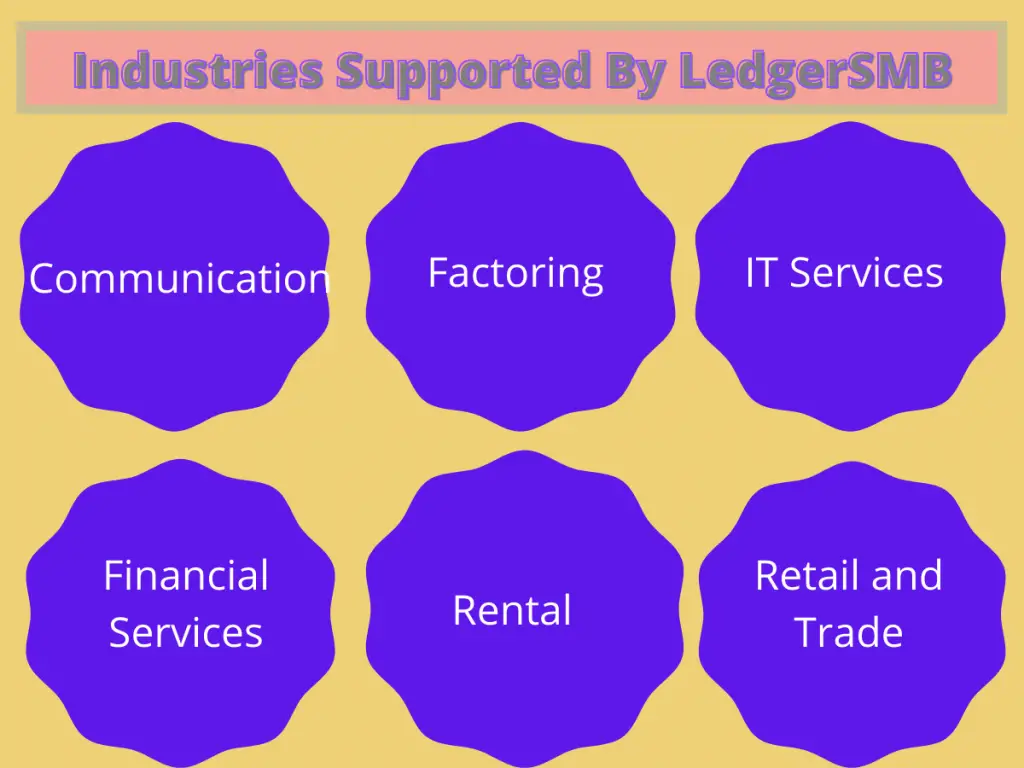 It supports industries like
Communication industries
Factoring
IT Services
Financial Services
Rental
Retail
Trade
Alternatives
You can find more open-source ERP software similar to LedgerSMB.