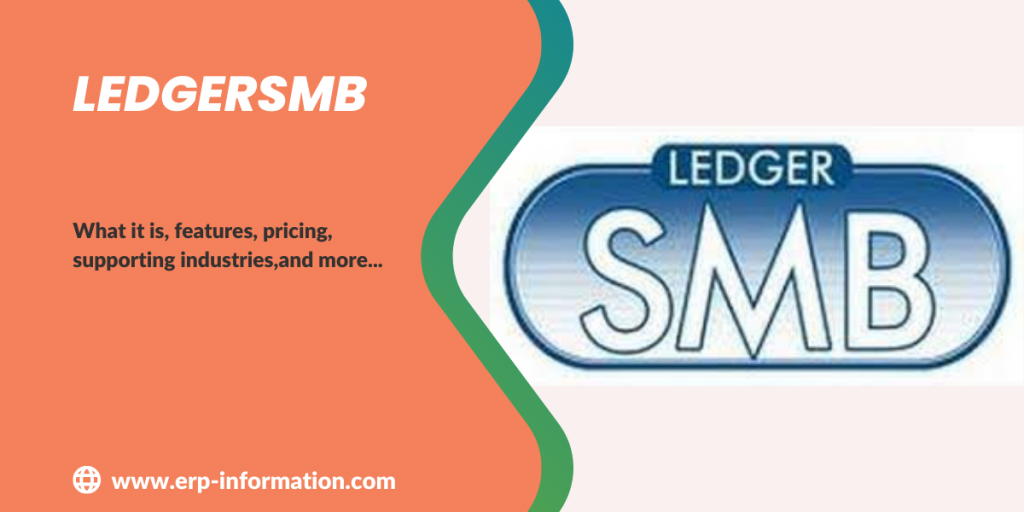 Are you looking for an easy, secure, cost-effective way to run your business? If so, ledgerSMB might be the solution for you. 
LedgerSMB is an open-source accounting and ERP system designed to help businesses manage their financial operations from start to finish. 
This comprehensive solution provides a robust user interface, advanced reporting capabilities, scalable modules for custom business logic needs, and more all in one platform. 
This post will discuss this software's features, alternatives, and how it can benefit your business. The post also discloses the difference between LedgerSMB and ERPNext.
The latest version of the software is 1.10.16
Released on April 24, 2023.
What is LedgerSMB?
LedgerSMB is a software application that allows businesses to manage their finances, including tracking expenses and creating invoices.
It is open-source software, which means it is free to use and can be modified to fit the specific needs of each business. It is a fork of SQL-Ledger.
It was created to be more flexible and customizable than traditional ERP applications. It can be expensive and difficult to integrate with other programs and systems in use by business owners.
LedgerSMB Pricing
The most significant advantage of it is that it is entirely free. It's based on the GNU GENERAL PUBLIC LICENSE Version 2.
Other open-source software languages Perl, PostgreSQL, and Apache are also utilized.
LedgerSMB Features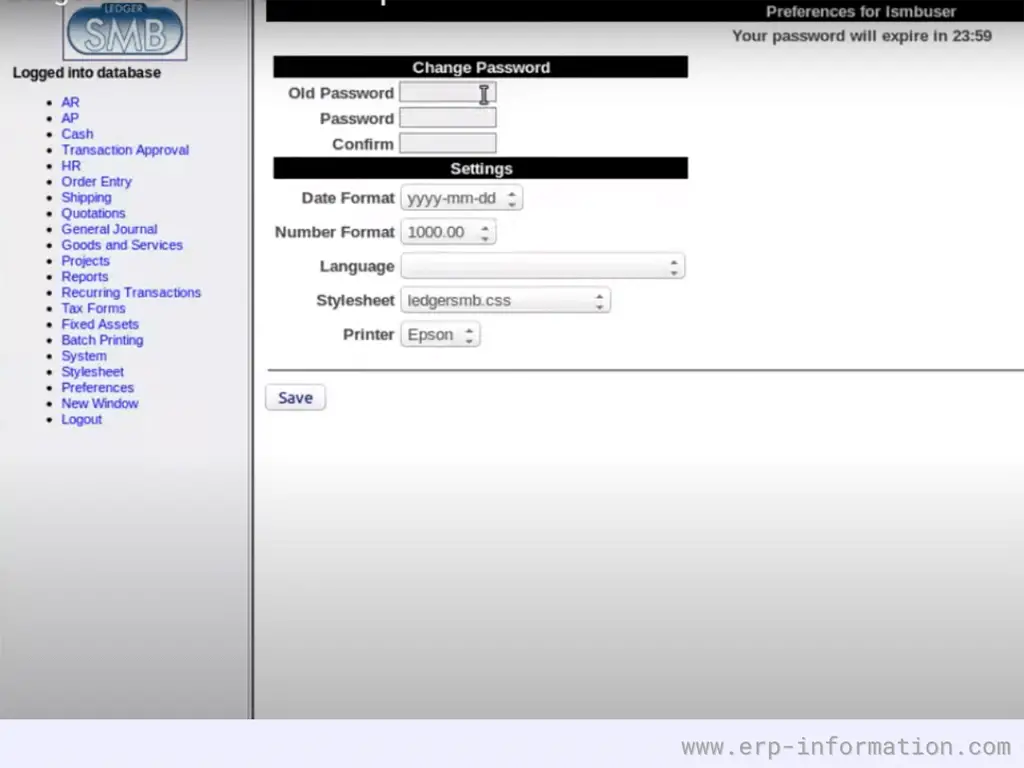 It offers many features for businesses of all sizes. Some of the key features include,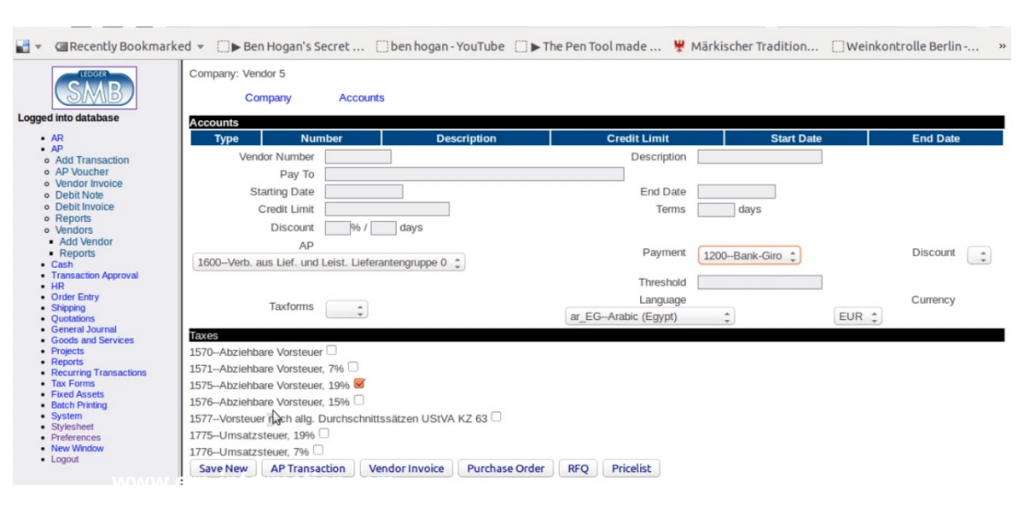 General Ledger and Jurnal Entry
Purchasing
Multiple Currencies
Cash Management
Time Tracking
Inventory Management
Fixed asset accounting and depreciation
Profit and cost centers
Departments, projects
Output documents in PDF
What kind of industries does it support?
It supports industries like
Communication industries
Factoring
IT Services
Financial Services
Rental
Retail
Trade
Alternatives
Akaunting
Insightly
Compiere
Comparison of LedgerSMB and ERPNext
| | | |
| --- | --- | --- |
| | Ledger SMB | ERPNext |
| Categories | ERP, Accounting, CRM | ERP, Accounting, Inventory management |
| Deployment | On-premise | On-premise, Cloud |
| Intended users | Small, Medium | Small, Medium, Large |
| Programming languages | Perl, Pl/pgSQL, Javascript | Python, Javascript |
| License | GOLv2 | GNU, GPLv3 |
| Supported devices | Windows | Windows, Mac, Android, iOS |
Conclusion
It is an excellent choice for businesses looking for an affordable and customizable financial management solution. The software offers many features, including invoicing, expense tracking, reporting, etc.
Additionally, the software is continually updated with new features, making it an excellent choice for businesses of all types. Hoping you found this blog post helpful.
Github source code repository of the latest version available under the GNU General Public License (GPL): https://github.com/ledgersmb/LedgerSMB/tree/1.9
You can find more open-source ERP software similar to this.