Open source is a huge trend in the software industry. Everyone from restaurants and hotels to financial institutions and schools is adopting it.
This article gives you valuable information about iDempiere ERP that will help you to grow your business.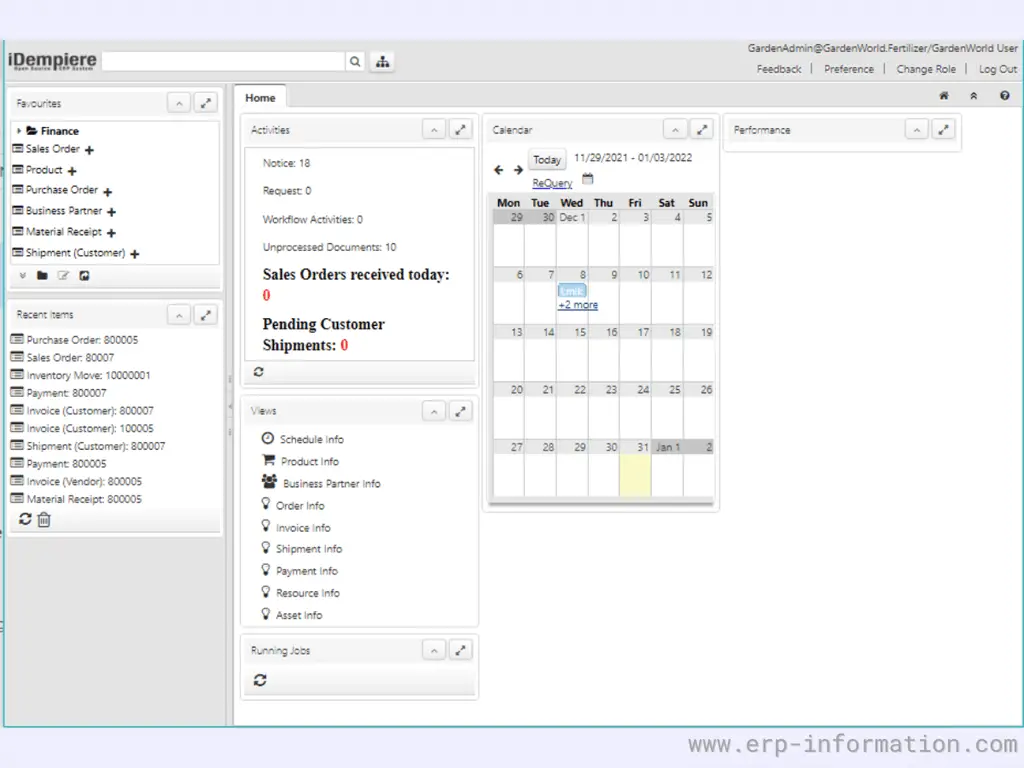 What is iDempiere?
iDempier is an open-source solution that is very easy to use, that can be used by small, medium, and large industries.
It's a combination of ADempiere and OSGi. So you can use it with any ADempiere-enabled product. You can use iDempiere on the Cloud. 
It offers enterprise software in an easy, affordable way for existing businesses to gain access to big data and big ideas in the OpenStack cloud computing model without investing in expensive hardware.
It also has a stand-alone version that you can download, configure and run on your local machine.
iDempiere pricing
It is fully free of charge. (as of writing this article, for more updates refer iDempiere official website)
iDempiere Advantages
It reduces the cost because it is fully free
It is tier II ERP system
There are no vendor lock-ins
It has good scalability. It has multiple application servers and load balancing
With the help of easy plugins, you can easily customize your software
It allows its users to integrate other apps from outside. By doing so, users can add more features and functionalities to their system and make their company more productive.
iDempiere Features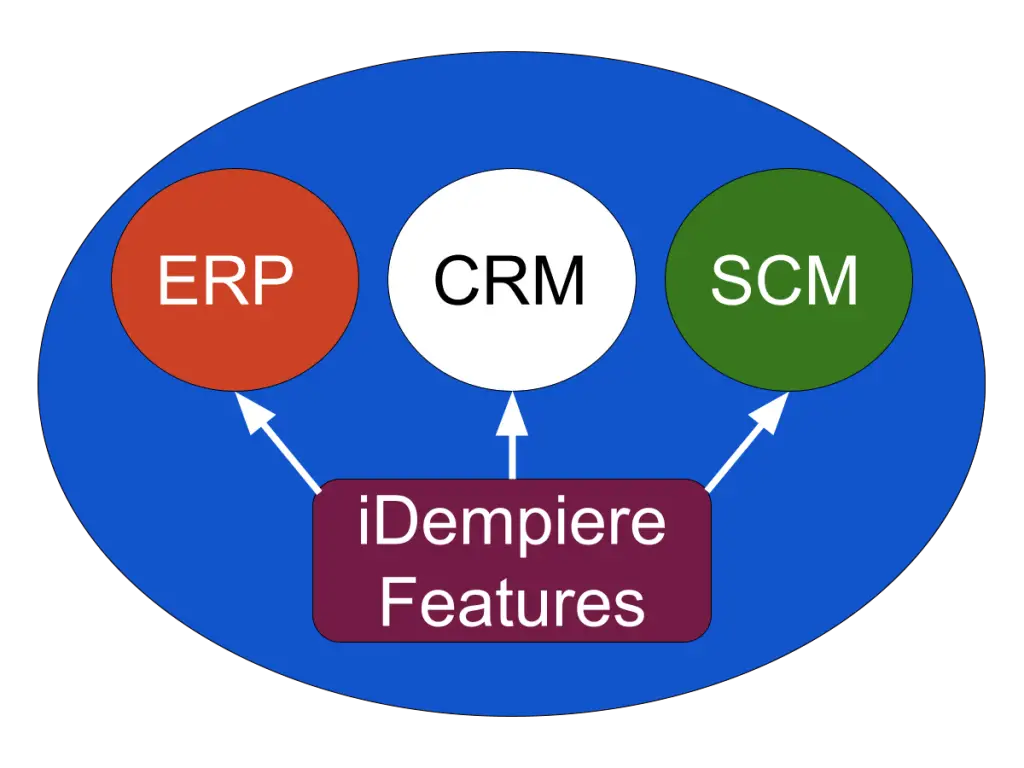 What are industries does iDempiere support?
It supports some of the biggest companies in different industry verticals such as
Manufacturing
Distribution
Retail
Government
Education sector
iDempiere Alternatives
You can find more open-source ERP software similar to iDempiere.