You may be searching for detailed information about the software that helps you to manage your entire project.
Here is the software solution, that is Project open. In this article, you will get useful information about project open ERP, its pricing, features, etc.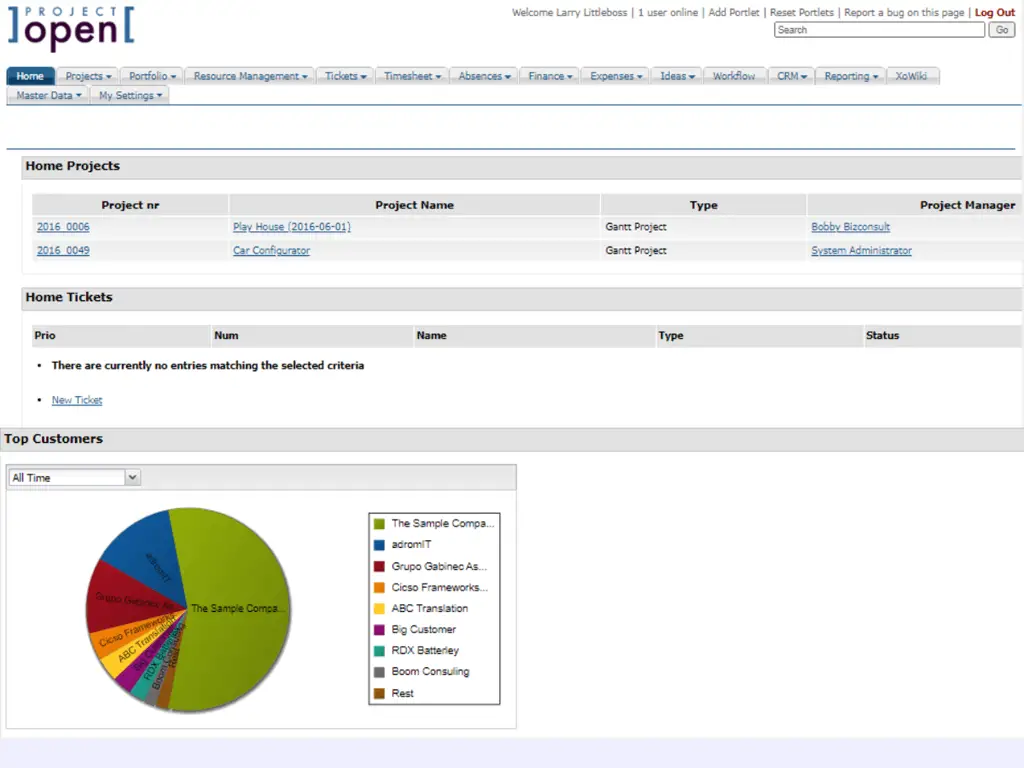 What is Project open ERP?
It is a web-based open source ERP, specially designed for service industries.
Project open pricing
Pricing details are as follows as of writing this article. For more updates refer to its official website.
This solution offers 3 types of editions.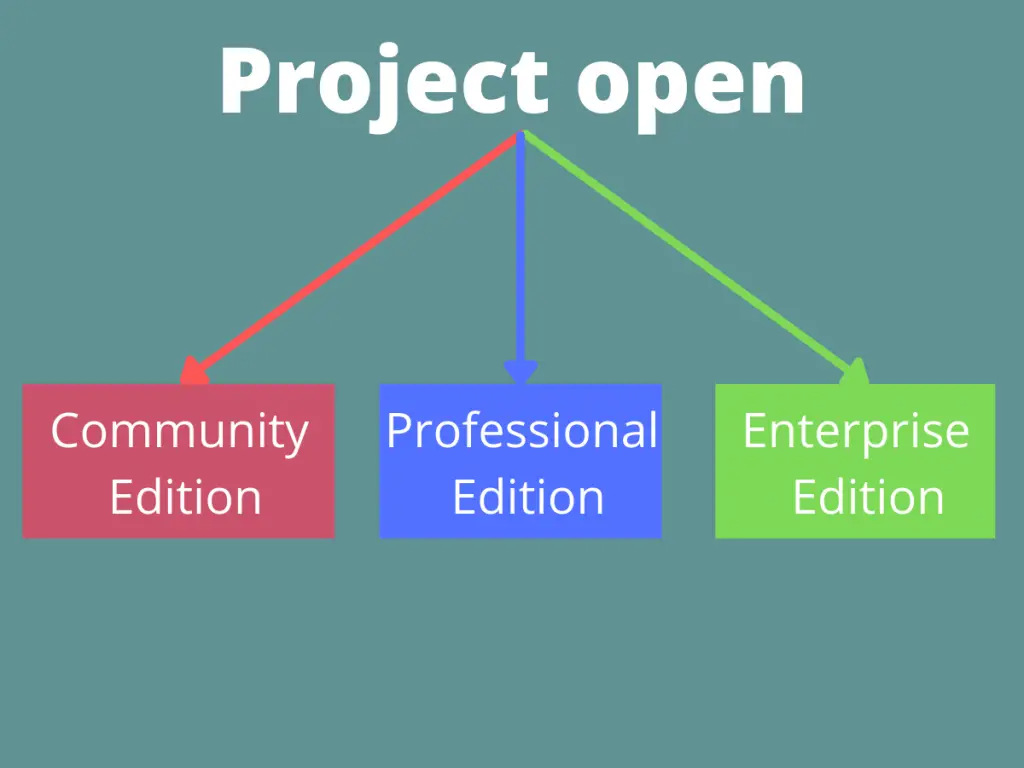 Community Edition – This is fully free of charge. You will get all the basic modules of the software under this edition. Enter prise commercial modules are unavailable. Bug fixing and support are also unavailable.
Professional Edition – It charges 12 Euros per user per month. All the features of the community edition are available along with that you will get extended modules. Scalability is unlimited. You will get support and free bug fixing also. The number of support requests per year is two.
Enterprise Edition – It charges 24 Euros per user per month. All the features of the professional edition are available. The number of support requests per year is six. 
Supports and Services
It provides free community support for community edition via community forum at Sourceforge.net.
Provides professional support with its partners.
Project open Modules
Business Intelligence and Reporting
CKM
Customer Relationship Management
Finance
Human Resources
IT services Management
Project Management
Software Development
Service Management
Translation
Advantages
It offers a community edition, more suitable for small industries. It is freely available.
You can easily set up and customize the software as per your requirement.
Enough features are there to fulfill the business process requirements.
Disadvantages
For small industries, features are more, hence it is a bit confusing while working.
Not much flexible, configuration also difficult.
Requires more technical knowledge to install the software.
Customers
milengo
Purple Motion
Cambridge
VAW arveao
Sabris
Alternatives
Bitrix24
inoERP
Orange HRM
insightly
webERP
Apache OFBiz
ADempiere
Vienna advantage
Basecamp
Trello
Asana
You can find more open-source ERP software similar to project open.