On-demand business software is changing the way work gets done and helps employees work more effectively. 
webERP is one of the business software and open-source software. Read out the article to know more about this software.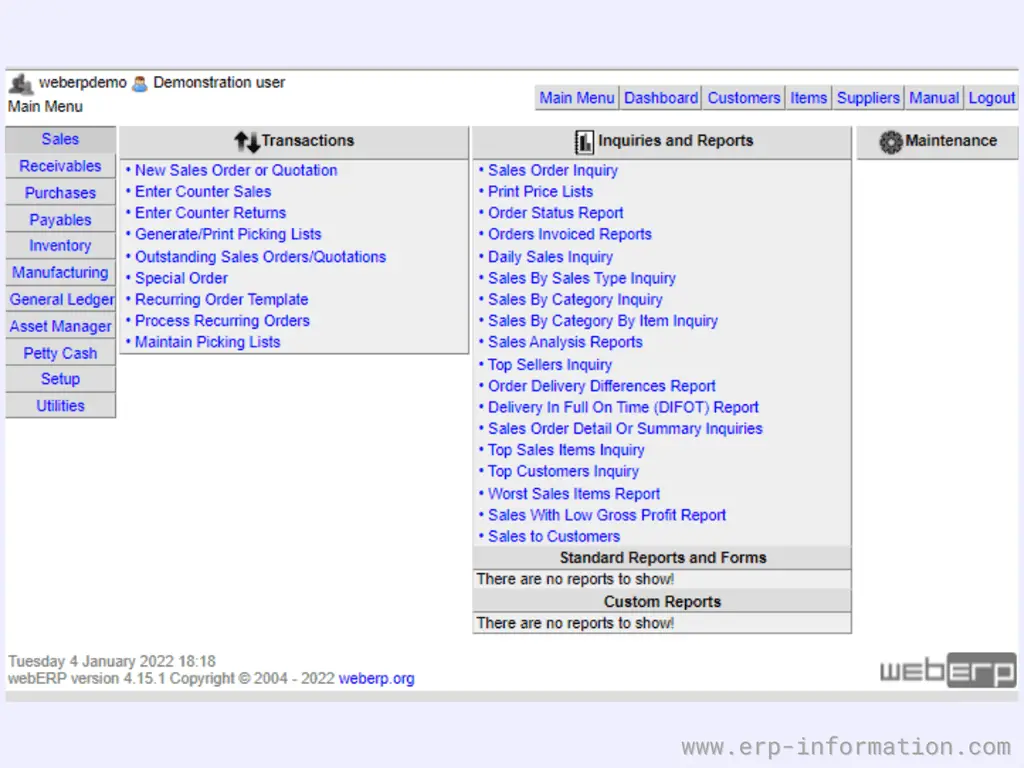 What is webERP?
It is a fast, web-based open-source ERP. It is also known as an accounting and business management system.
Companies can process, schedule, and control thousands of individual tasks and connections simultaneously in real-time through an operating system-agnostic platform with its help.
This style of software was designed from the ground up to be easy to install, manage and customize.
webERP pricing
As of writing this article, it is entirely free of charge. (For more updates, refer to its official website.)
webERP features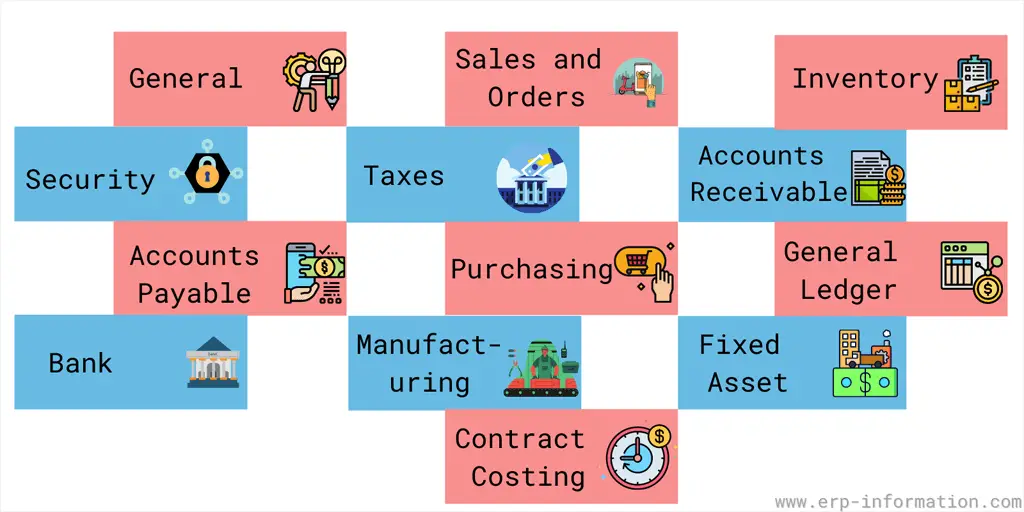 General
Security
Sales and orders
Taxes
Accounts Receivable
Inventory
Purchasing
Accounts Payable
Bank
General Ledger
Manufacturing
Contract costing
Fixed Assets
Advantages
It is a freely available system, hence reduces the cost.
It requires only a web browser and pdf reader to use it.
It provides the best and most comprehensive services and supports.
You can customize the software easily as per your business requirements.
This software provides varieties of features to fulfill your business needs. These features vary from simple to complex.
All features are well-integrated with each other. Hence you need to give the input only one time, and changes are generated on their own everywhere.
It takes significantly less time to load.
Disadvantages
It needs regular hosting fees for hardware. Sometimes those hosting fees can be more than investment charges on an on-premise system.
You can not have complete control over your data.
What industries does it support?
It supports industries like
Manufacturing
Retail
Wholesale
webERP Alternatives
You can find more open-source ERP similar to webERP.