Priority control is the process of communicating start and completion dates to manufacturing departments to execute a plan.
The dispatch list is typically used to provide these dates and priorities based on all open orders' current plan and status.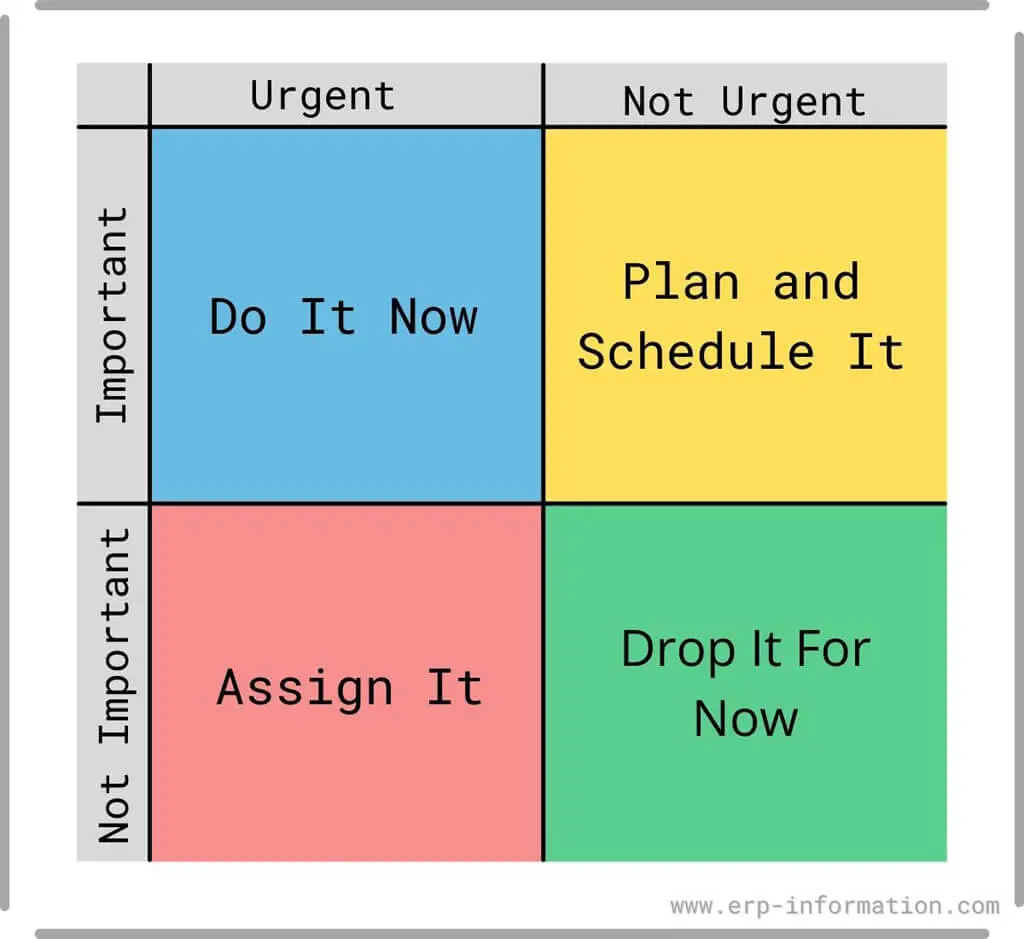 Let us have a look at priority management.
What is priority management?

Priority management is the act of giving attention to time and resources towards work, tasks, and projects. It may influence high-value projects, accounts, and future goals.
Follow the below steps for effective priority management.
Define the business goals
Line up your team goals with the company's business goal
Generate standard process to do work

Get more definitions about Priority control and other ERP-related terms here.