Annual Physical Inventory is the process of personally checking the stocks to ensure appropriate accounting of the materials and physical existence of the same as recorded in the company books. This process helps the business to understand the accuracy of the company stock.
It helps in planning the delivery of goods to the customers on time. It also further enhances the inventory management system by tracking the existing materials and also understanding which ones need to be ordered for a smooth and non-stop production.
Thus the overall business decisions are taken with the help of this process.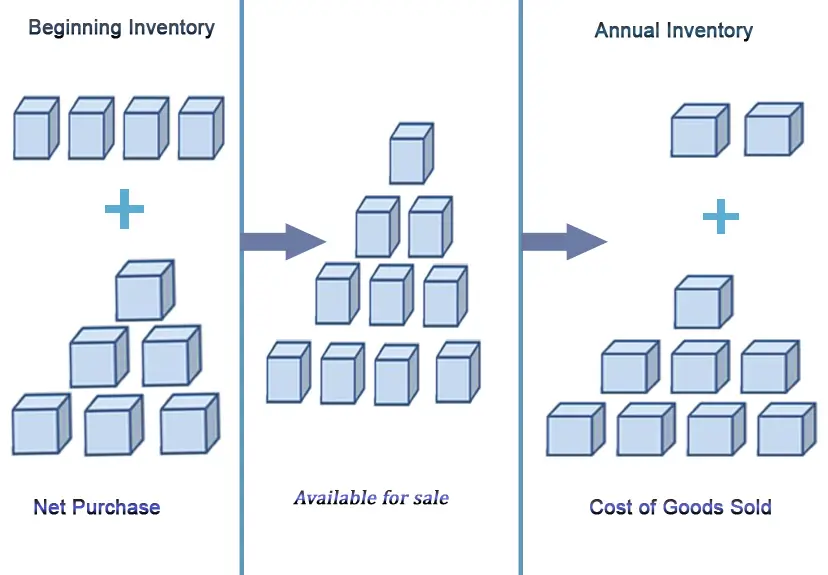 Disadvantages of annual physical inventory
Time-consuming: Even though there are several benefits of using Annual Physical Inventory, the biggest issue of this process that it takes lot of time for the personnel to individually count and check every item. It also unnecessarily adds up to the manpower costs that are lost in actual production and the same time is invested in checking the stock.
Chances of inaccuracy: it is not possible for any company to perform this activity often. This might be done once in every quarter or a year. Once the stock is checked it is adjusted as per the existing records. But the important point is that during the rest of the year the inaccurate data prevails which makes this system not very efficient. The Annual Physical Inventory system comprises of 3 most important phases being: planning, execution and report analysis.
The best-suited alternative to this procedure is the inventory cycle count where the materials are checked on a specific day for a specific location. This will ensure minimal disturbance to the production and suitable planning can be done accordingly so as to avoid any production glitches. ABC analysis can be utilized here to make counting more efficient and reliable.
Get more definitions about Annual physical inventory and other ERP related terms here.