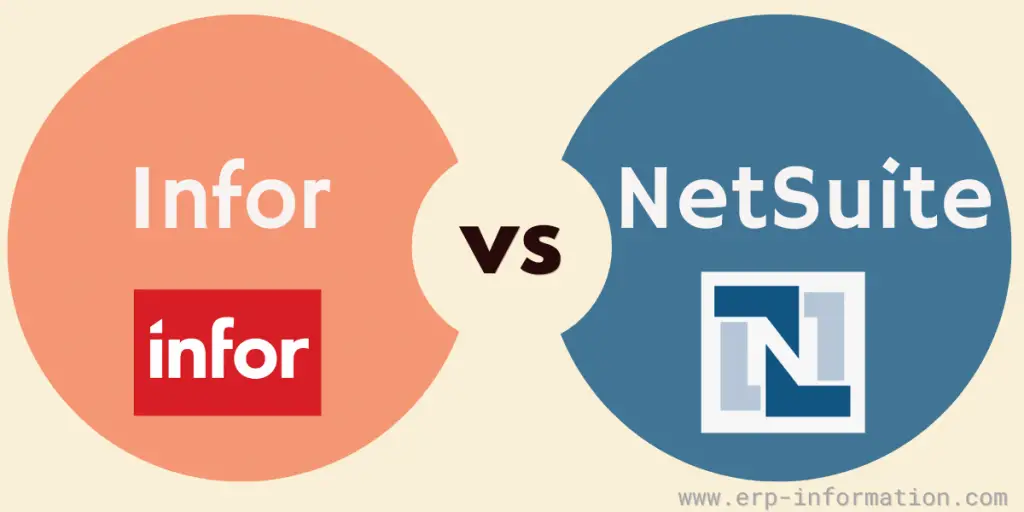 Infor and NetSuite are two of the most popular ERP software options on the market. But which one is the better option for your business?
You are deciding on which ERP software to choose can be challenging. However, you don't want to make the wrong choice and regret it later.
In this blog post, we discuss Infor vs NetSuite so you can see the differences between them and decide better which ERP software is right for your business.
What is Infor?
Infor is the ultimate industry software solution that helps companies of all sizes manage their businesses. It offers a complete enterprise software suite including ERP, CRM, and HCM applications. It has over 10,000 employees and serves over 70,000 customers in over 200 countries. 
What is NetSuite?
NetSuite is a cloud-based ERP system capable of running critical processes efficiently. NetSuite's ERP software is used by businesses of all sizes in various industries, including e-commerce, retail, and manufacturing. It enables complete control and insight into many businesses' processes. It has around 24,000 customers in 190 countries.
Price
Infor
NetSuite
Free trial: available
Free trial: available
Starting price:$99 per user/month
Base License:$999 per use per month
Infor Vs NetSuite
Features comparison
ERP features
Infor provides more flexible ERP solutions than NetSuite
NetSuite – Reporting, CRM, dashboard, managing distribution, integrating and managing the accounting, purchasing, management of warehouse, order, and supply chain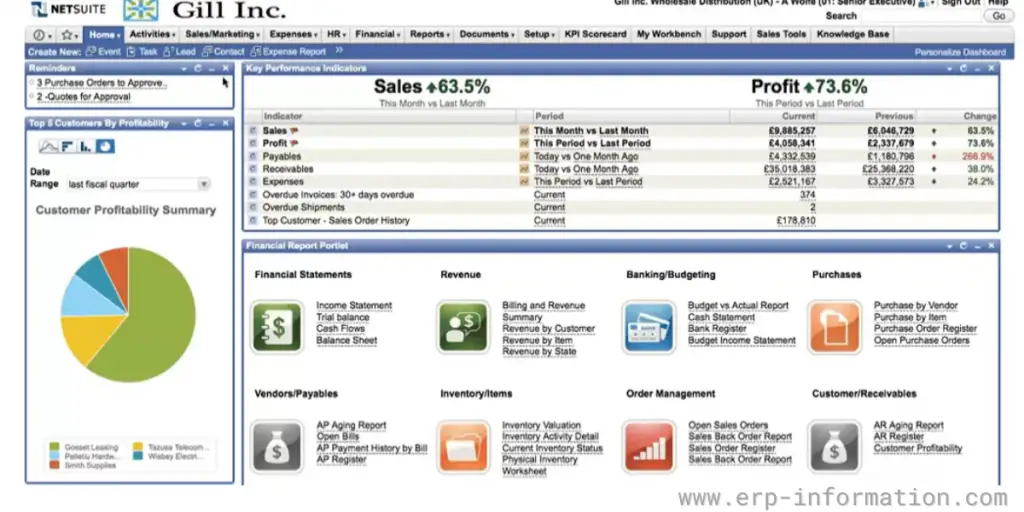 Infor – Reporting, HRM, CRM, dashboard, managing distribution, integrating and managing the accounting, purchasing, management of warehouse, project, order, and supply chain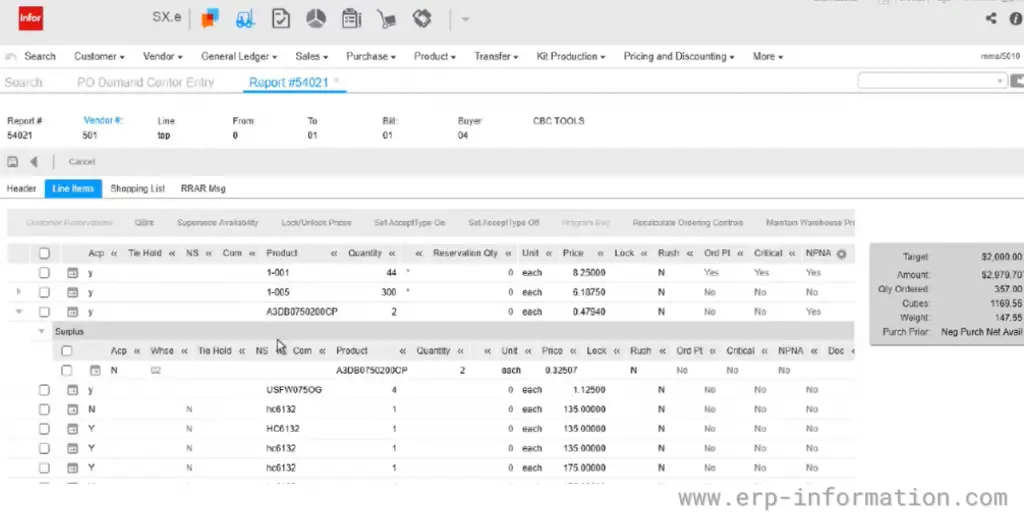 Account payable
NetSuite offers more robust features in accounting than Infor.
NetSuite – Duplicate payment warning, money management, supplier management, Approval management, Reconciliation, general ledger, Writing check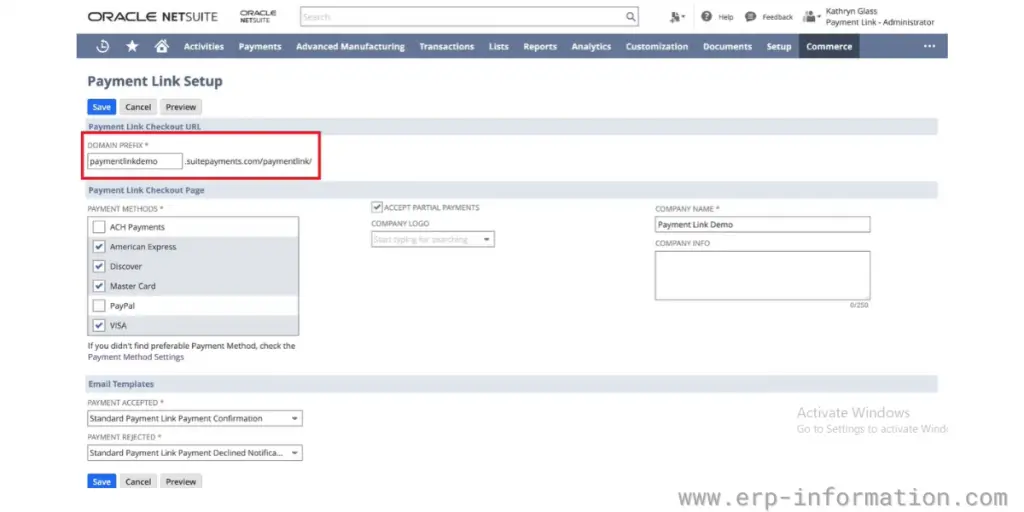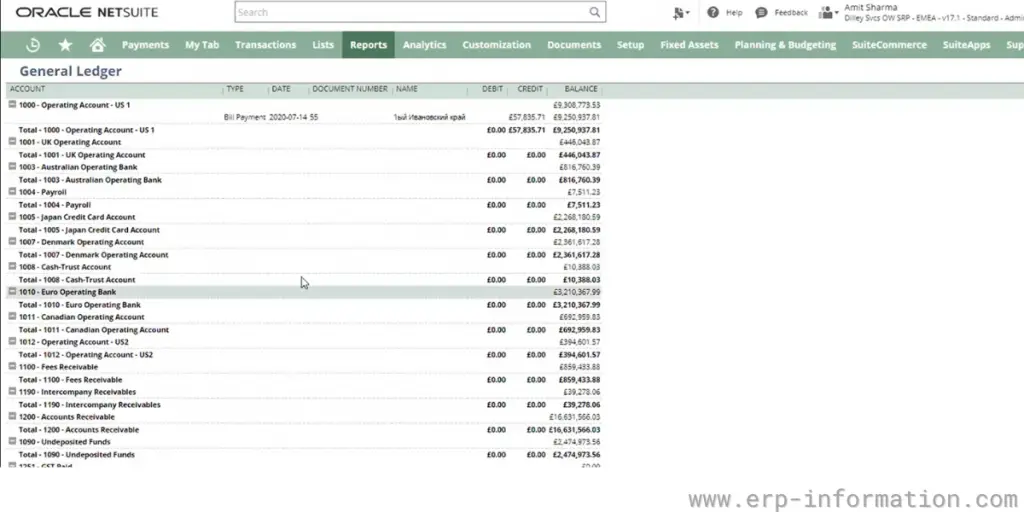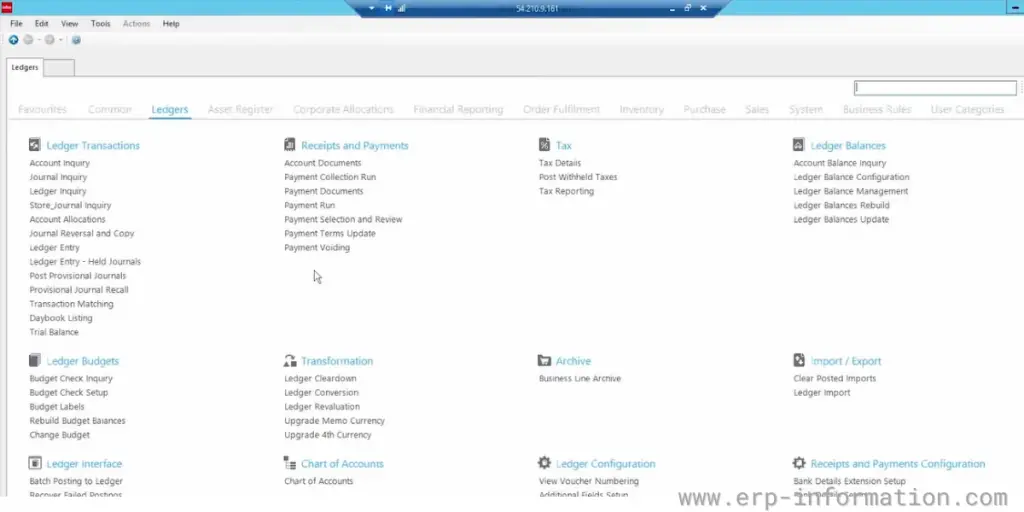 Billing and invoicing
NetSuite – Schedule base billing, contact database, billing management, contingency billing, customer platform, invoicing customization, history of the invoice, remote payment, online invoice and payments, project and service billing, calculation of tax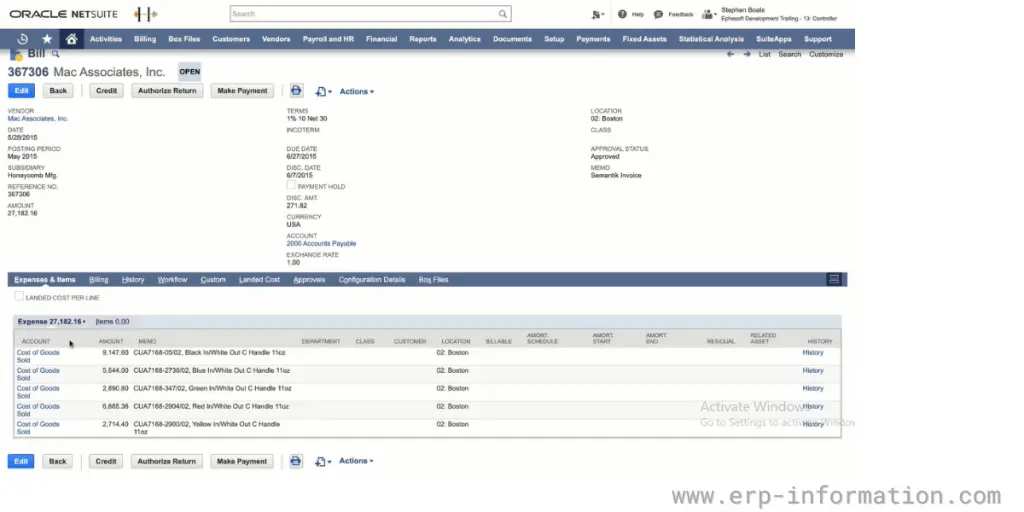 Infor – Calculation of tax, billing, contact database, processing payment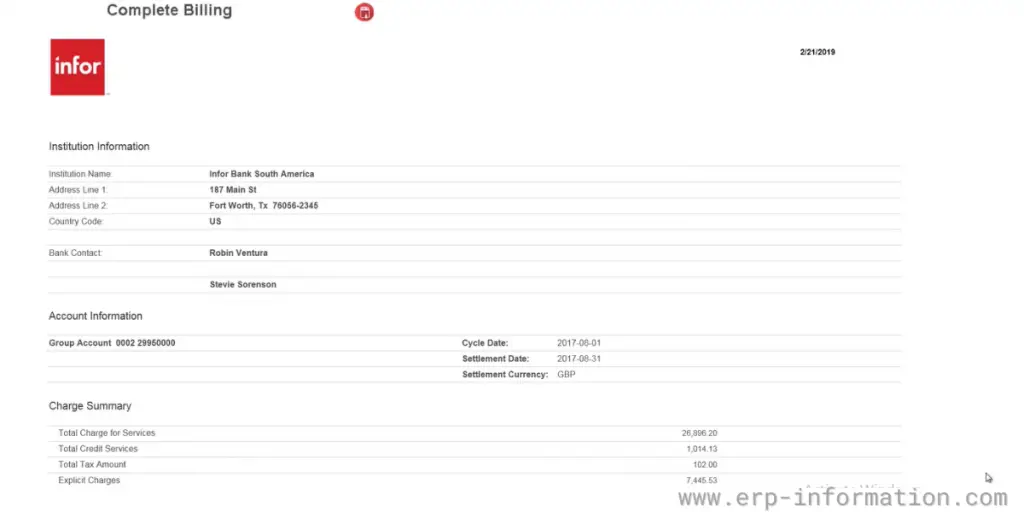 Inventory management
NetSuite – Multi-channel management, RFID, kitting, forecasting, inventory management, notification, remote access, retail, supplier, reorder, and warehouse management.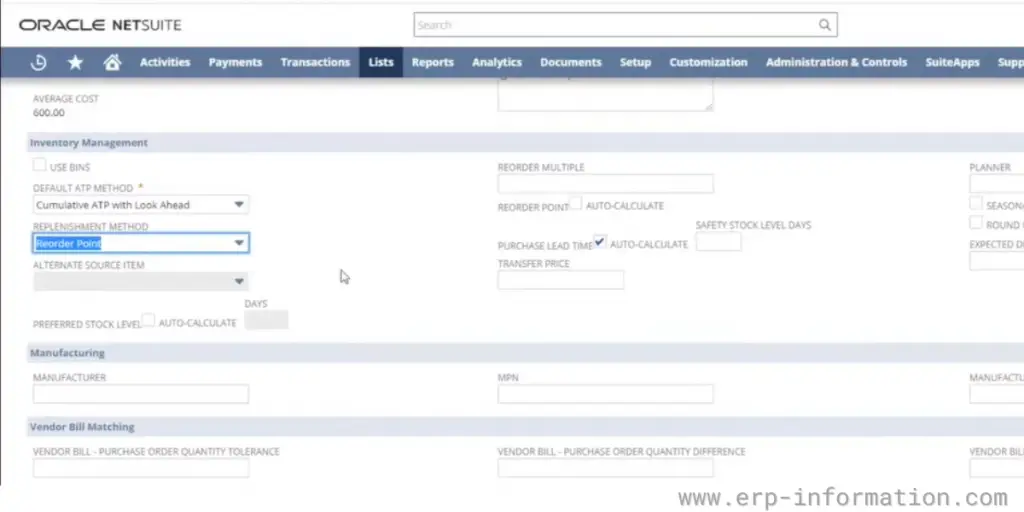 Infor – Multi-channel management, notification, remote access, retail management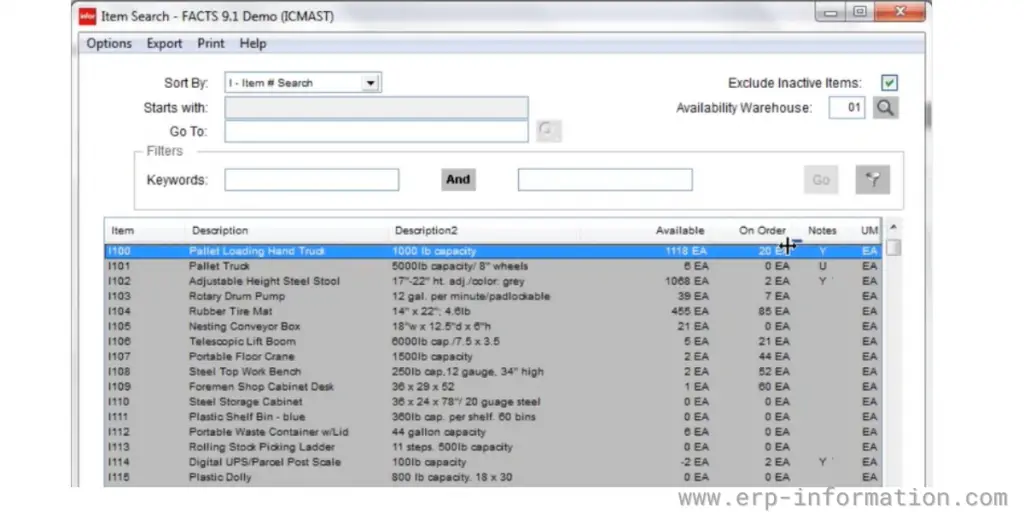 NetSuite provides more customizable and multiple options in billing, invoicing, and inventory management.
Essential comparisons of Infor and NetSuite
Upgrading process
NetSuite was built initially on the cloud-based platform, but Infor was not. Instead, Infor was re-architected to be hosted on Amazon Web Services(AWS). Unfortunately, that means many different versions of this software, and it cannot be easy to upgrade all customers simultaneously.
Blockchain technology 
Among the two, only NetSuite adapts blockchain technology. It enables a collaborative framework for sharing data in the cloud,on-premise, or SaaS platforms.
Real-time data
NetSuite provides real-time data quickly without any intervention, whereas Infor uses middleware Intelligent Open Network(ION) to exchange accurate data between different modules.
Implementation
The total cost of ownership of the Infor cloud application is higher comparatively.
Best in
Infor provides more industry-specific modules and functions tailored to focus on modern design, high speed, and better user interface.
On the other hand, NetSuite cloud-ERP focus on managing core business applications by developing partially or a fully integrated solution for CRM, financials, e-commerce Etc.
Integrations
Infor is integrated with more than 30 solutions, including Indigo WMS, Proteus CMMS, and more.
NetSuite is integrated with more than 650 solutions, including Ledgible, ConnectWise, BambooHR, Pacejet, and more. In comparison, it supports more integrated business operation functionalities.
Other comparisons
Infor
NetSuite
Programming language
.net, j2EE
ODBO
Language support
Chinese, Czech, Danish, Dutch, English,
Finnish, French, German, Hebrew,
Hungarian, Italian, Japanese, Norwegian,
Polish, Portuguese, Russian
Chinese, English, French, German,
Japanese, Norwegian
Deployment
Cloud, SaaS, Web-Based, windows, Linux, iPhone,iPad
Cloud, SaaS, Web-Based, Android, iPhone, iPad
Competitors
Visual EstiTrack, Acumatica Cloud ERP, Odoo, SyteLine, S2K Enterprise, ProShop
Acumatica Cloud ERP, OneHash, Odoo, Accurants, M1 ERP
Training
in-person, online, webinar, documentation
In-person, online, webinar, documentation, video
Customer Support
Knowledge base, Phone support, email, chat
Live, online, phone support, email, chat, Knowledge base
Most suitable for 
Midsize to large industries
Startup to midsize industries
Like
Infor
Its less complicated, simple, and easy-to-use software in the market
There are many ready-made reports available for us to choose from.
NetSuite
Enables customization of features or reports depending on requirements without IT expert help
Data management is easy with the dashboard
Dislike
Infor
Auto-locking doesn't exist, so if users aren't using the program for extended periods, the program won't sign them out. It slows down the system when there are more users.
NetSuite
Needs improvement in updating documentation of newly added features and customer support.
Conclusion
NetSuite is an excellent choice for businesses expanding their sales and service teams or adding new product lines. The system's scalability means it can accommodate your company as it grows. Its CRM and e-commerce capabilities also give you a complete view of your customer relationships from a sales, service, and marketing perspective.
Infor, on the other hand, is a good choice for companies that need to manage complex manufacturing processes or want to take advantage of the company's deep industry expertise. Its software supports specific industries, such as manufacturing, healthcare, and hospitality.
We hope you found this comparison helpful. Thank you for reading!