IT decisions can make or break your business. But making these decisions shouldn't be as difficult as trying to find software that meets your requirements.
EasyERP is one of the open-source software that helps small and medium-sized businesses to streamline their process.
In this article, you will get to know about EasyERP, its pricing details, its features, etc.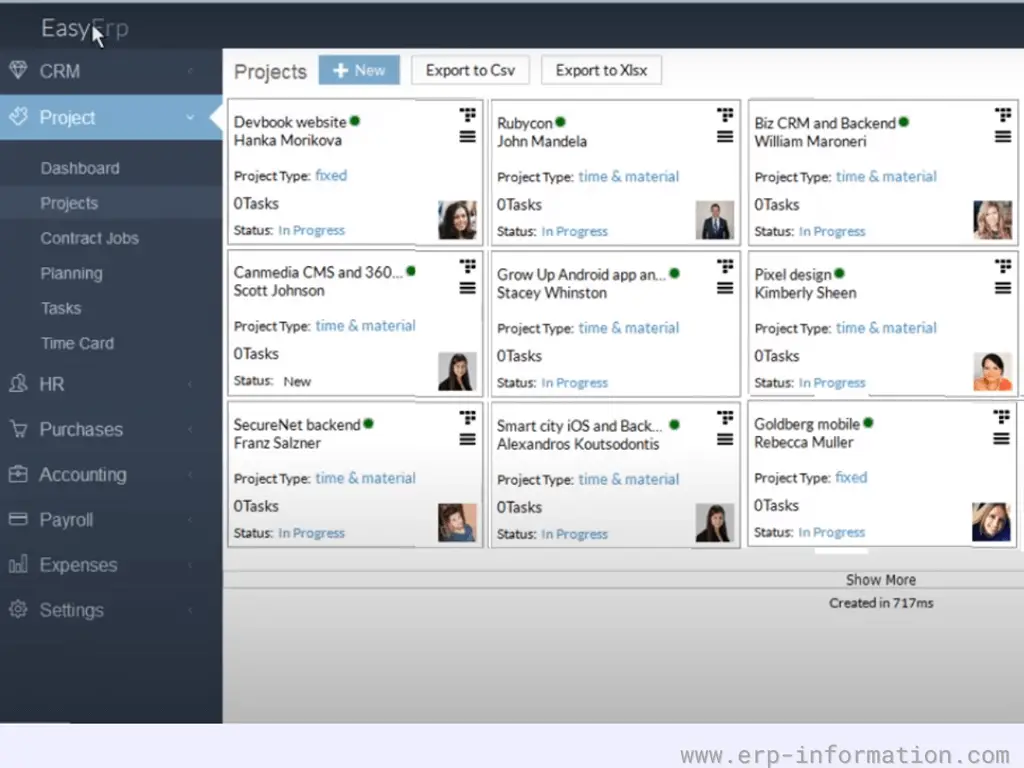 What is EasyERP?
It is an open-source ERP mainly designed for small and medium businesses based on Node.js and MongoDB. This software is suitable for startups and IT companies also.
EasyERP Pricing
It does not provide a free version. Its pricing starts at $0.01 per month.
SaaS-based pricing starts from$99 per month. A free trial is available for this subscription.
Features
Sales
Inventory Management
Purchase
HR Management
Accounting
Expences
CRM
Reports
Advantages
It provides a dedicated portal for customer information and makes sure the on-time delivery by automating the process. Hence enhances customer satisfaction.
It provides various reports with real-time data.
Improves the day-to-day work by automating the process and helps to boost work efficiency.
The Inventory module helps to avoid stockouts and boosts cash flow.
Alternatives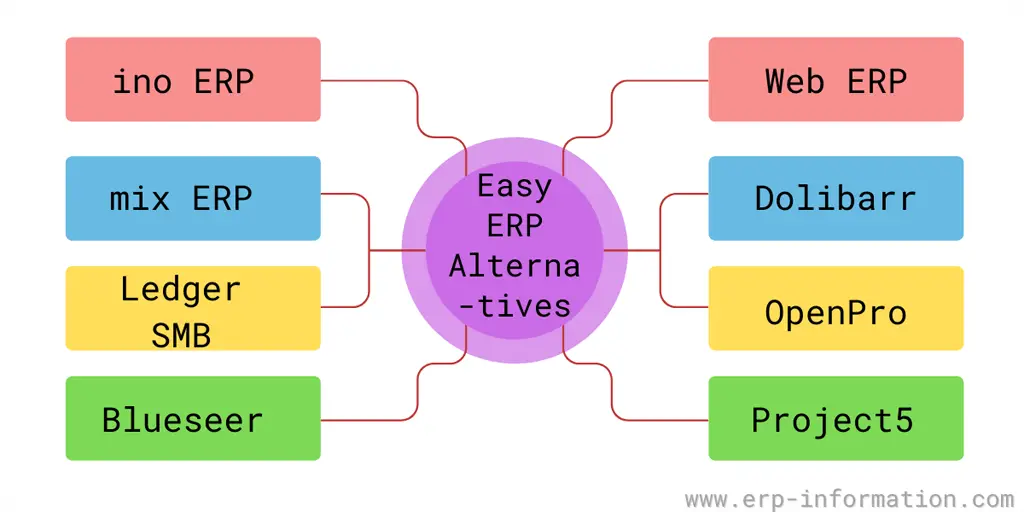 Basecamp
mixERP
webERP
OpenPro
AutoShop
winio
My Renovation
Group Thinq
Project 5
Bloo.io
You can find more open-source ERP software similar to EasyERP.