Please go through the post to learn more about MixERP, its pricing, alternatives, and features.
You can download the source code at the MixERP Github location. The open-source license for it is GPL 2.0 license.
Development of it is not active. You can find better alternatives to it at the bottom of this post.
List of ERP Software (2023) – Best 10 ERP vendors ranked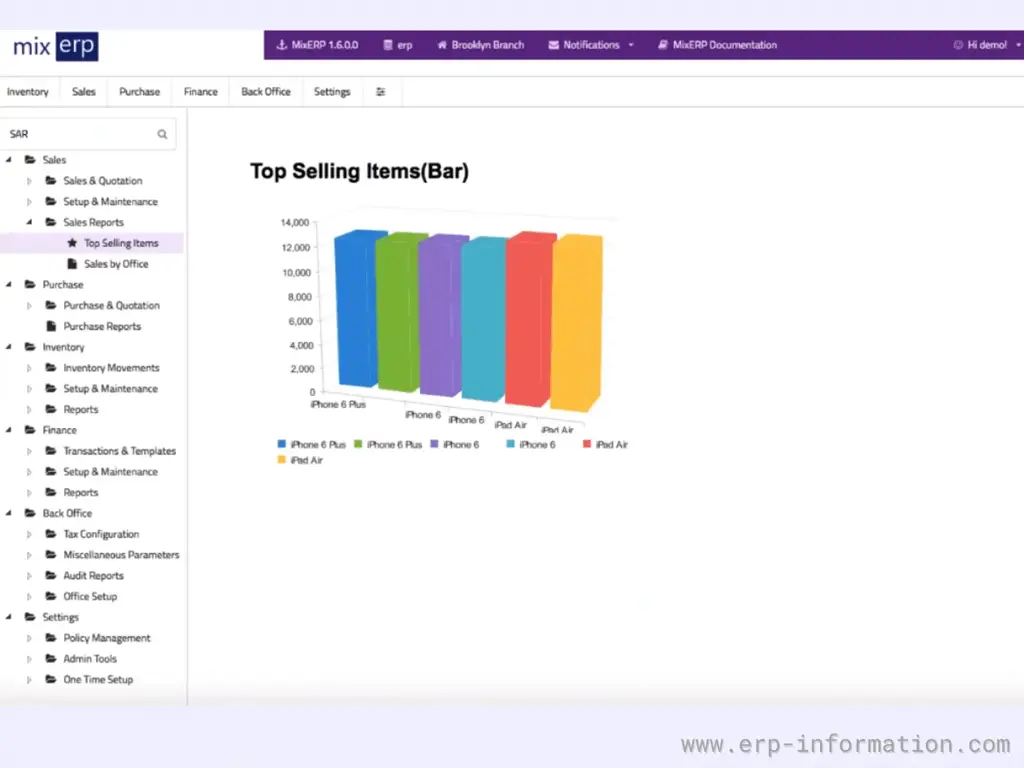 What is MixERP?
It is free and open-source, built on the ASP.net framework. It is a cost-effective and efficient software solution. It is most suitable for film theatres, hotels, restaurants, and wholesale industries.
Pricing
It is a free, open-source project.
Features
Accounting
Human Resource Management
Inventory Management
Purchase Management
Sales& Pont of Sales Management
Finance
Alternatives
Other Information
It is a multilingual, multi-currency, and multi-establishment ERP solution.
It supports languages like English, French, Portugal, Chines, Deutsch.
It supports both Android and iOS mobile platforms.
It provides support via Email, Phone, and Ticket.
Its intended users are startups, enterprises, SMEs, and freelancers.
It supports operating systems such as Windows, Linux, and Mac.
You can find more open-source ERP software similar to MixERP.