Product load profile is a listing of the required capacity and key resources needed to manufacture one unit of a selected item or family.
The resources requirements are further defined by a lead-time offset to predict the impact of the product on the load of the key resources by the time period.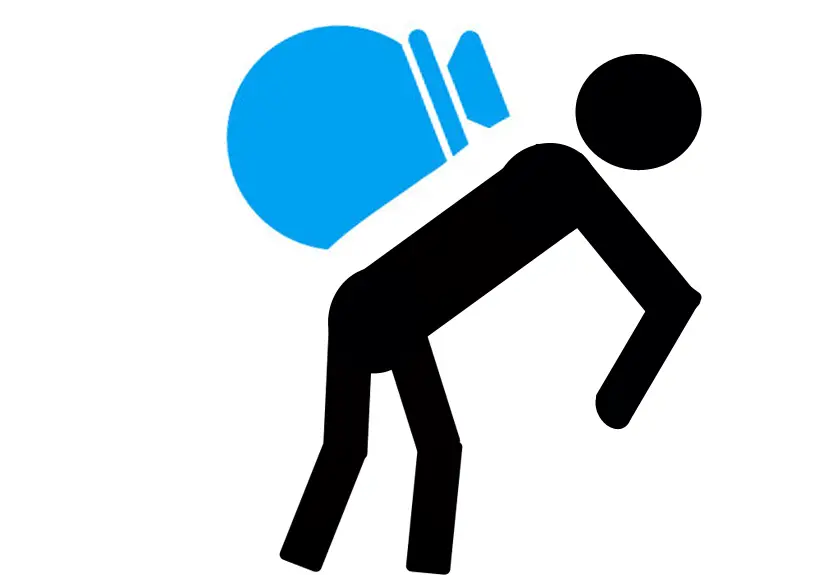 Get more definitions about Product load profile and other ERP related terms here.